Truck Flatbeds

Flatbed truck beds for sale are usually made from sturdy aluminum. While
this is quickly becoming a favorite material among manufacturers of truck
flatbeds, this flatbed truck bed is crafted from high-quality steel. This
guarantees the longevity of the flatbed truck bed. After all, steel is far
superior to aluminum when it comes to durability and protection against
damage from dropped loads.

A good many truck flatbeds sellers offer you the chance to purchase one
size or present you with the opportunity to extend the flatbed truck bed
with a secondary section. The latter is the case for this model. The
extension section measures eight feet in width and five feet in length. It
easily adds on to the standard section measuring 19 feet in length and the standard eight feet in width. The option of extending the flatbed truck bed
makes this model one of the most desirable ones among truck flatbeds.
After all, this feature lets you extend the sizes of the loads that you can
legally carry without needing a flag as well as a follow-up vehicle to set the
pace for a safe distance.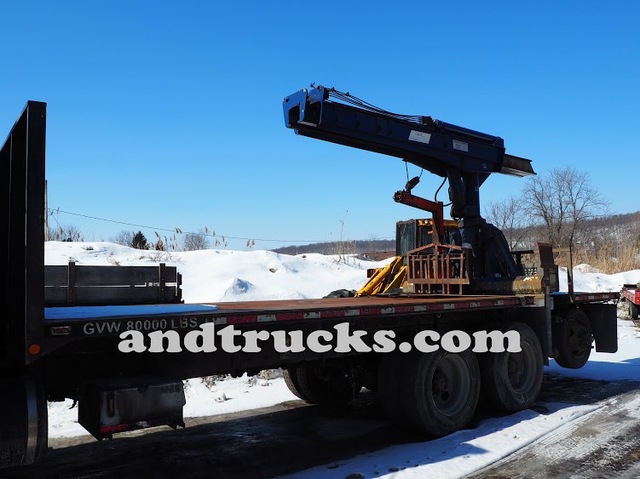 Used Truck Flatbeds For Sale

length: 19 ft 8 ft wide
Rear Section 5 ft Long 8 ft wide
Heavy Duty: Screened Bulkhead w Window
Complete: ICC Bumper
5: Ratchets w Tie bar
Flatbed truck beds for sale

These kinds of flatbed truck beds for sale usually catch the eye of
construction suppliers who sell and transport heavy underground pipes and
similar building materials to the various construction sites around the city
and county. Truck flatbeds are also of interest in the construction trade
when company owners deliver materials to multiple ongoing construction
truck beds for sale are construction machinery rental businesses. Knowing
that truck flatbeds are among the most requested pieces of machinery, they
like the idea of having multiple versions on their lots.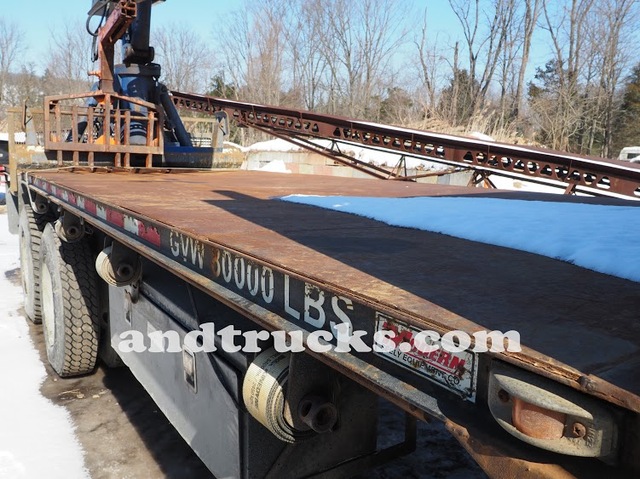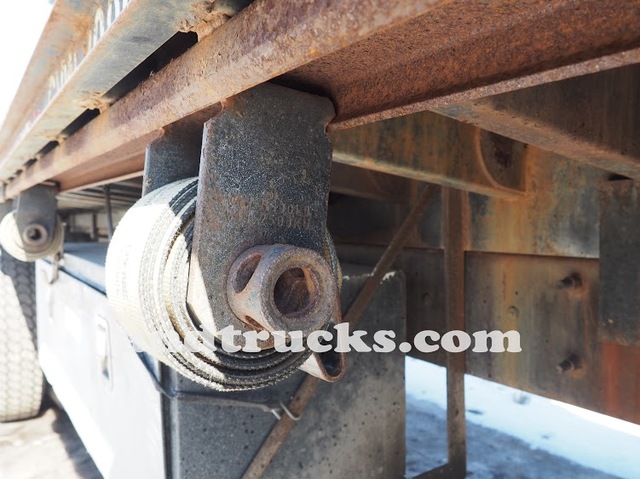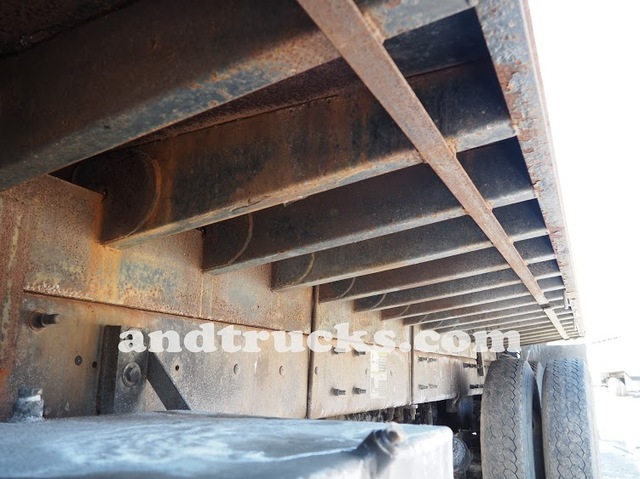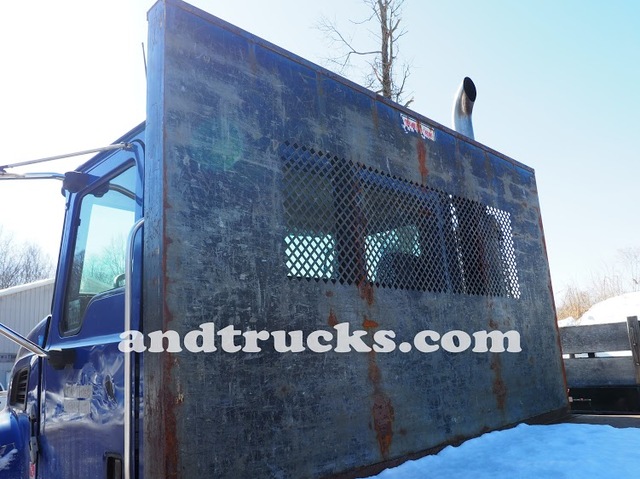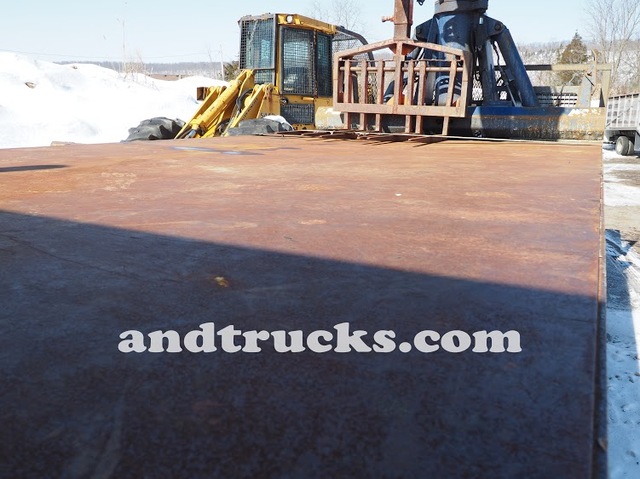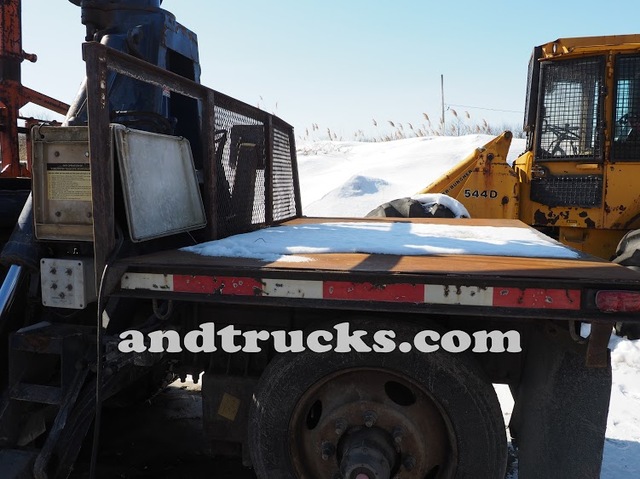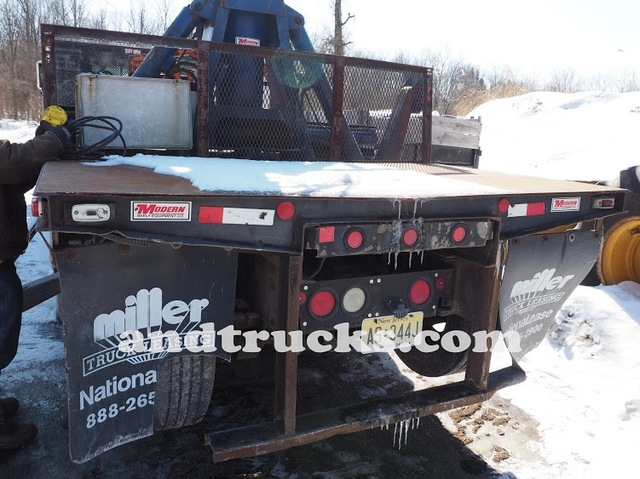 BUY IT NOW !!

This Truck Flatbeds is Located in Great Meadows, NJ 07838.
We do make every effort to accurately represent the condition
of all items advertised and or represented.


This Truck Flatbeds is sold on an as-is basis,
with no warranty, express or implied.
(Standard selling Practice for the industry)
For this reason, we strongly encourage and support
a prebuy inspection of any item
before you purchase it.
Please understand I don't own this Truck Flatbeds personally
I am a full time broker selling for a customer
My goal is to bring the buyer and seller together
I do my very best to tell you what I know
Do You Need Help Marketing Your
Equipment, Boat, Plane, Car or Truck?
Your Questions and Comments Welcome 24/7
Contact Jay Trevorrow
Voicemail or Text: 973-886-3020
Email: jay@ironmartonline.com
Please Leave a Detailed Email or Voicemail