Mack tri-axle tipper | tri-axle dump trucks used | D Model Mack | ironmartonline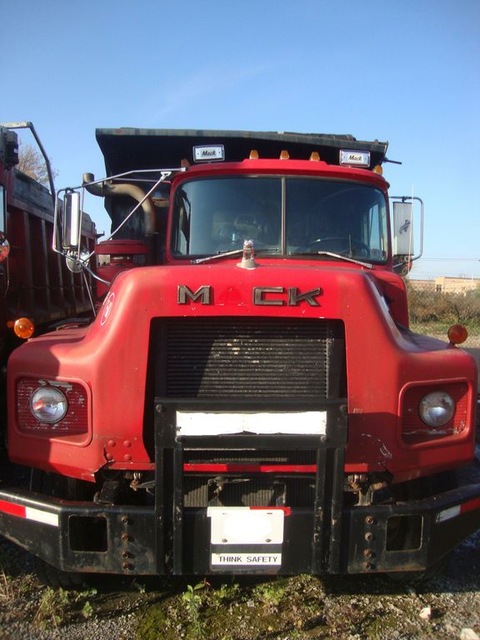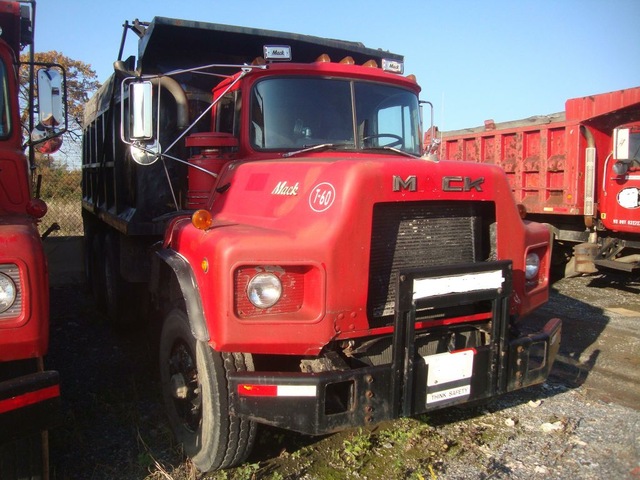 Mack For Sale
The Mack DM series
were introduced in the 1960's
as purpose-built construction trucks.
By this point, Mack
had learned from the experience
of producing tens of thousands of vehicles
for the Allied war effort in World War II,
and thousands Macks for civilian use.
Then, as now, the Mack
was truly an all-purpose vehicle.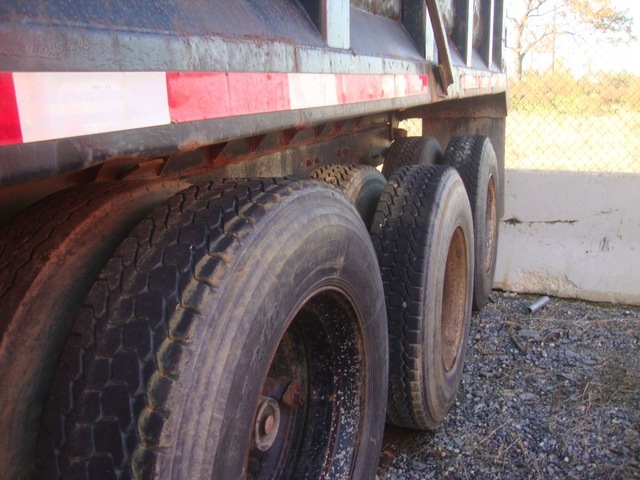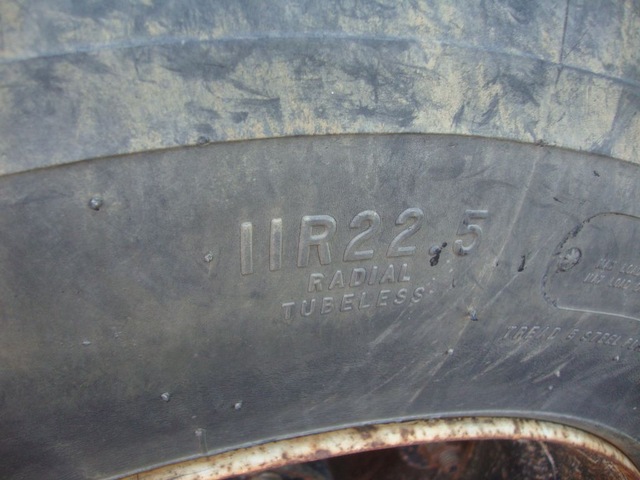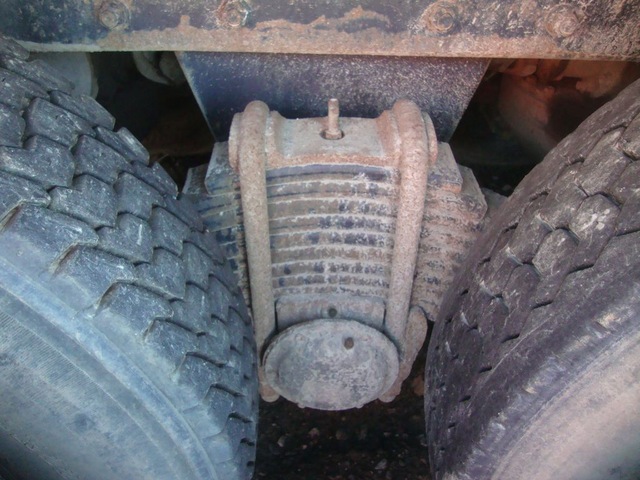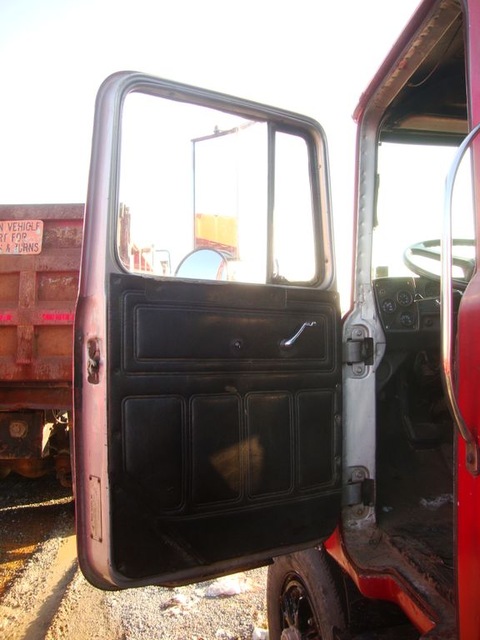 This 1987 DM690S has only had one owner
and has been well-maintained for its entire service life.
It has a 285hp Mack E6 engine
(we're not sure of miles or hours).
While there are a few rust spots,
and the kind of wear you'd expect from a truck
that's been consistently used by its owner,
this truck runs well and can be put straight to work.
This 70,000 lb GVW truck is the epitome of "Heavy Duty,"
with an 18,000lb front axle and three 46,000lb rears.
The engine, tranny, body and hydraulics,
all the stuff that counts
when you count on your truck --
is all in top form.
This truck will survive
anything you throw at it,
and the little bulldog on the hood
will still glower at you,
as if to say,
"Is that all you've got?"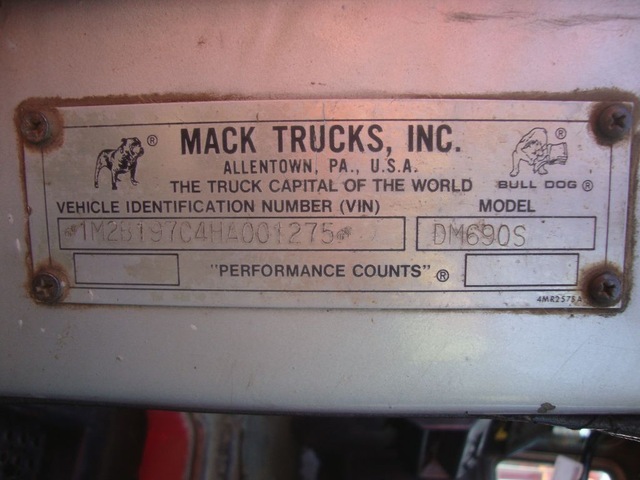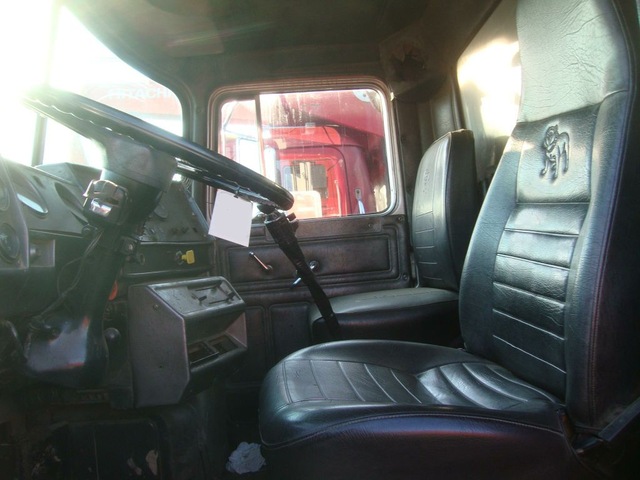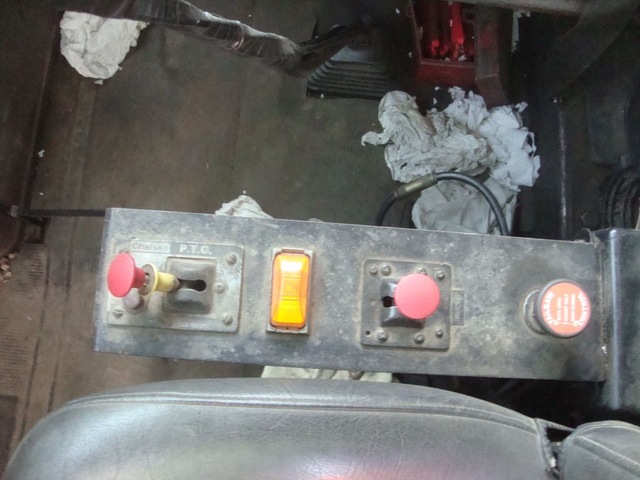 Mack is as well-known today
as it was a century ago
for its tradition of power and innovation.
Its commitment to quality and longevity
also should not be overlooked.
Mack trucks from the 1940's
through the 1960's
can be spotted, to this day
– some with bungee cord and duct tape strategically placed –
still chugging stubbornly along.
That bulldog may not be pretty,
but it's roadworthy,
with a big heart that just won't quit.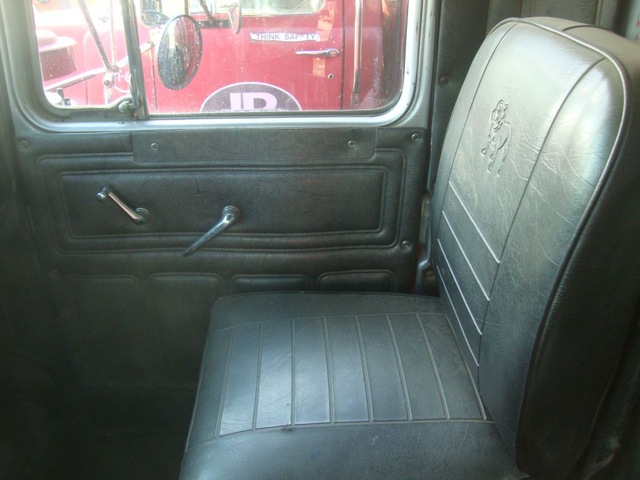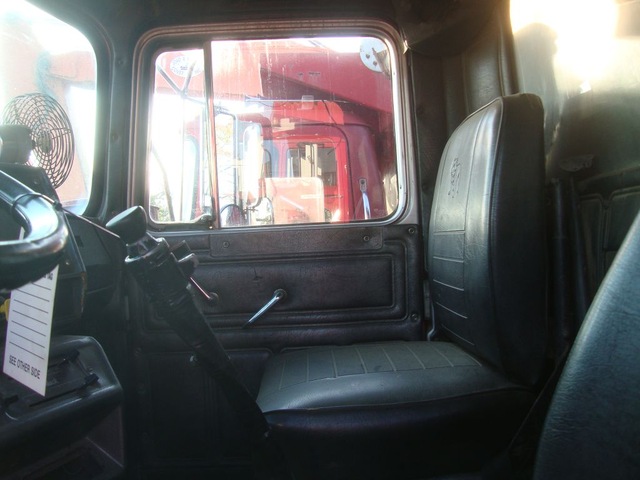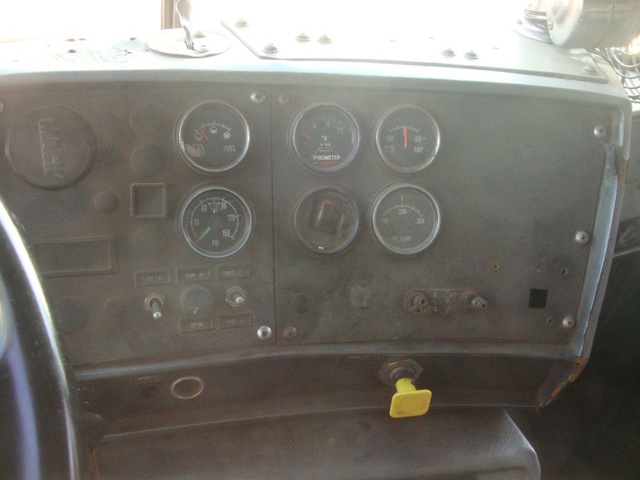 BUY IT NOW !!

This Truck is Located in Bethlehem, PA 18017

Please understand I don't own this Mack tri-axle tipper personally
I am a full time broker selling for a customer
My goal is to bring the buyer and seller together
I do my very best to tell you what I know
I encourage and very much support a pre-buy inspection
Do You Need Help Marketing Your
Equipment, Boat, Plane, Car or Truck?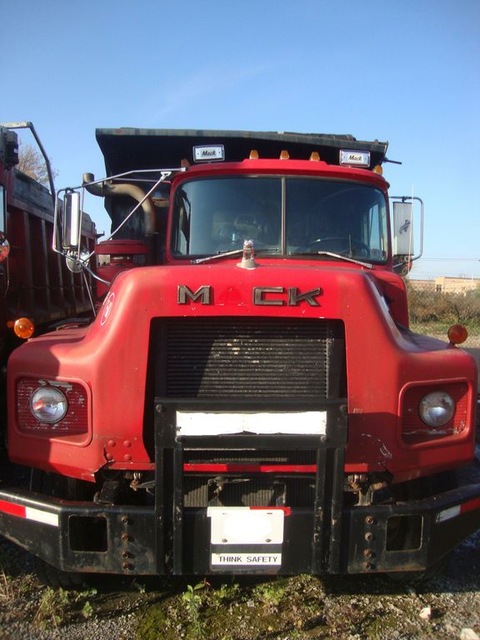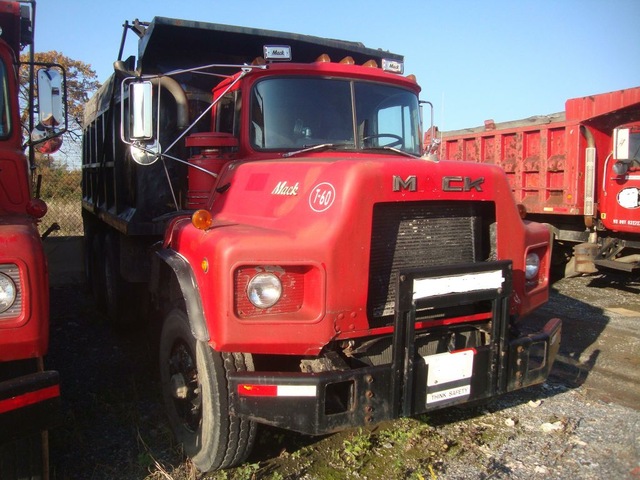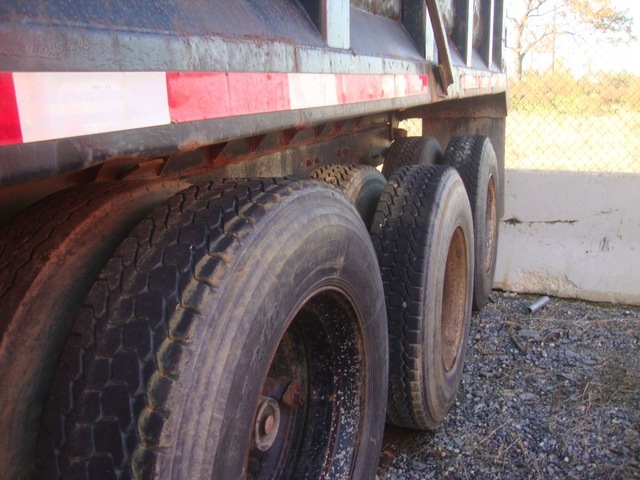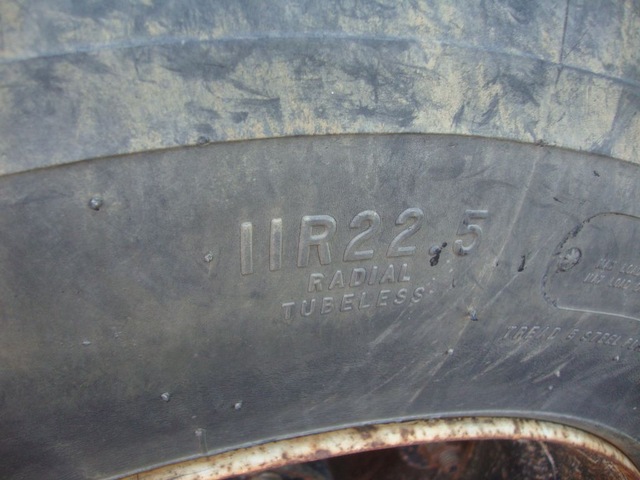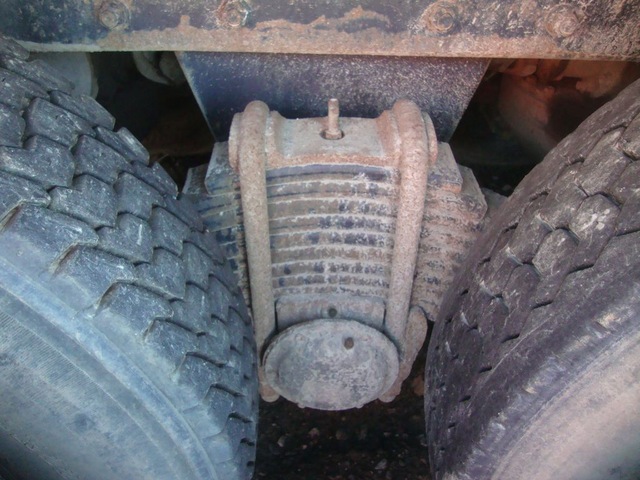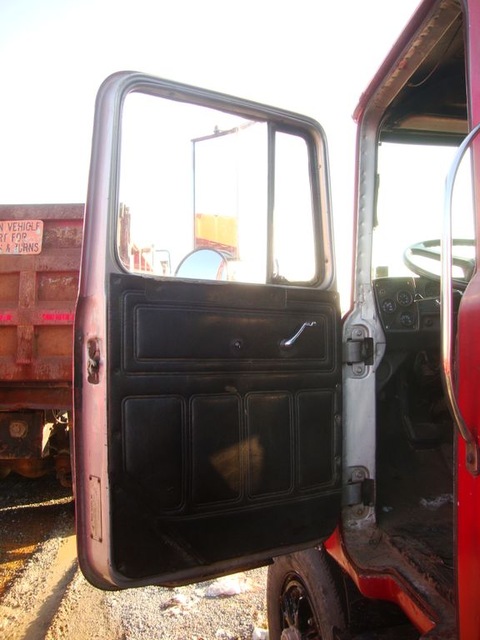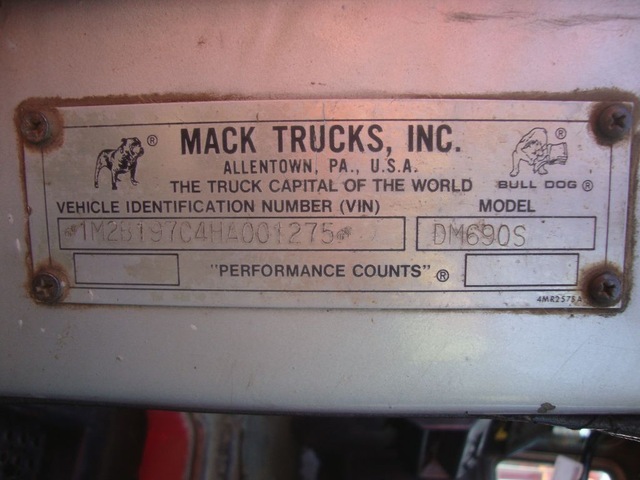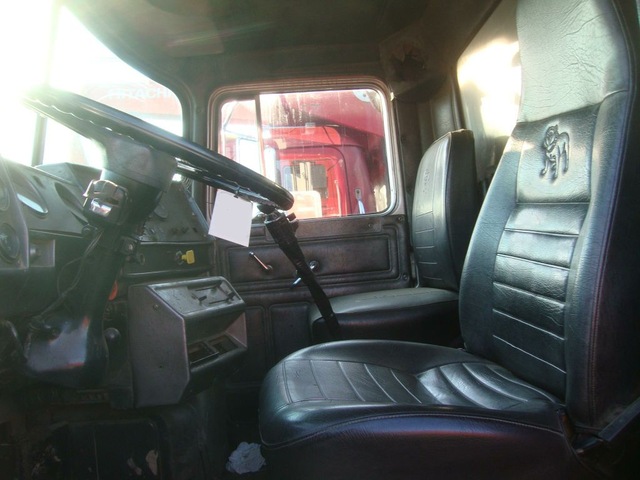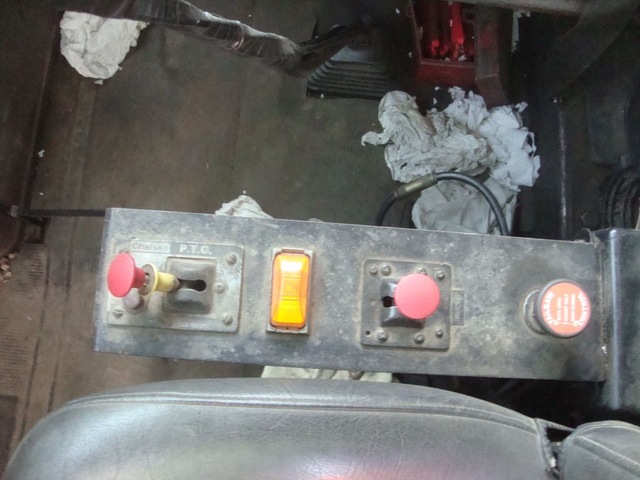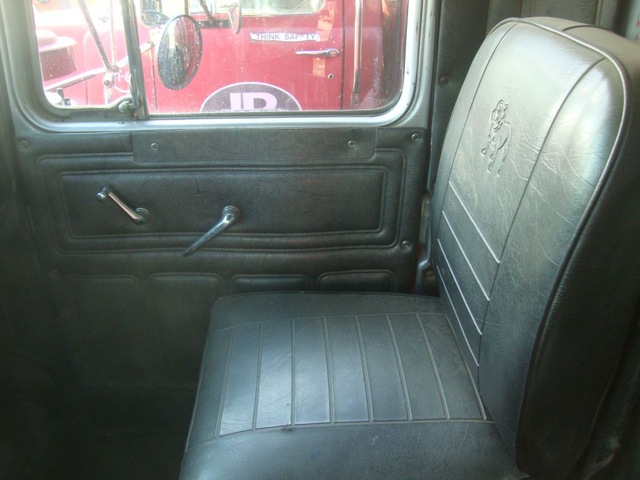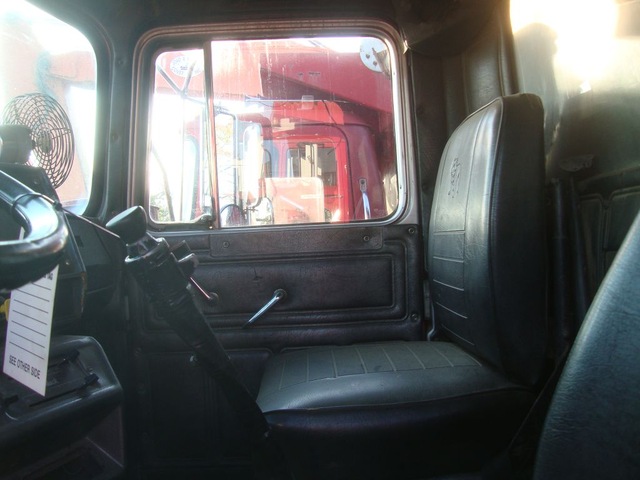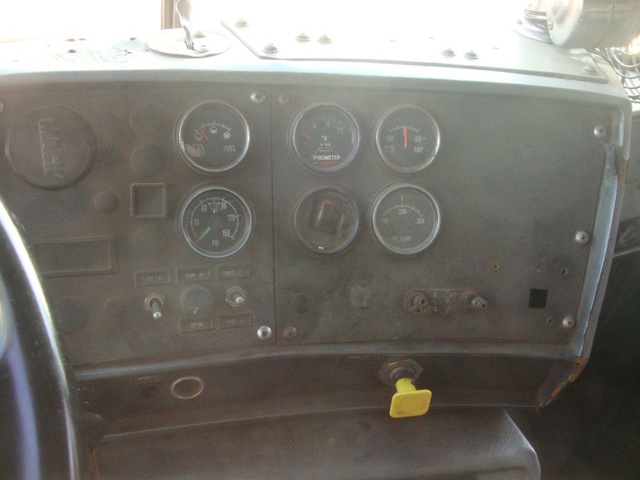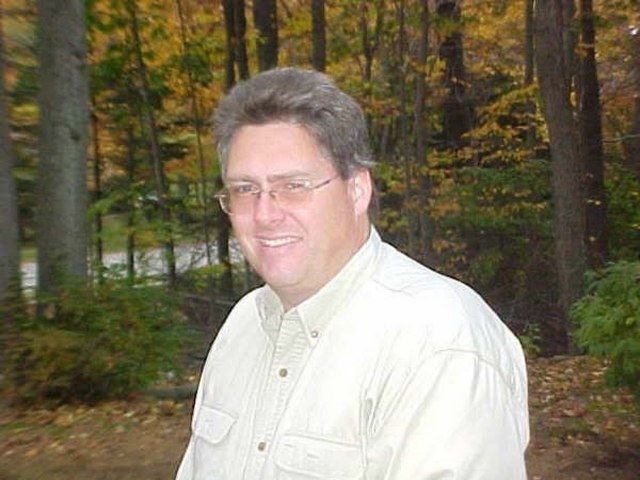 Call Me
973-886-3020
Jay Trevorrow
jay@ironmartonline.com
Best Time to Reach Me
Monday ~ Saturday
8:00 am to 5:30 pm ~Dinner~ 9:00 pm to 12:00 pm
Sunday 12 to 10 pm