freightliner for | Tri Axle FL 106 Dump Truck | Detroit series 60 engine | ironmartonline.com/categories/Dump-Trucks/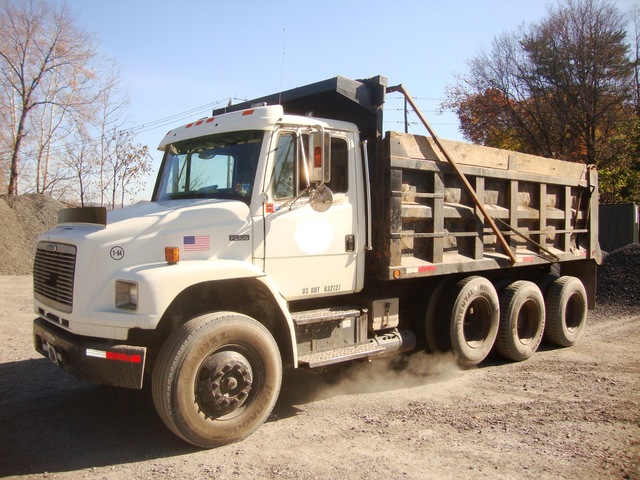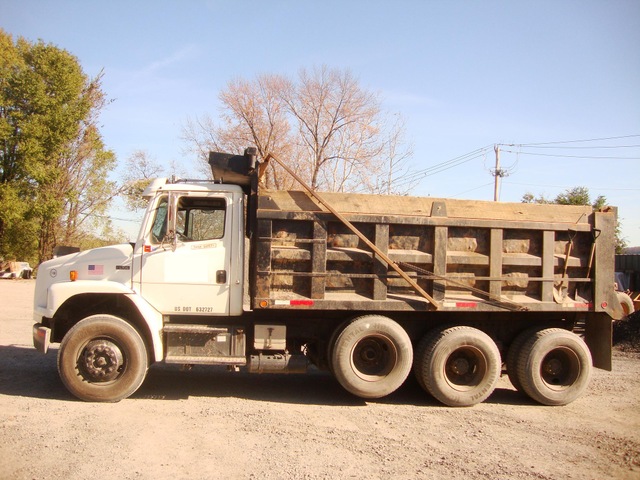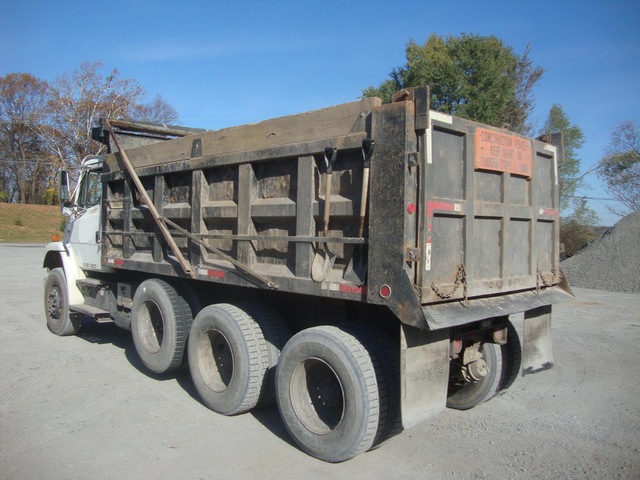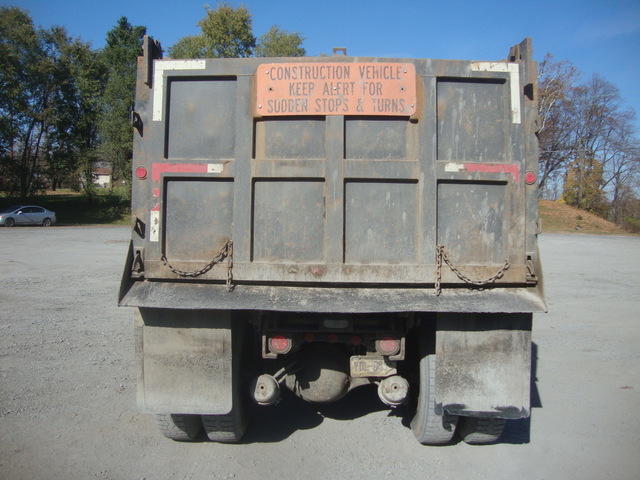 Dump Trucks
Freightliner Trucks is a division of Daimler Truck North America,
the largest producer of heavy duty trucks in the U.S.
They are also leading manufacturers of medium duty trucks
and special duty chassis.
In fact, Freightliner Trucks continually reaps the benefits of research and technology
available within the world's largest commercial vehicle manufacturer.
Freightliner is also known for its first-class customer service
they maintain for their fiercely loyal patrons.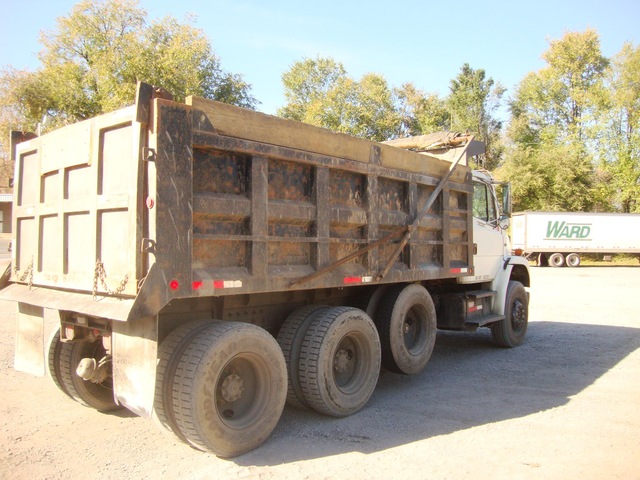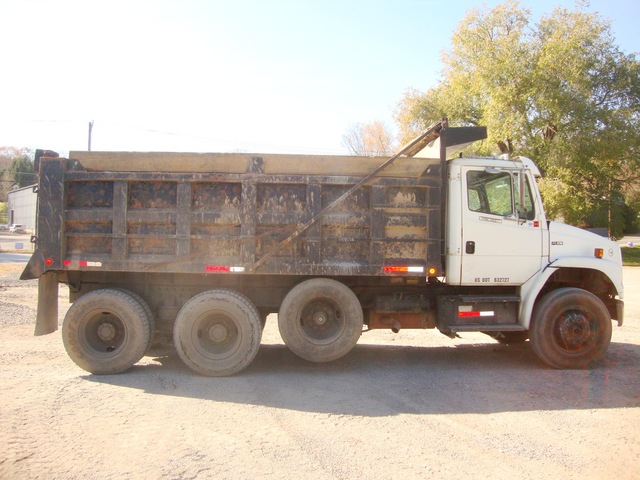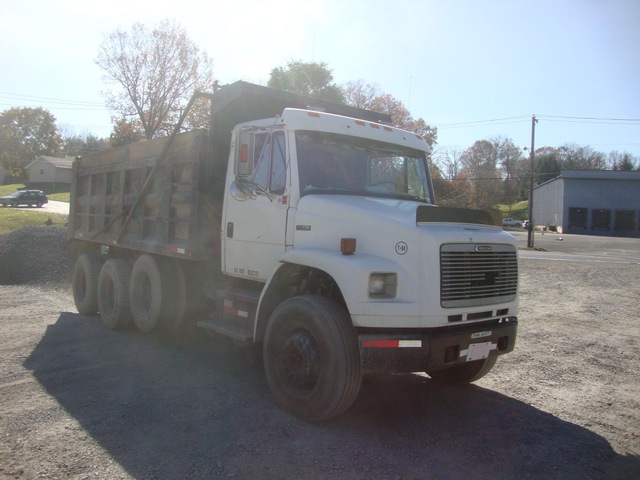 The coveted 8.5L Detroit Diesel Series 50 engine
in this 1998 Freightliner FL 106 dump truck
is capable of 320 horse power.
It utilizes a 6 x 4 drive line and,
it has a Class 8 GVWR class rating (33,001 pounds and over).
This FL 106 has a conventional cab
with a setback chassis and tandem body style.
The Eaton Fuller 10-speed transmission
provides the right power at the right time.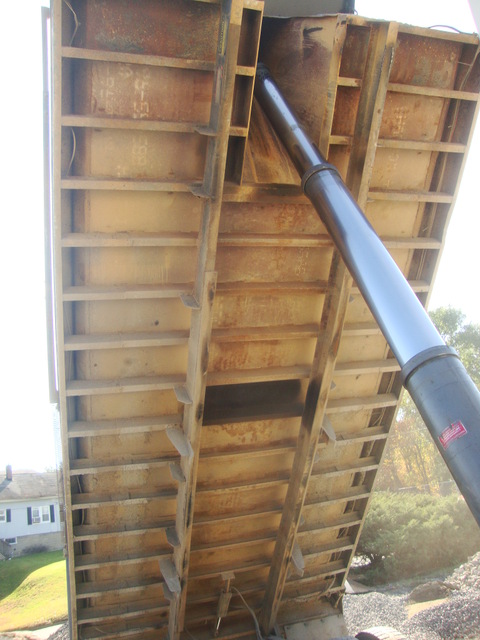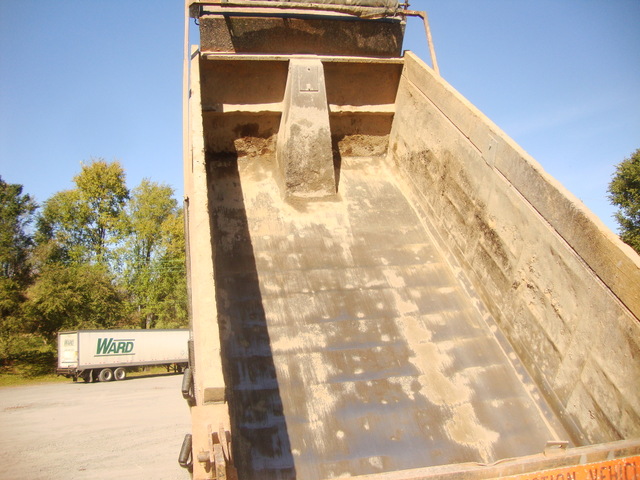 This Freightliner dump truck has a 14 foot steel dump
sitting on a spring suspension with a triple axle
that can be manually disengaged when you are not transporting a full load.
This truck can haul any soil, stone or construction debris with ease
and includes a hitch for hauling additional equipment to your job as you need it.
FL 106 is a workhorse!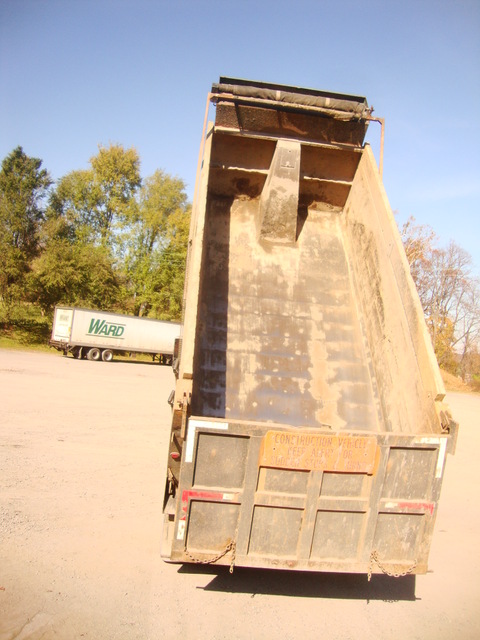 This 1998 FL 106 has been carefully maintained.
It has fully functioning air brakes, good rubber
and the hydraulics have no known issues.
There are 205584 miles on the engine with 15329 hours clocked in.
Freightliners prove their use well beyond this type of use.
This dump truck is ready to work right now.
It hasn't been abused, and it has always performed well.
This is the Freightliner FL 106 you need to get your job done
quickly and effectively.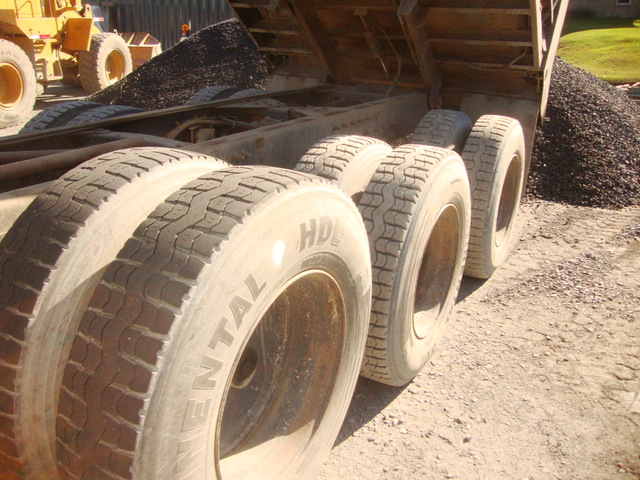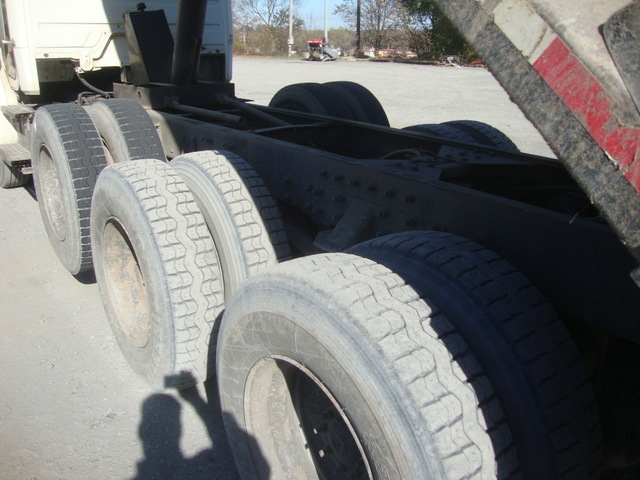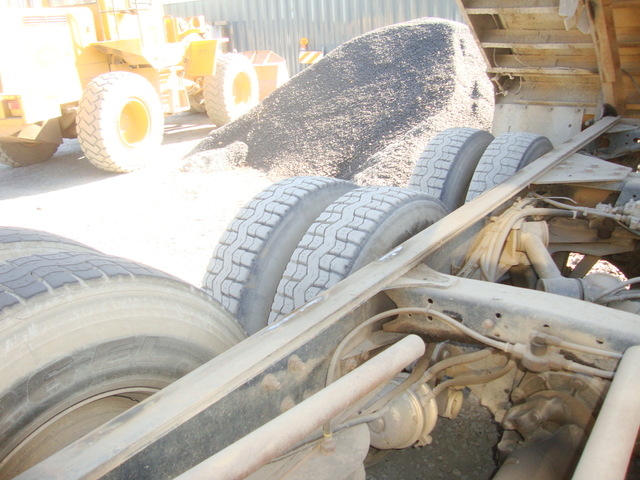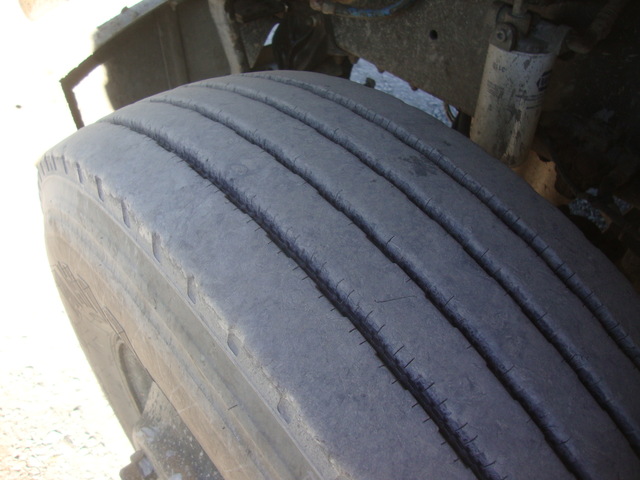 BUY IT NOW !!

This Freightliner FL 106 is Located in Bethlehem, PA 18020

Please understand I don't own this 1998 Freightliner FL 106 Dump Truck personally
I am a full time broker selling for a customer
My goal is to bring the buyer and seller together
I do my very best to tell you what I know
I encourage and very much support a pre-buy inspection
Do You Need Help Marketing Your
Equipment, Boat, Plane, Car or Truck?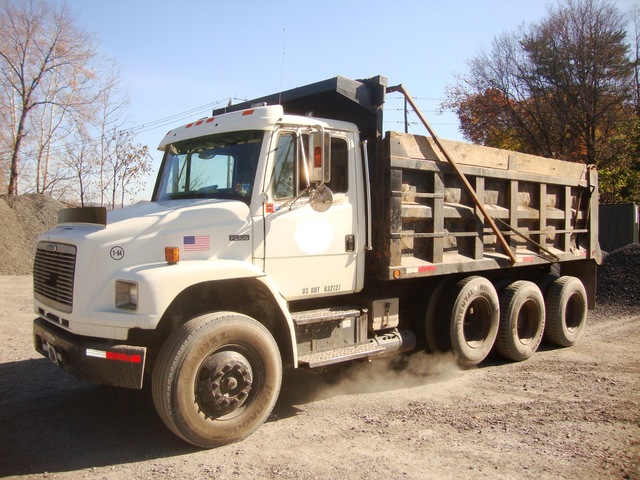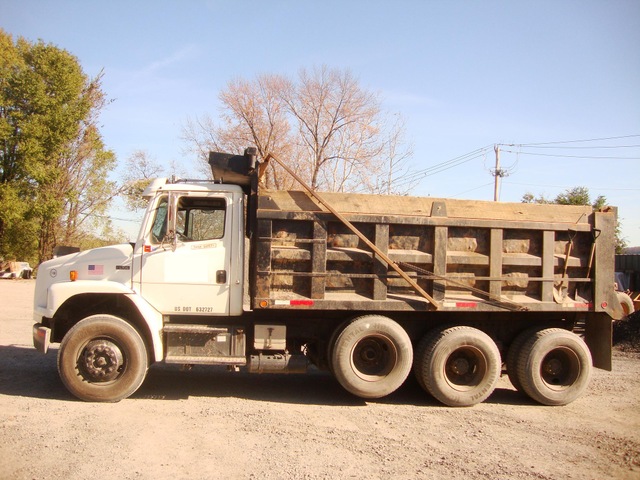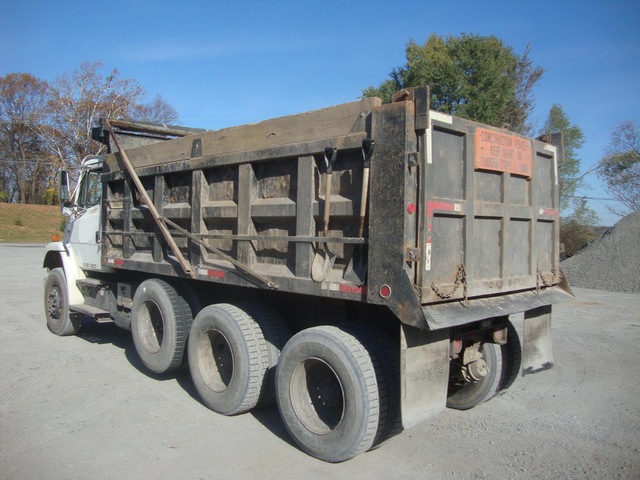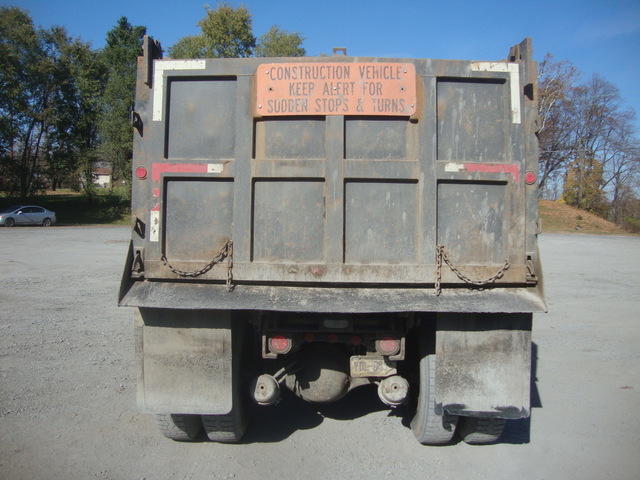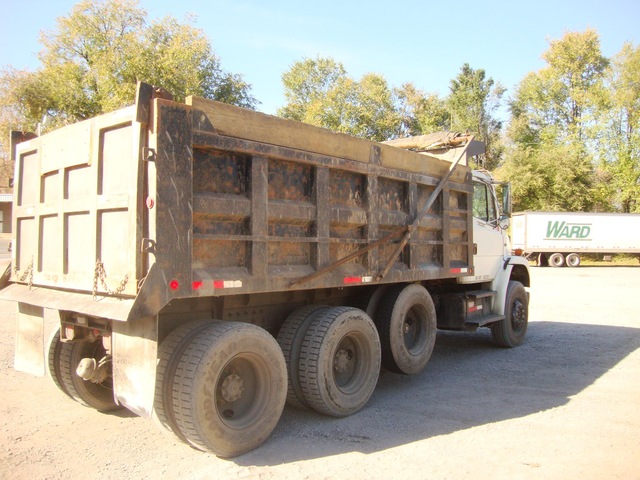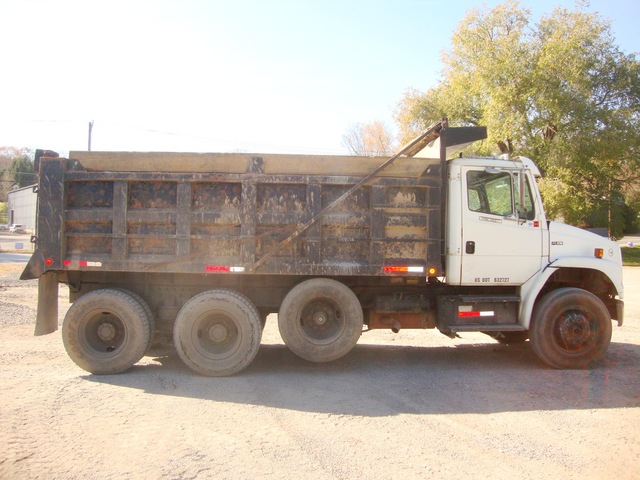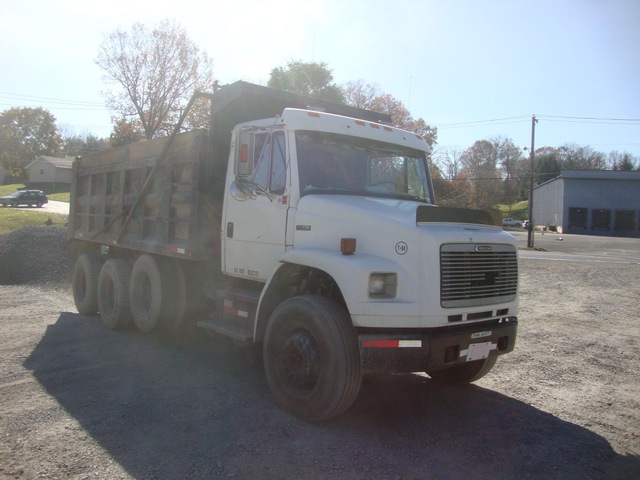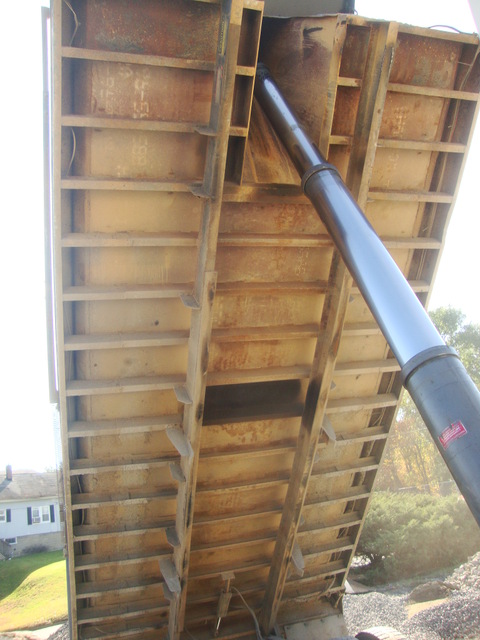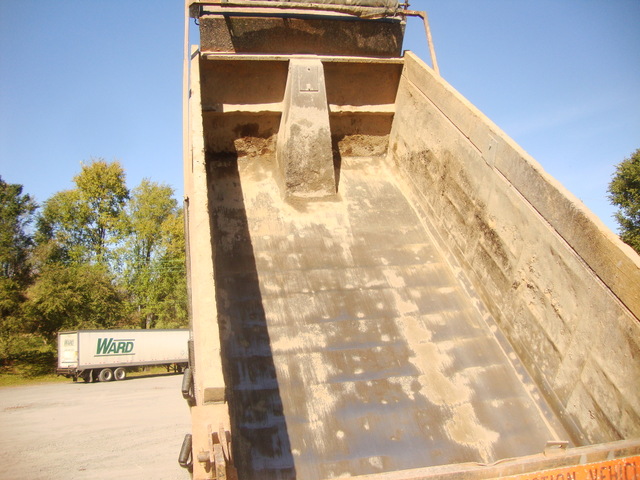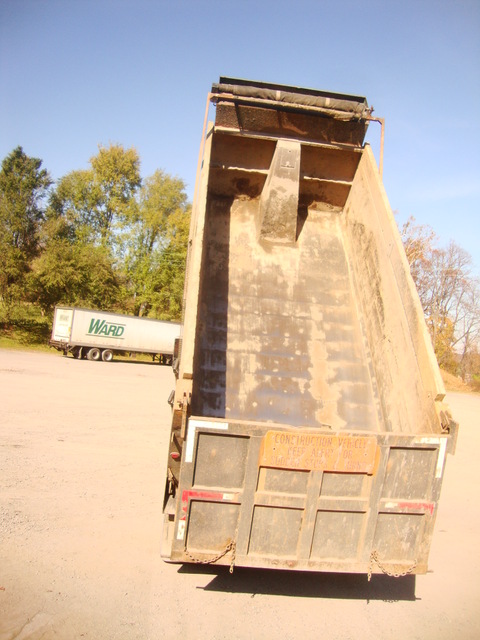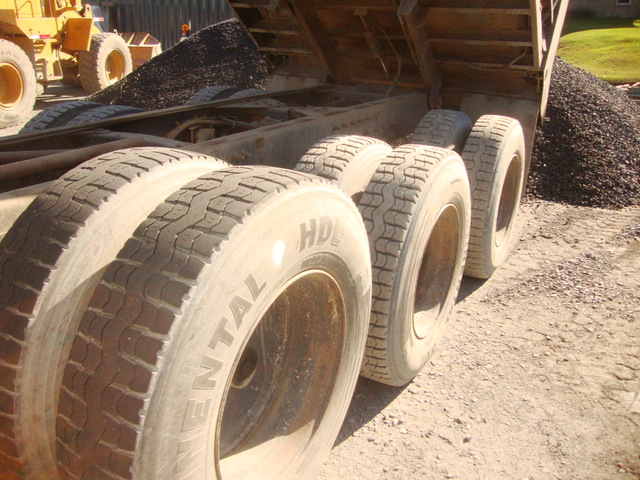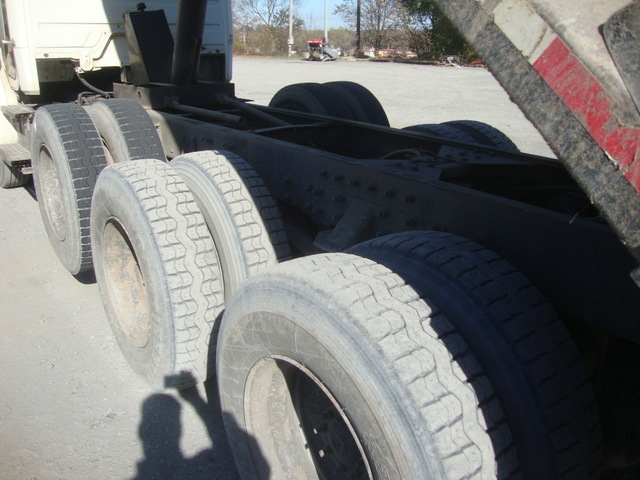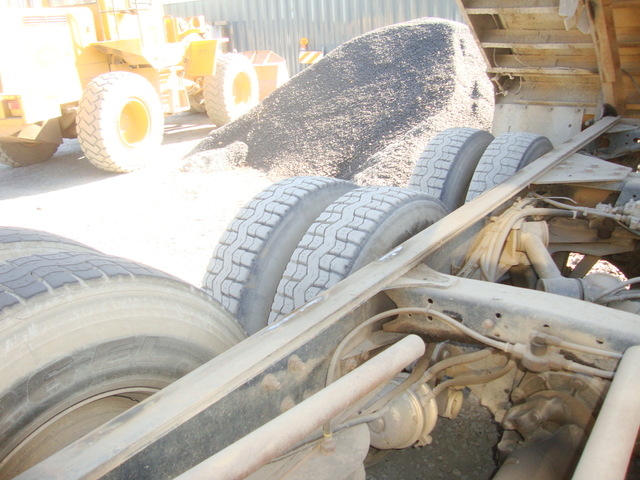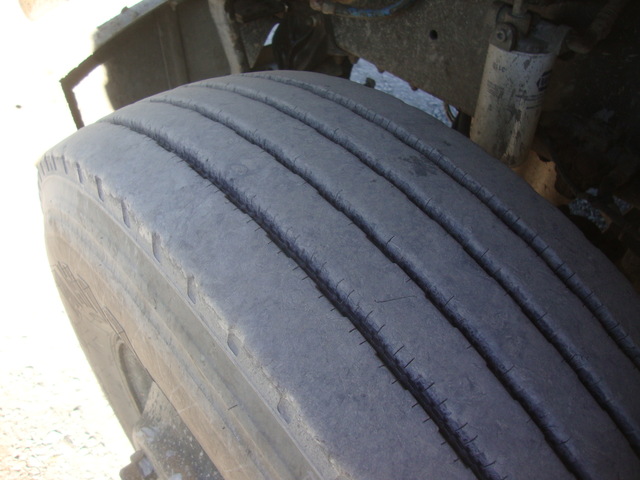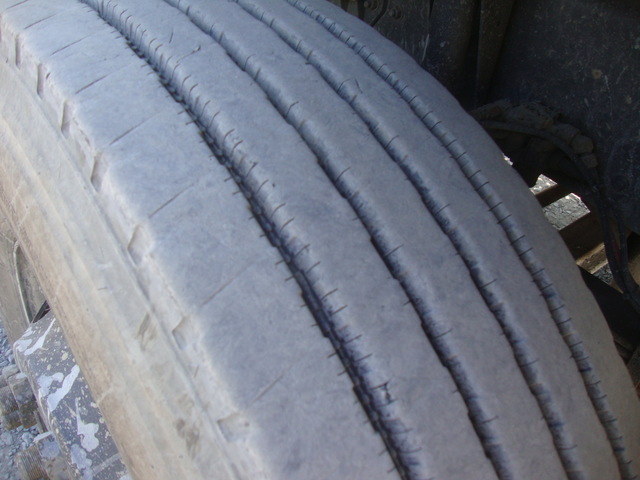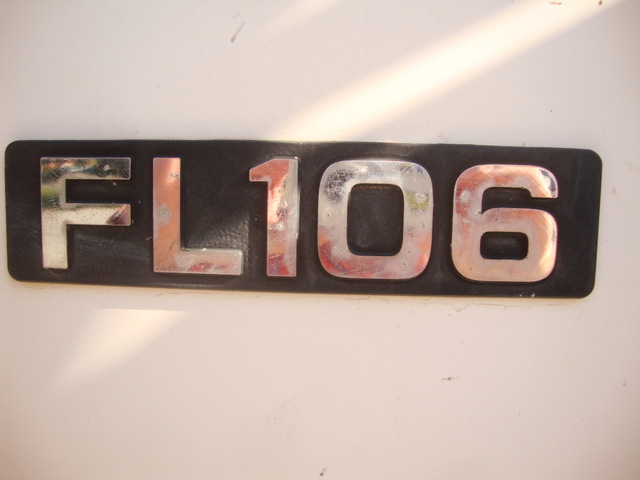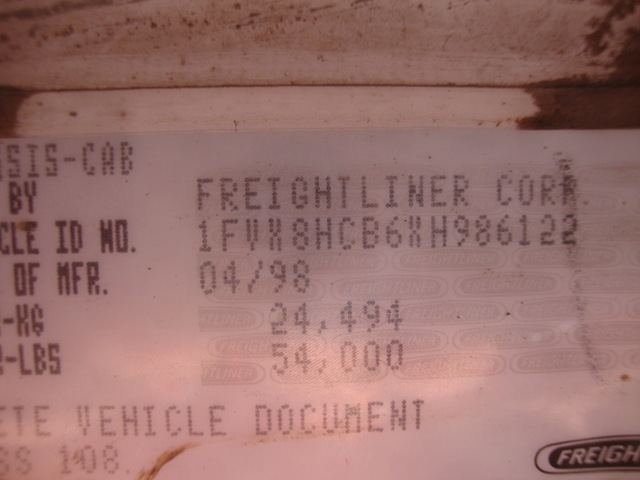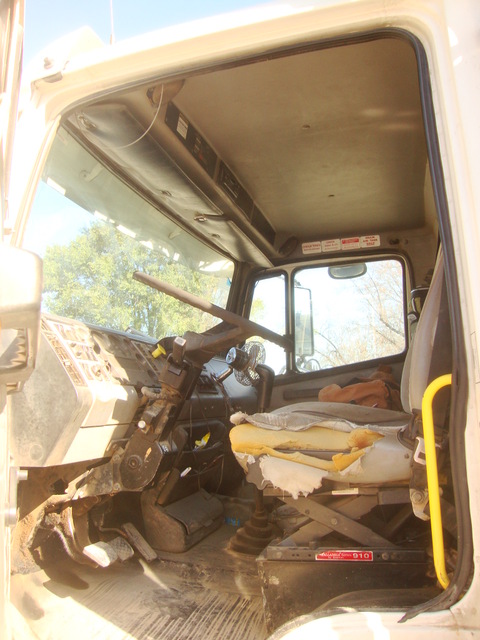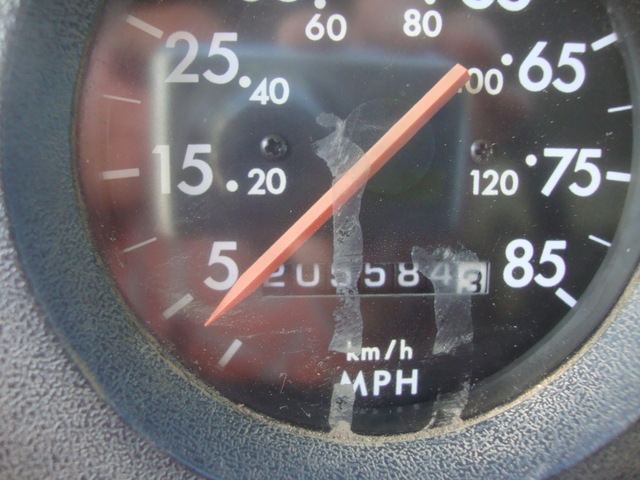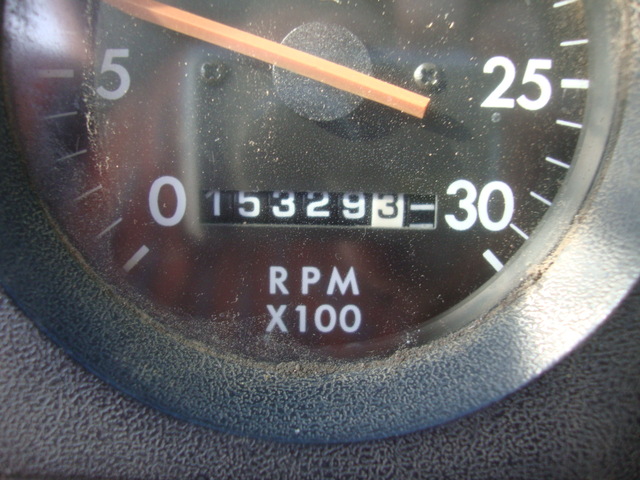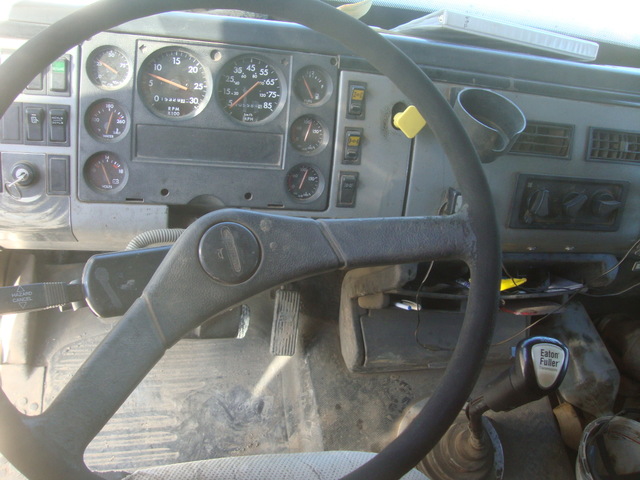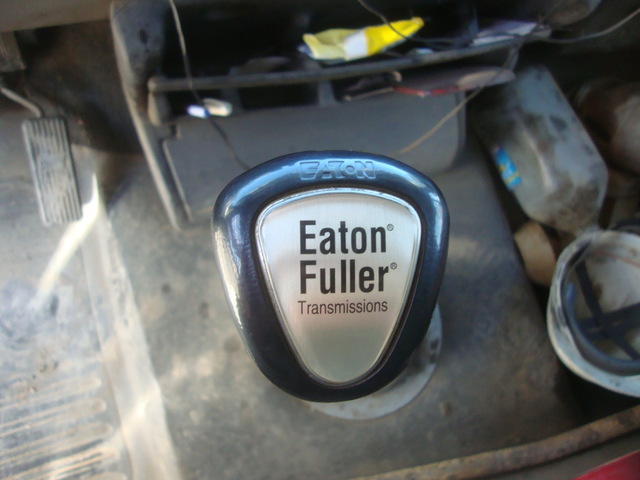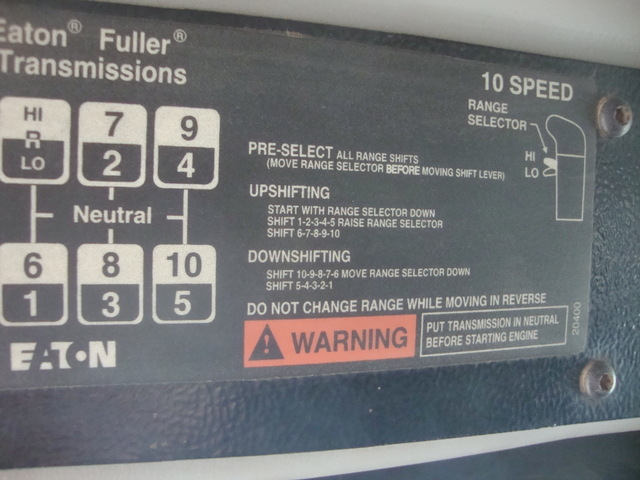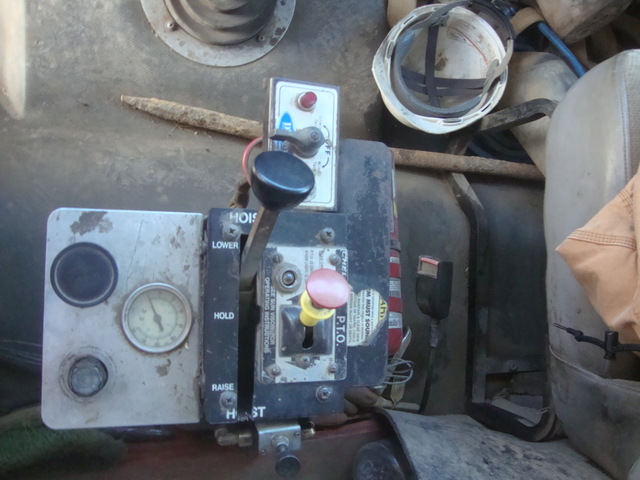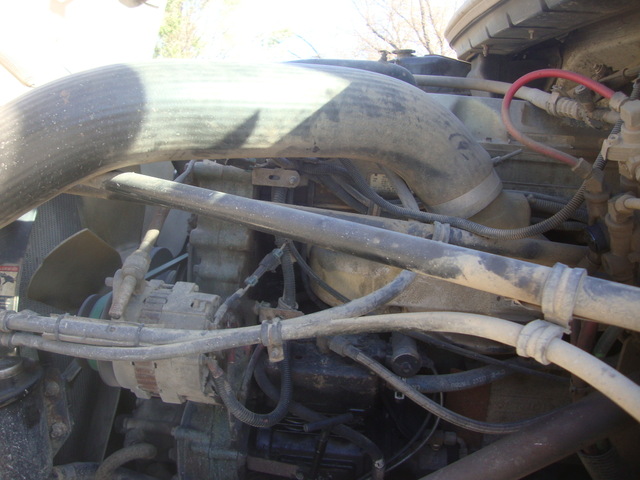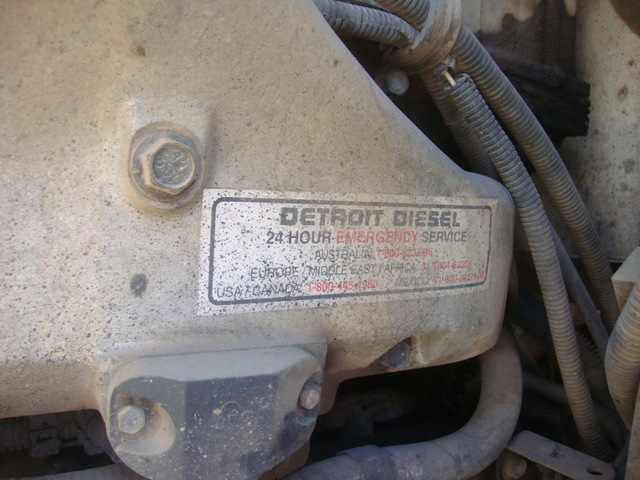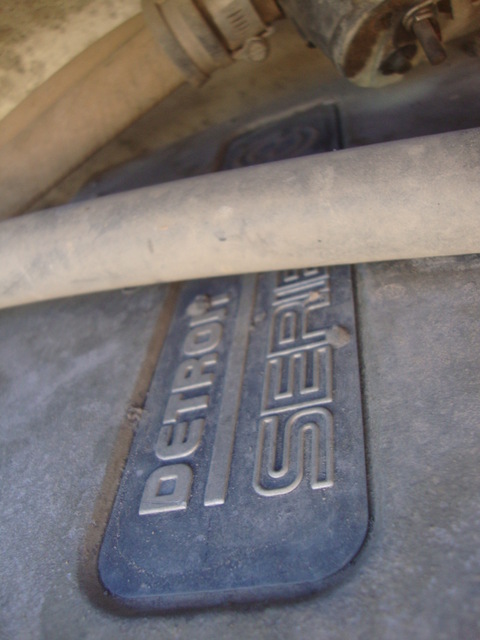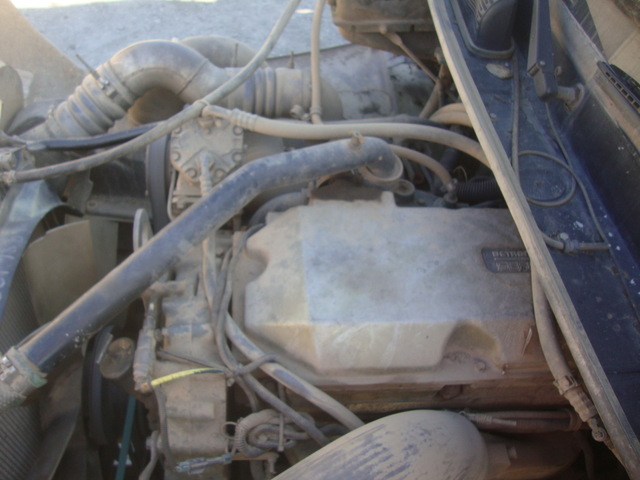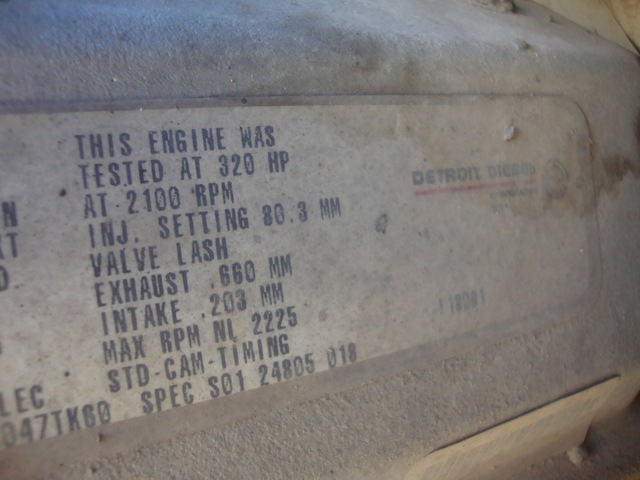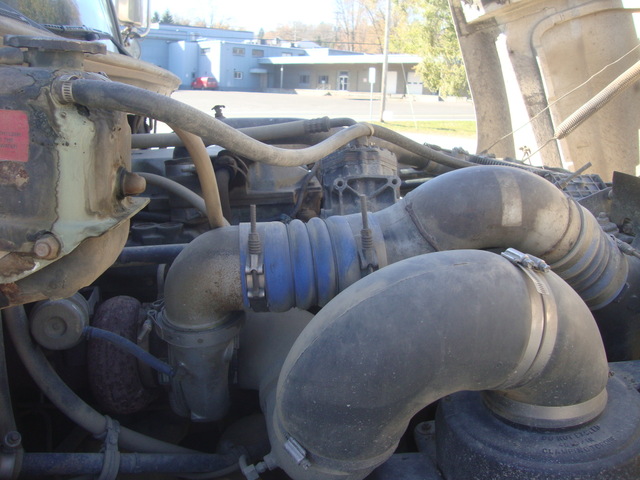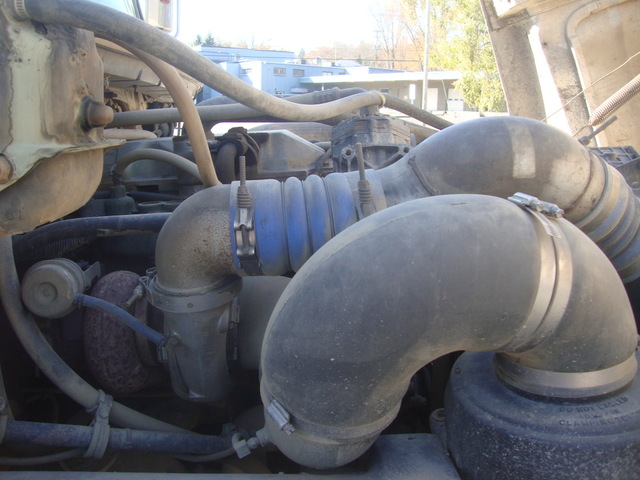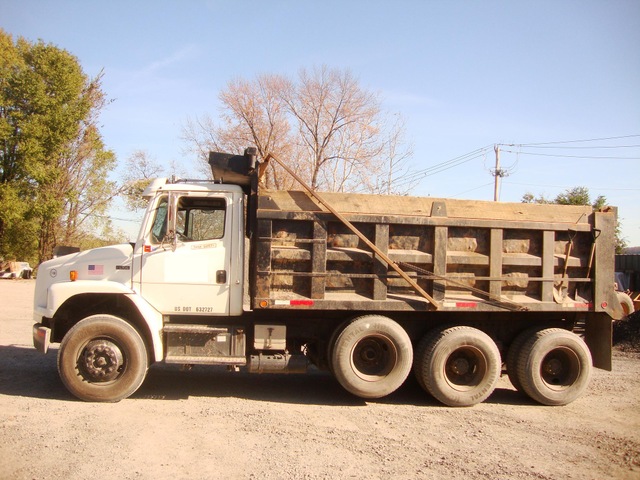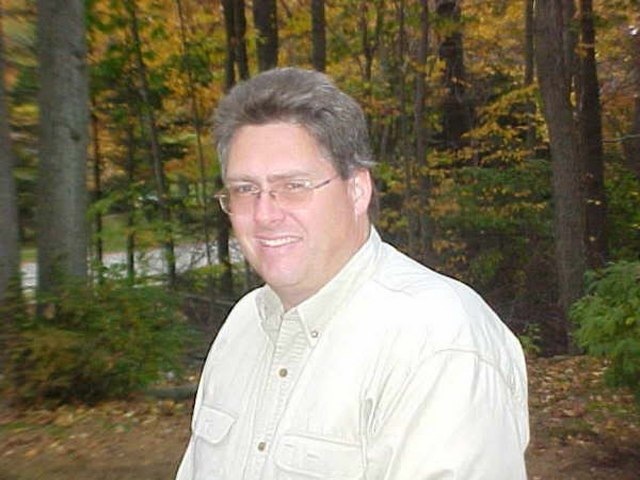 Jay on Face Book


Call Me
973-886-3020
Jay Trevorrow
jay@ironmartonline.com
Best Time to Reach Me
Monday ~ Saturday
8:00 am to 5:30 pm ~Dinner~ 9:00 pm to 12:00 pm
Sunday 12 to 10 pm