Crew Cab F-750 Single Axle Dump Truck for Sale

The dump truck for sale is a 2000 F-750 XLT. It is a favorite of
landscapers who specialize in tree removal, landscape overhauls and
brush removal. This type of business generates plenty of debris that
requires quick clearing. A used F750 for sale makes it possible to
finish multiple jobs before having to empty out the bed.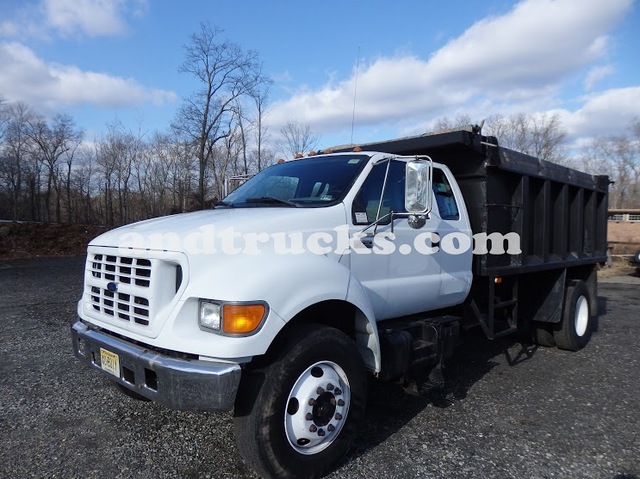 1999 Single Axle F-750 Landscaping Dump truck

Vin #3FEXX75N7YMA00116
Model :F-750 XLT
Doors: 4dr Crew Cab
Miles:68,161
Engine: Cat 210 Hp
Trans: 7 spd
Clutch: 75%
Dump Body: 14 ft Steel
Towing: Pintel Hook


This crew cab dump truck is also a common sight on job sites where
driveway contractors refurbish existing blacktop, install decorative
concrete overlays or add stones, gravel and sand. Because of its 10-
foot truck bed, this dump truck for sale is sufficiently nimble to reach
virtually all types of job sites. That said, its 33,000-pound gross
vehicle weight rating (GVWR) allows for sizable payloads.

When you work with a small crew, a used F750 for sale is the ideal
solution. Your crew members access the backseat via the four-door
crew cab setup. When you are not transporting workers, use the
backseat of the dump truck for sale to store tools, materials or safety equipment.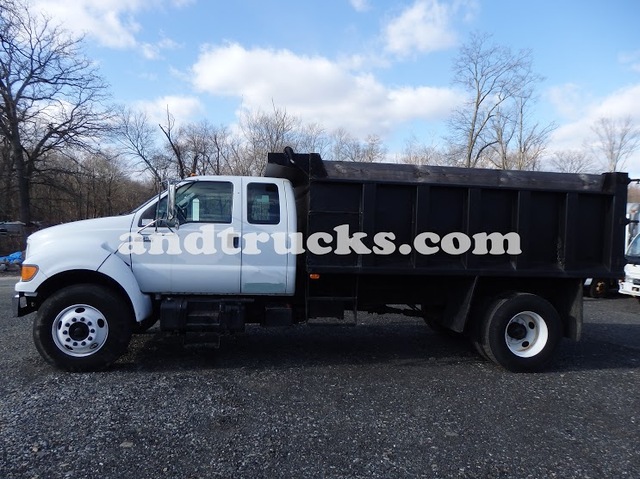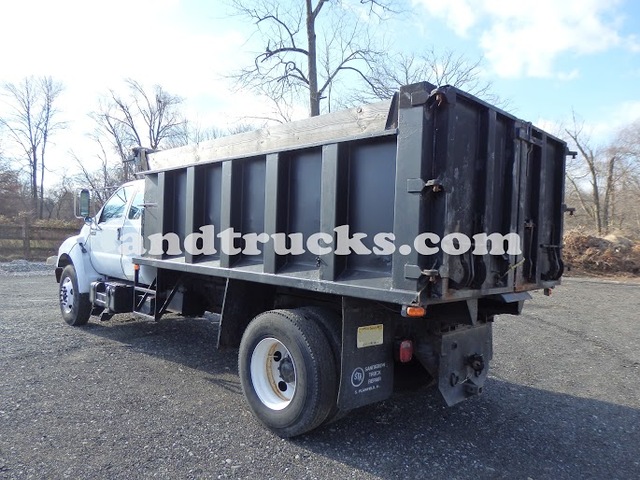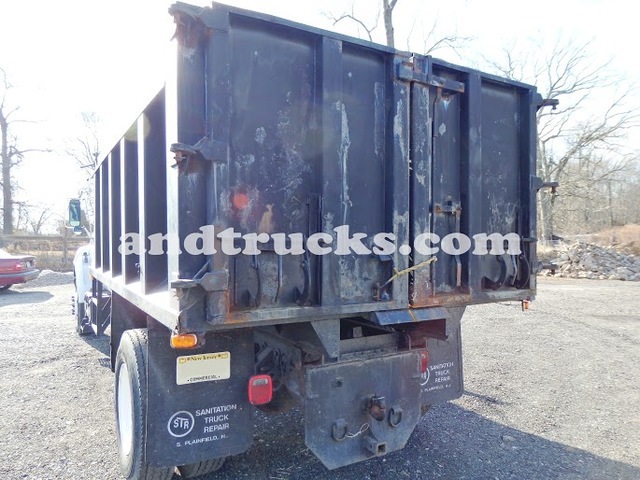 Crew Cab Dump Truck

The crew cab dump truck offers you the versatility of towing an
enclosed trailer via the pintle hook. This hook is so strong that it also
has the capacity of safely attaching a machinery trailer to bring added
tools to the job. For those in the business of doing driveway overlays
or working with concrete flooring materials, this is an added bonus
the dump truck for sale provides.

The 2000 F-750 XLT dump truck for sale is a one-owner vehicle. It
comes with a new clutch. The Cat 210hp engine only has 68,161 miles
on it. The used F750 for sale features a seven-speed transmission for
excellent handling in all weather conditions. You and your workers
are sure to enjoy the air conditioning in this crew cab dump truck.
Take the vehicle to your job sites with full confidence that you will
get many more miles out of this used F750 for sale.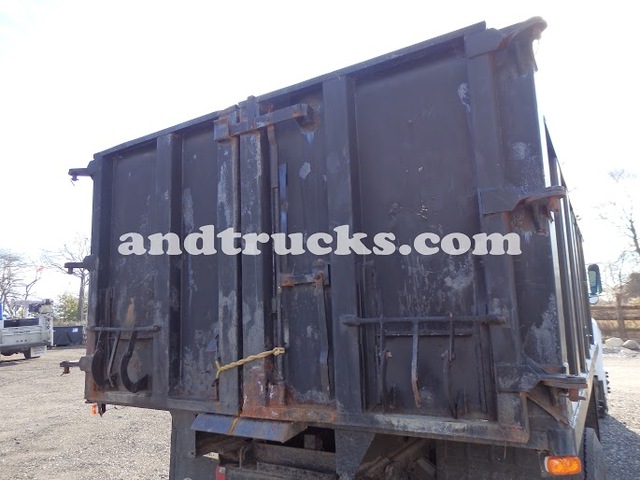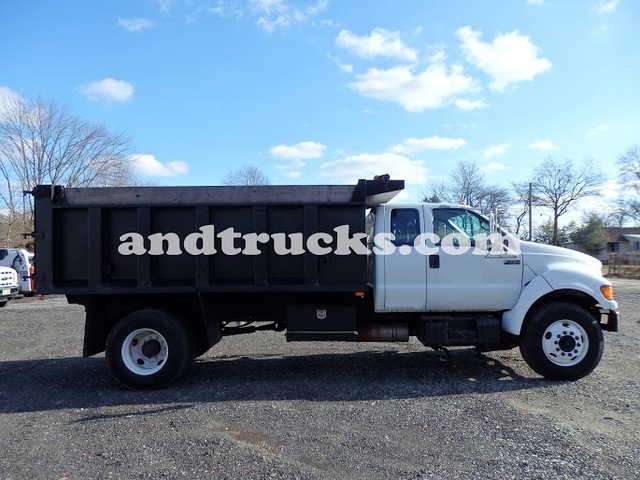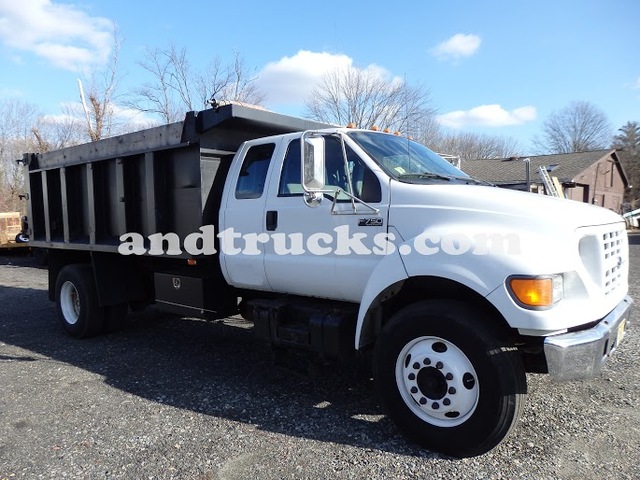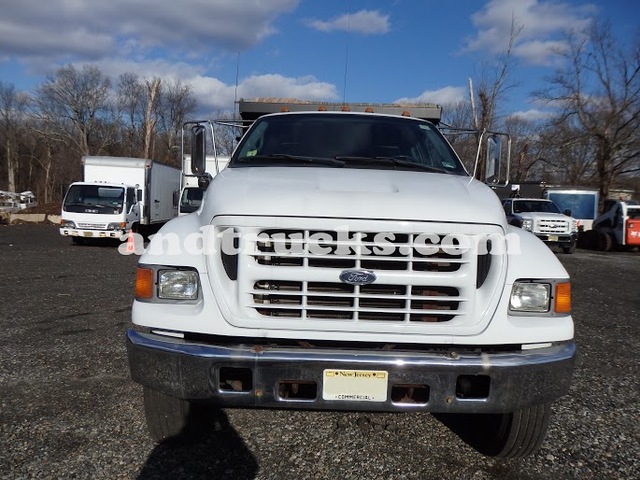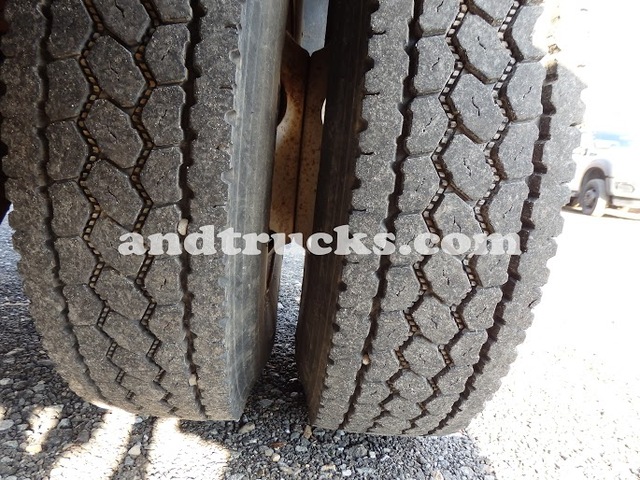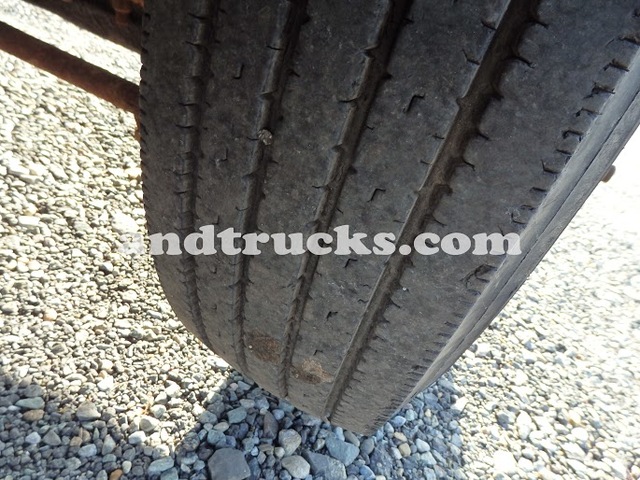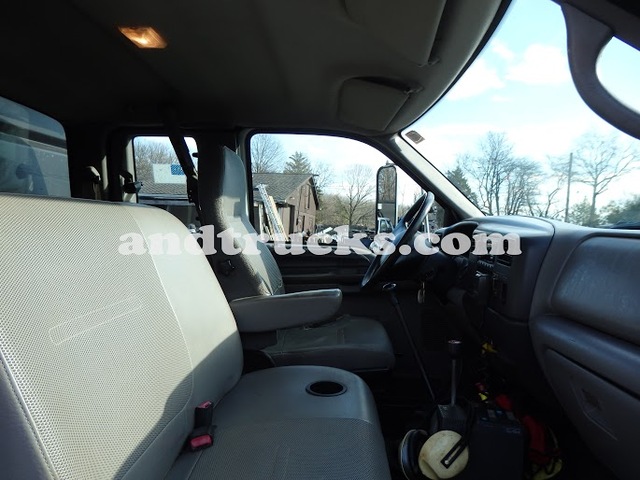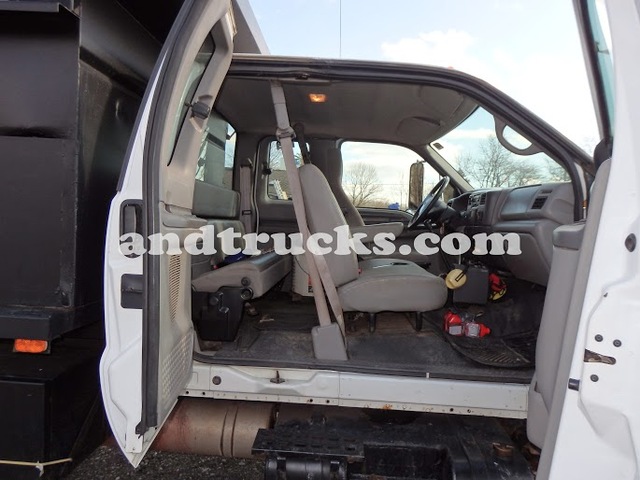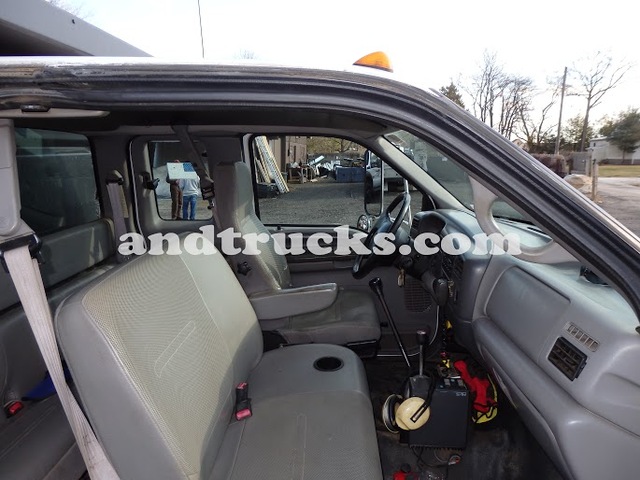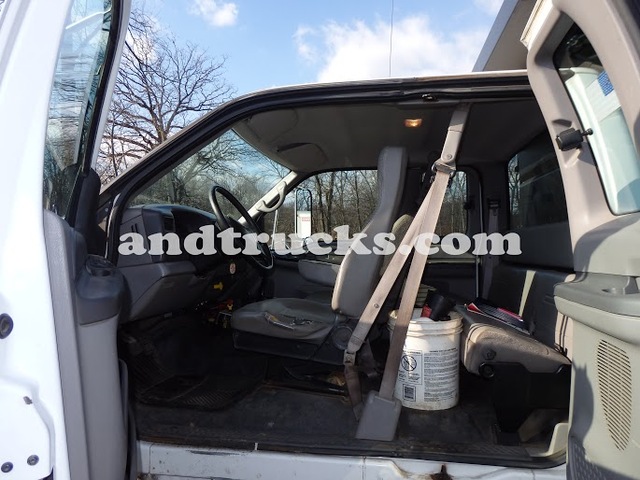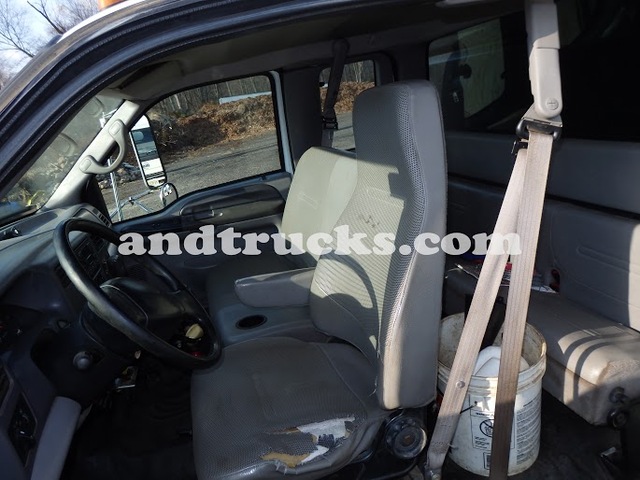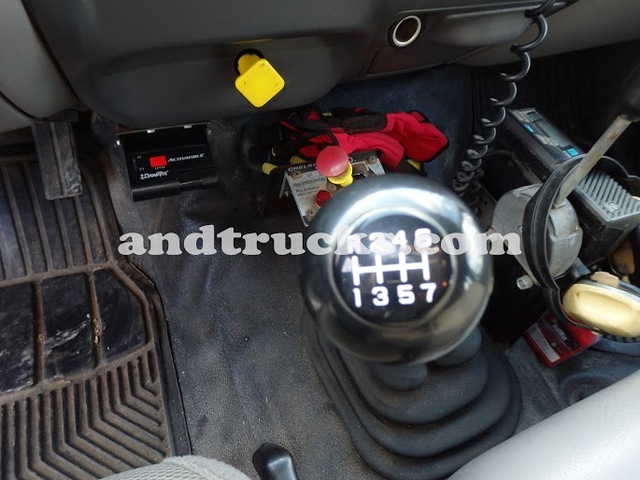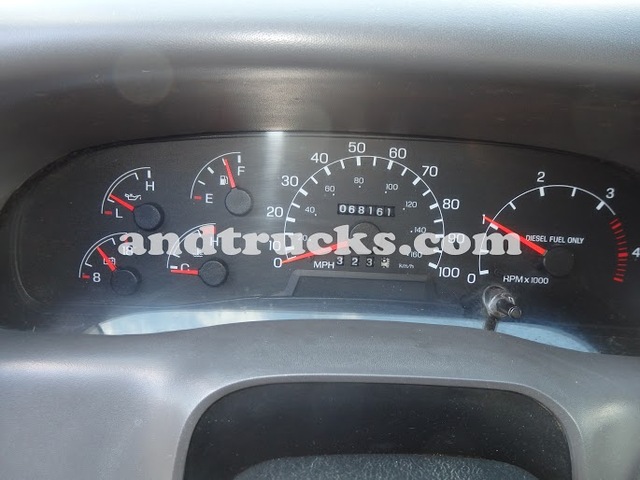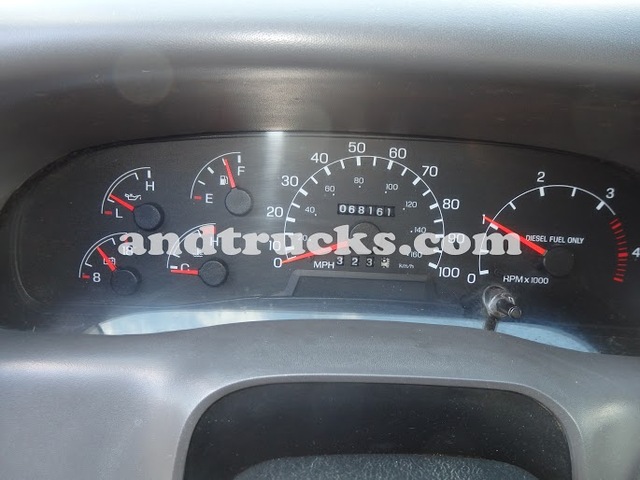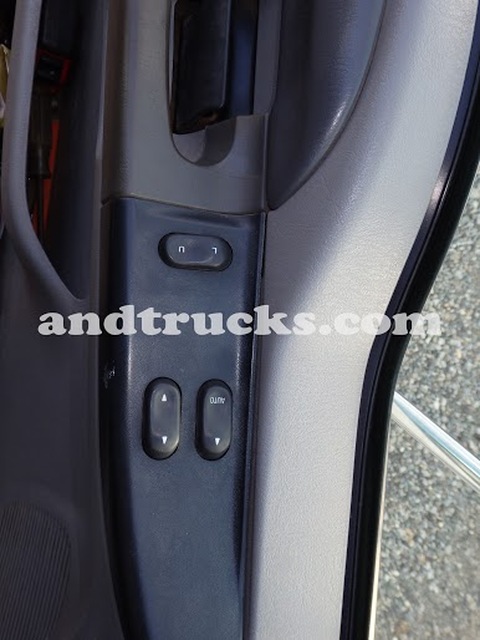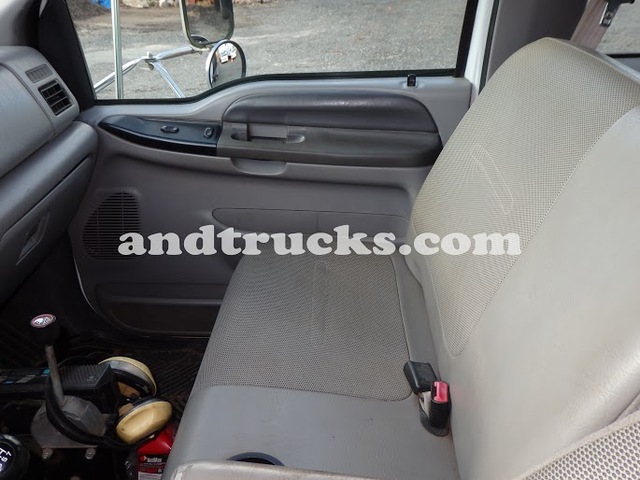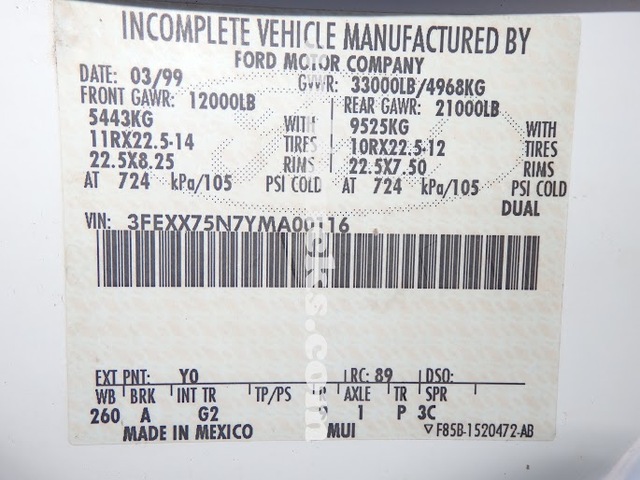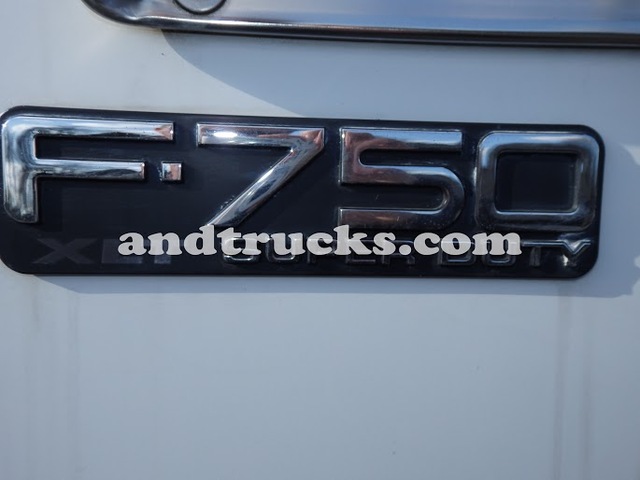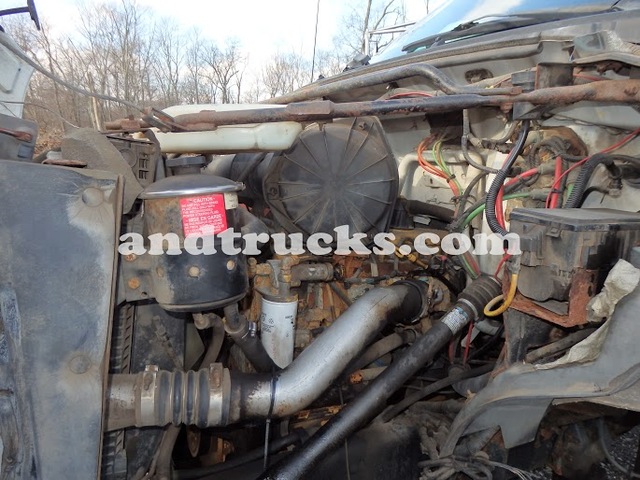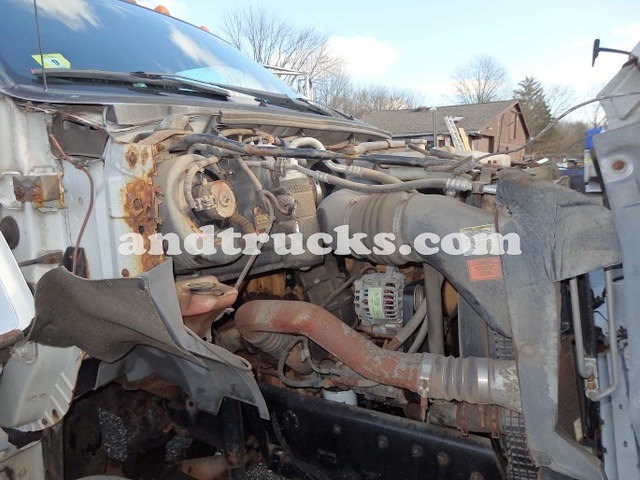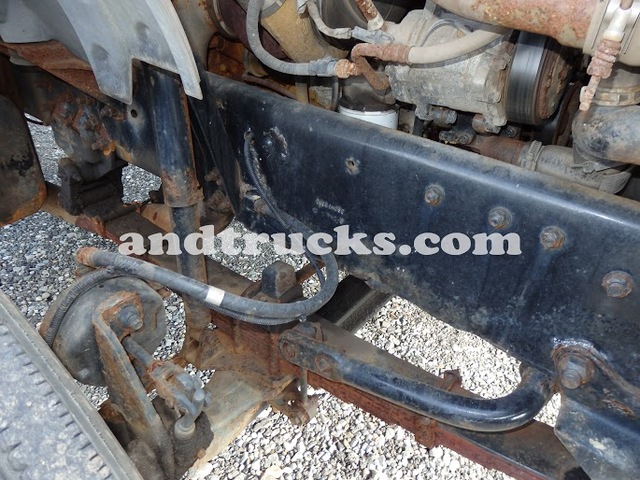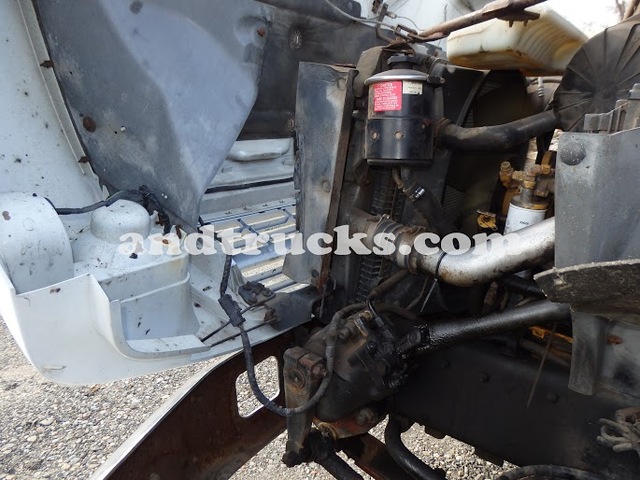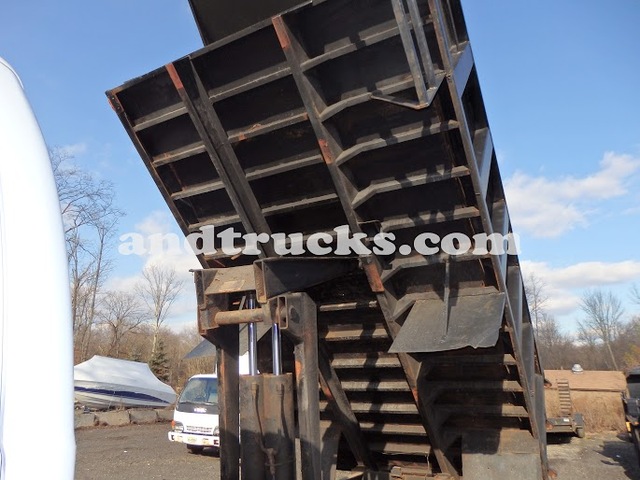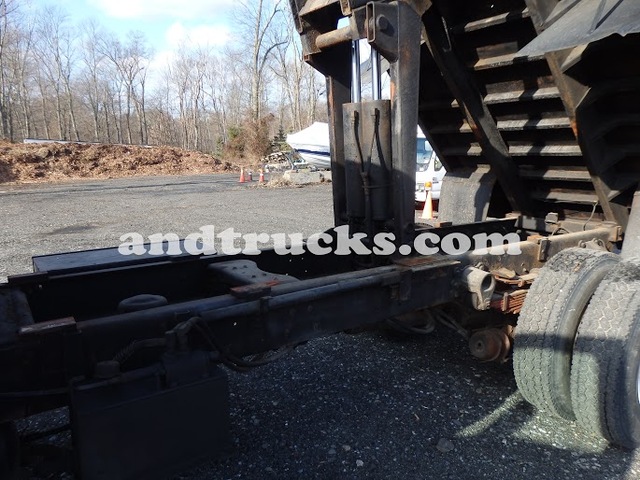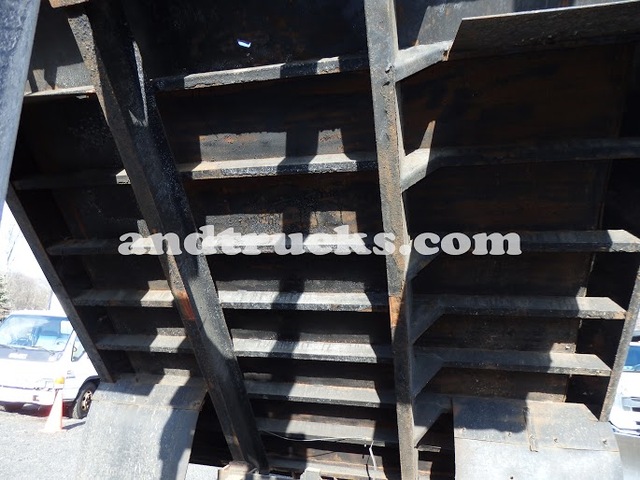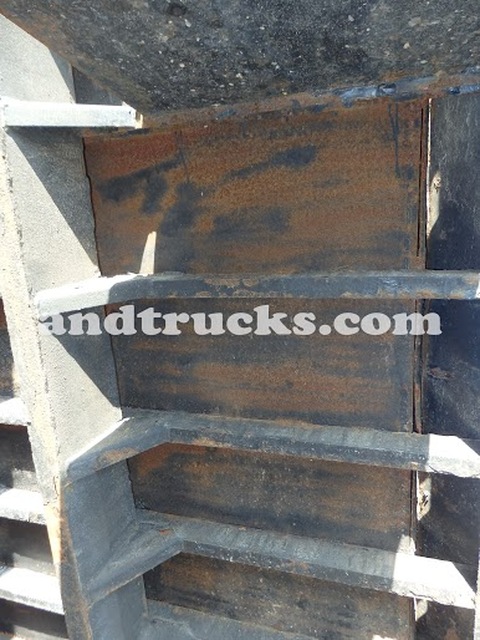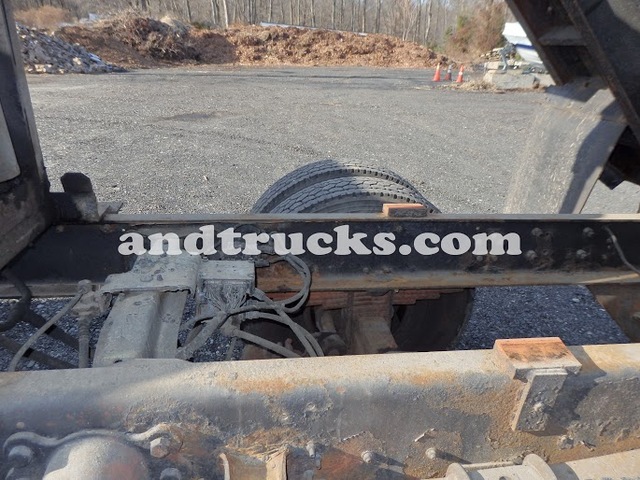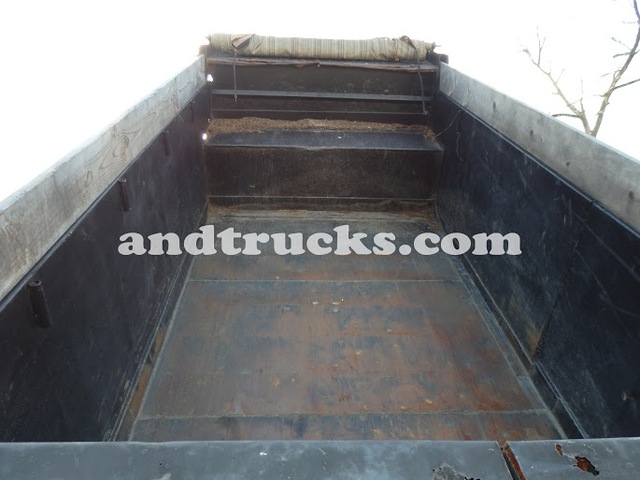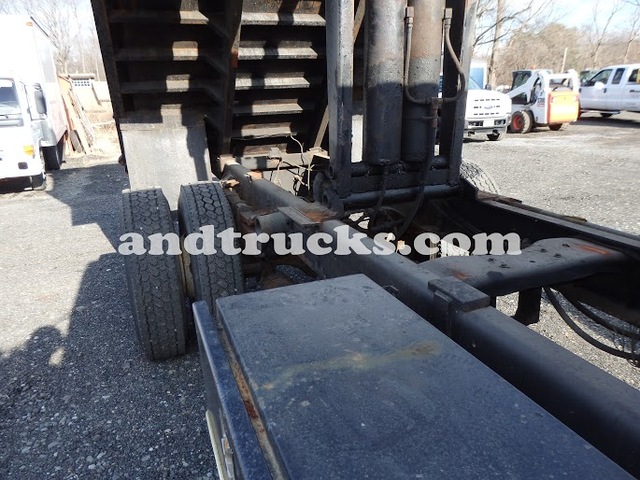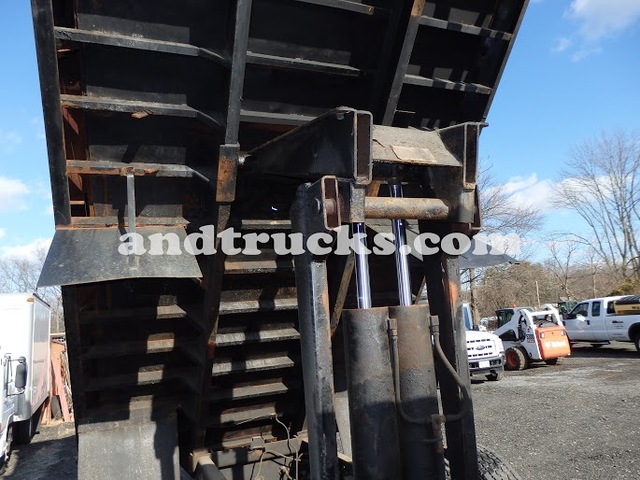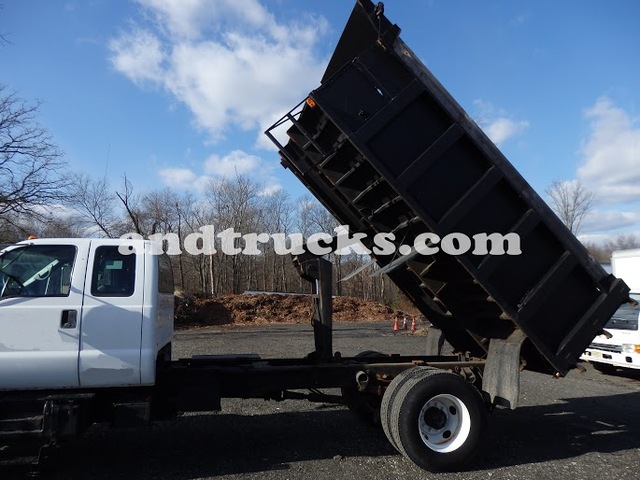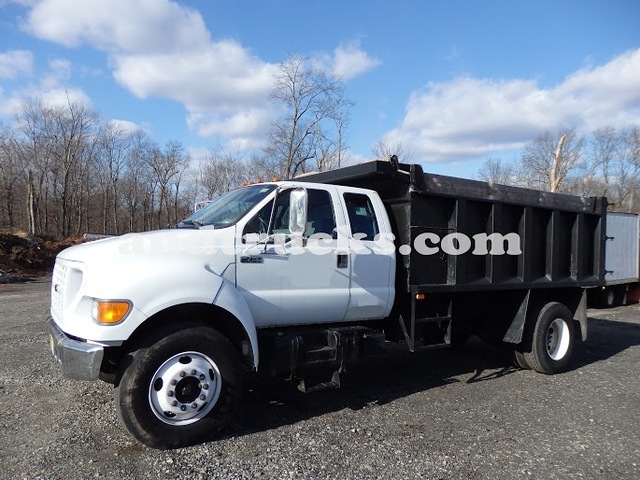 BUY IT NOW !!

This 2000 Single Axle F-750 Dump Truck is Located in Livingston, NJ 07039.
We do make every effort to accurately represent the condition
of all items advertised and or represented.


This Single Axle F-750 Landscaping Dump truck is sold on an as-is basis,
with no warranty, express or implied.
(Standard selling Practice for the industry)
For this reason, we strongly encourage and support
a prebuy inspection of any item
before you purchase it.
Please understand I don't own this Single Axle F-750 Landscaping Dump truck personally
I am a full time broker selling for a customer
My goal is to bring the buyer and seller together
I do my very best to tell you what I know
Do You Need Help Marketing Your
Equipment, Boat, Plane, Car or Truck?
Your Questions and Comments Welcome 24/7
Contact Jay Trevorrow
Voicemail or Text: 973-886-3020
Email: jay@ironmartonline.com
Please Leave a Detailed Email or Voicemail