RollOff Mack | Trash Truck Tandem axle R Model | ironmartonline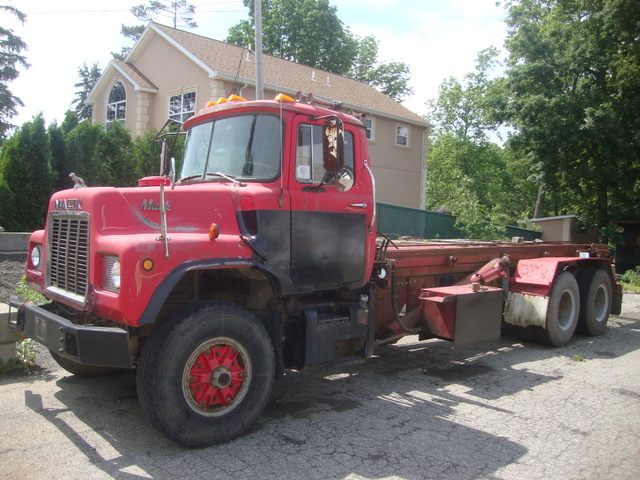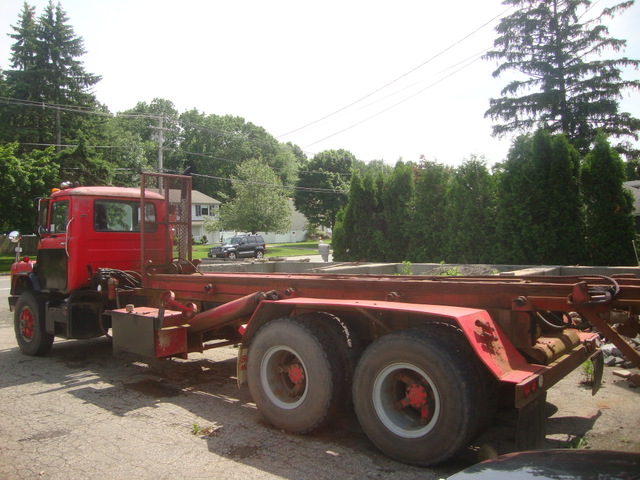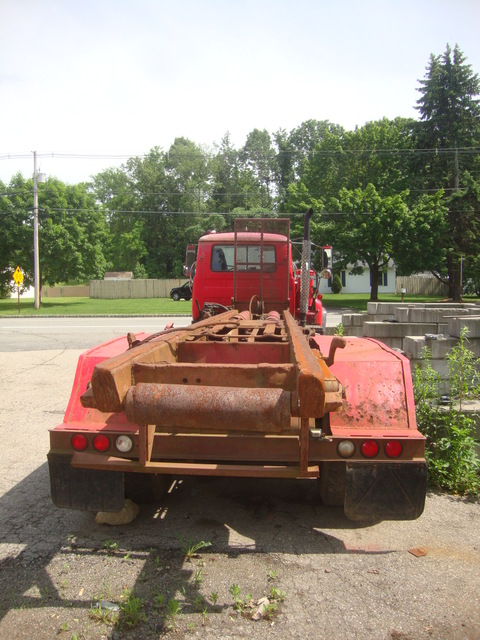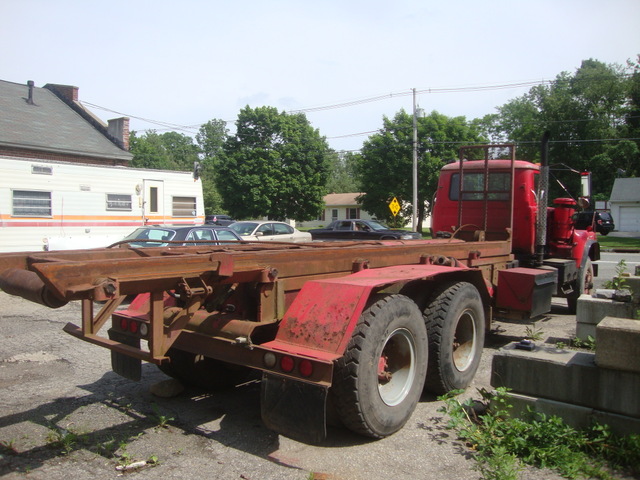 Rolloff
Mack trucks have been in production since the late 1900's,
and they have always produced high quality trucks
for construction and commercial use.
They are the number one selling off-road heavy-duty trucks in America,
and are currently sold in 45 countries.
Mack trucks were heavily used during World War I and World War II.
Mack even supplied the British with trucks,
where they were dubbed the "Bulldog Mack"
for having "the tenacity of a bulldog."
D model trucks were first introduced in 1955.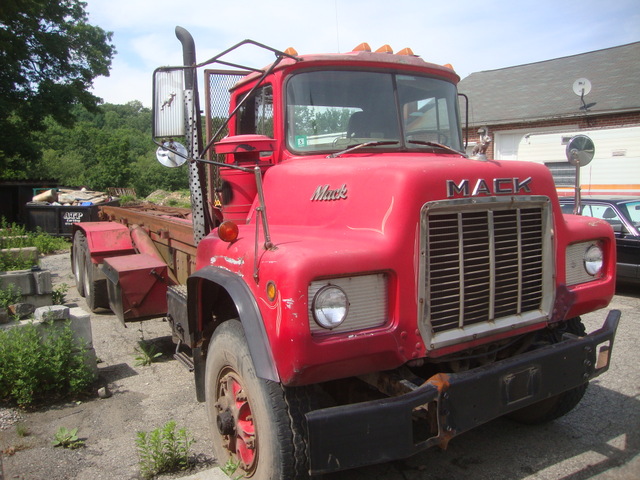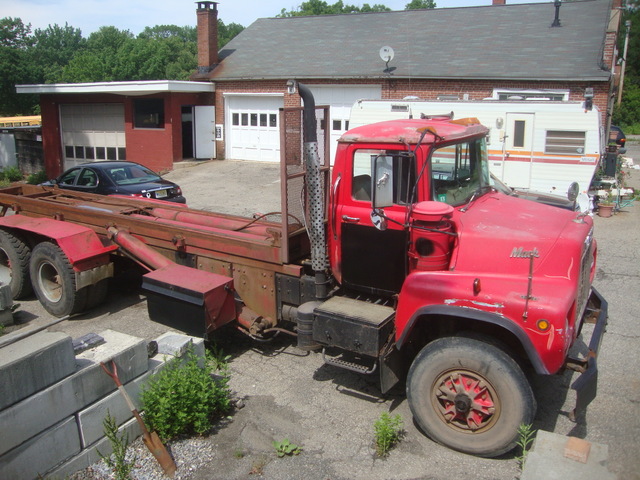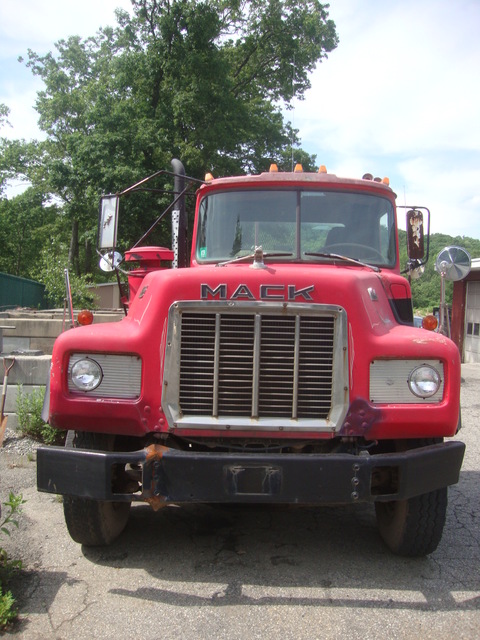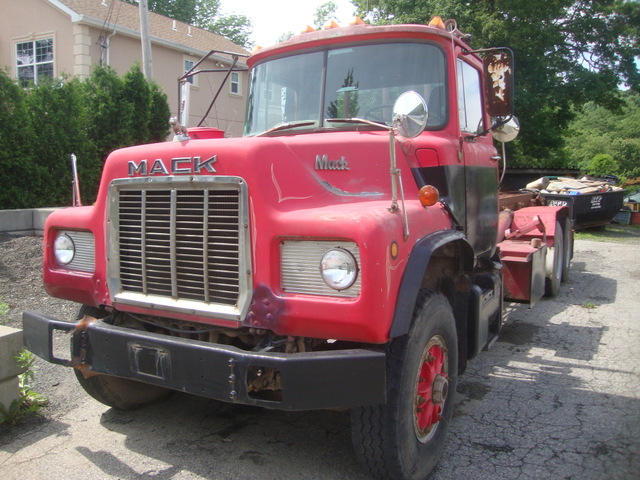 The 1978 Mack DM600 Rolloff has an ET 673 diesel engine
capable of producing 260 hp at 2,000 rpm
with power steering and power take off functions.
It has a gross weight of 60,000 pounds,
and it is 23 feet long with an extended tail.
The engine for this Mack has a 5-speed transmission with an overdrive.
It will take you and your load anywhere you need to go.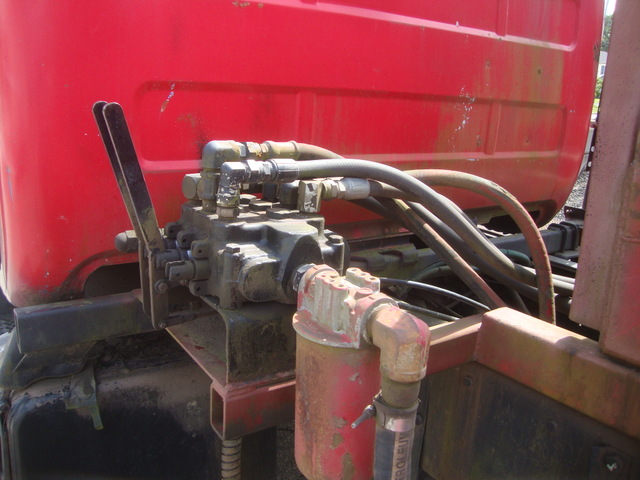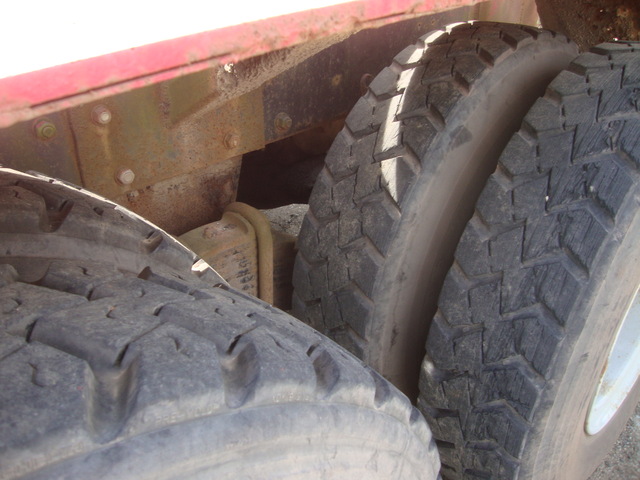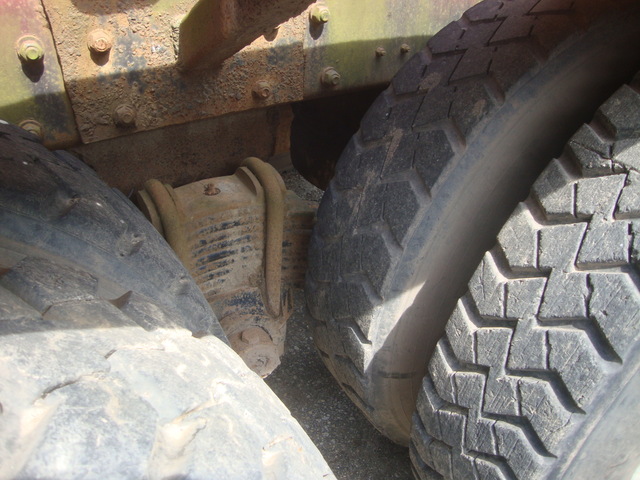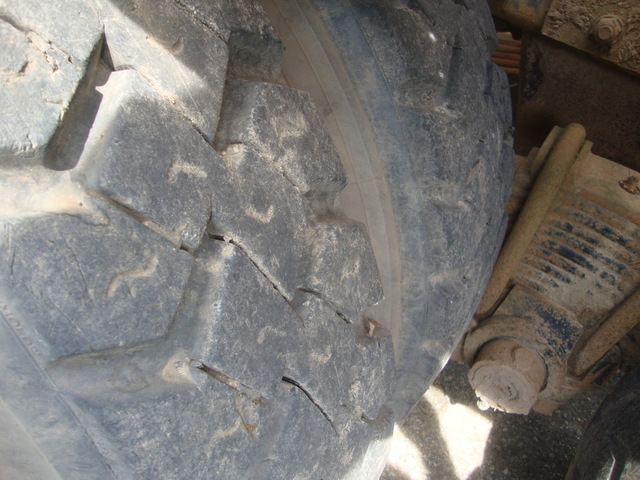 This rolloff features a camel back suspension
with a 260" wheel base and 22.5" tires.
The tandem axle has a front axle capacity of 18,000 pounds
and a rear axle capacity of 44,000 pounds.
This is the perfect truck for moving construction debris off the jobsite.
It will perform with speed and efficiency.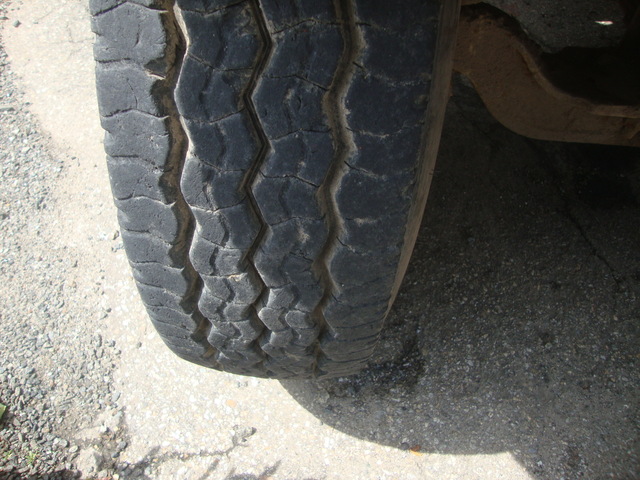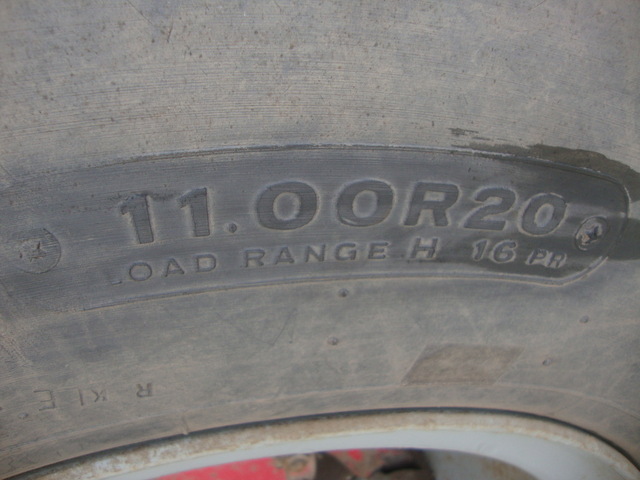 This Mack DM600 is a workhorse in current use.
Don't let years of typical dings, dents and grime fool you.
This Mack is fully operational with no known mechanical issues.
The brakes, hydraulics and tires are in good condition and the engine runs great.
It has always performed,
and it has been routinely maintained by the owner.
The actual miles are unknown,
but this beast has plenty of heart,
and it will continue to be a great addition to any company for years to come.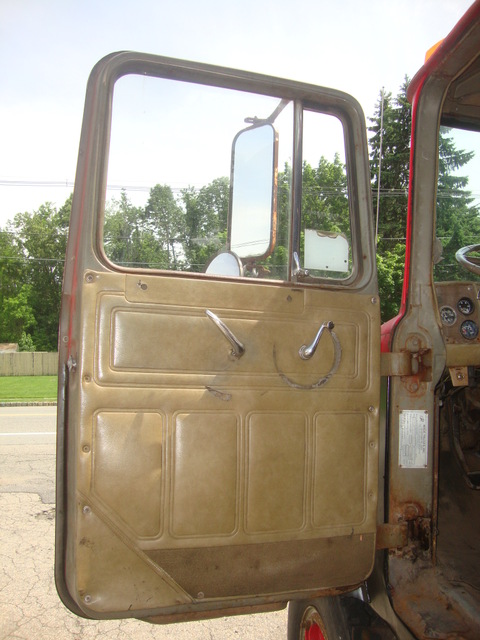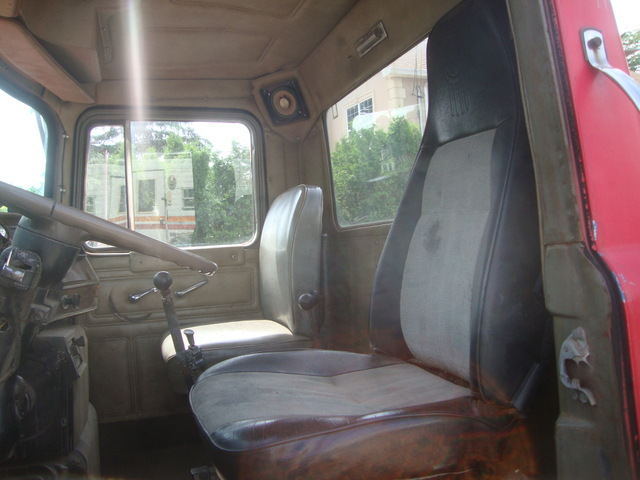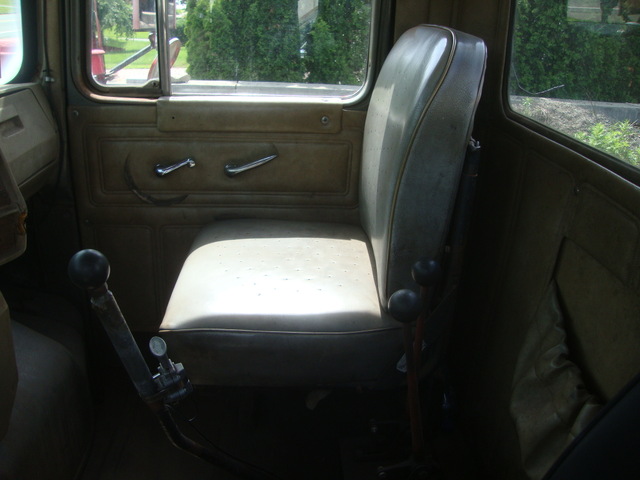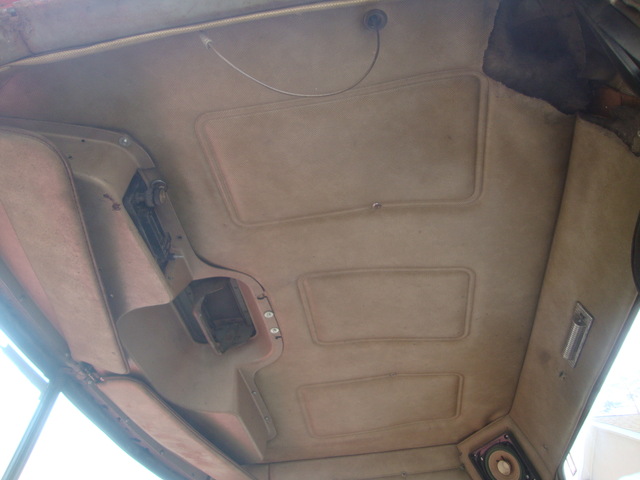 BUY IT NOW !!

This Mack DM600 is Located in Landing, NJ 07850

Please understand I don't own this 1978 Mack DM600 Rolloff personally
I am a full time broker selling for a customer
My goal is to bring the buyer and seller together
I do my very best to tell you what I know
I encourage and very much support a pre-buy inspection
Do You Need Help Marketing Your
Equipment, Boat, Plane, Car or Truck?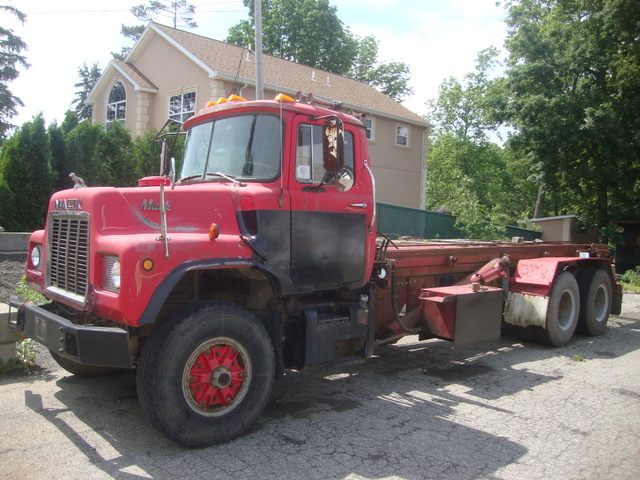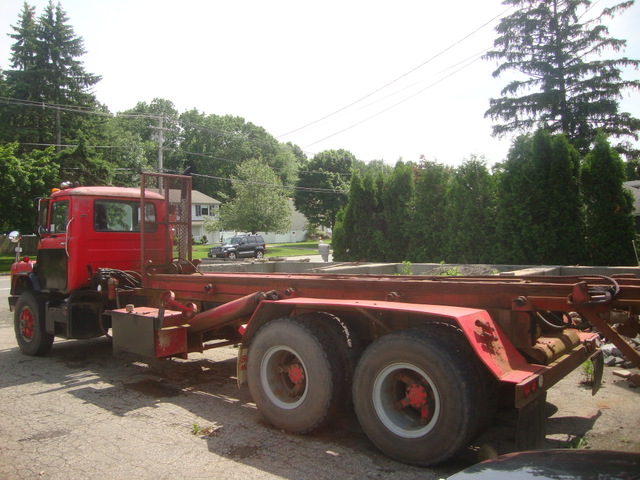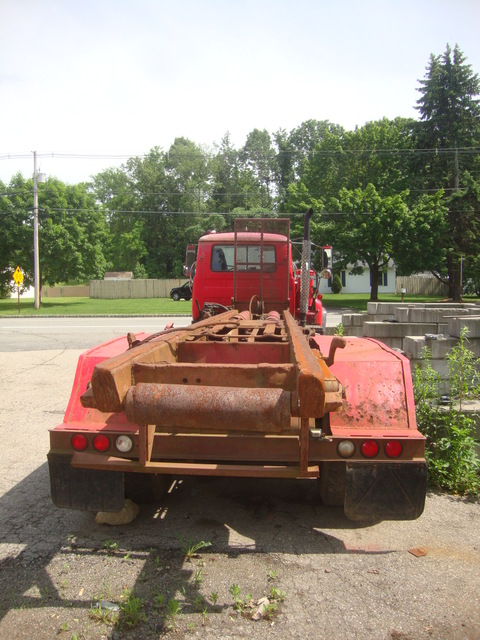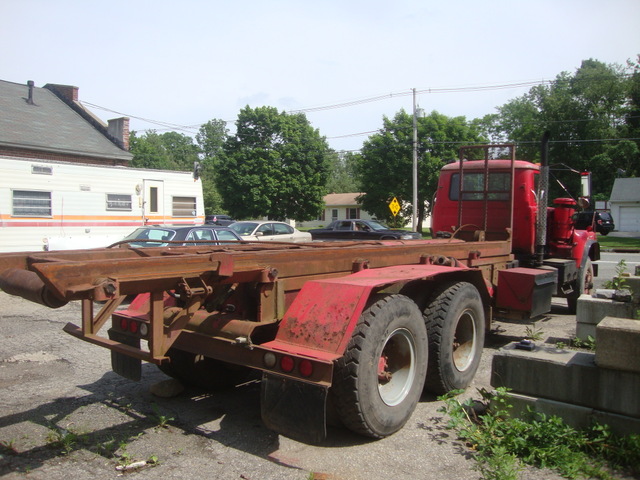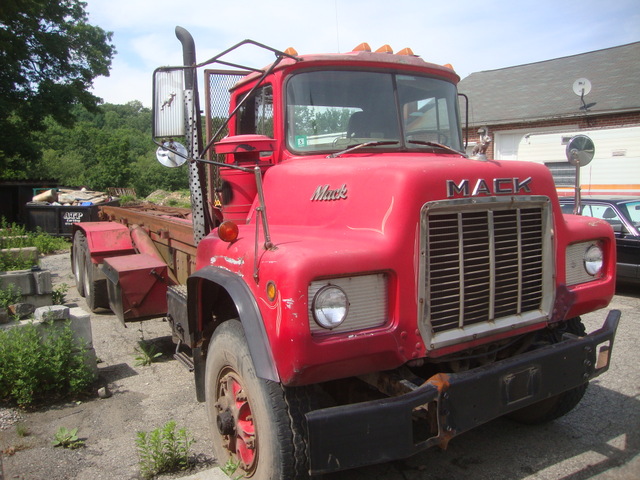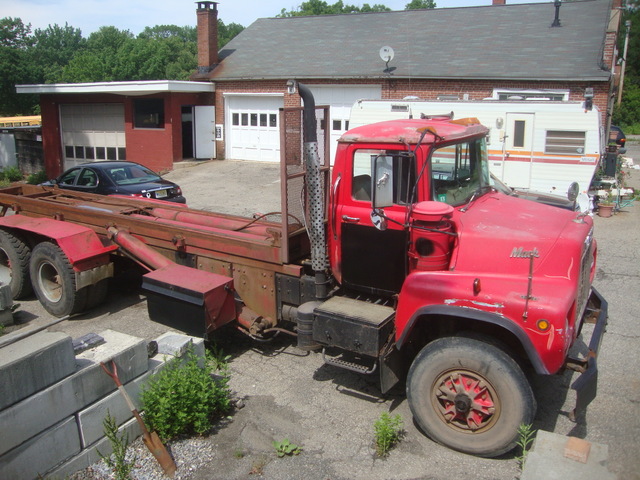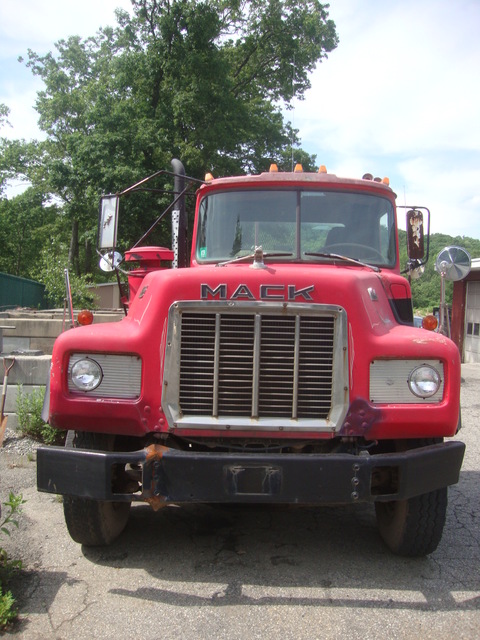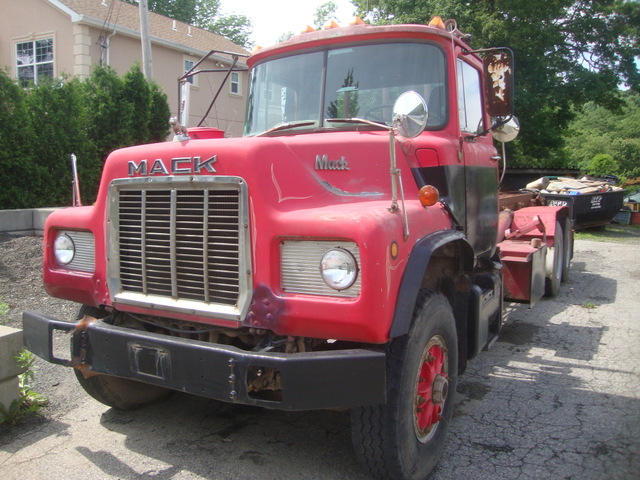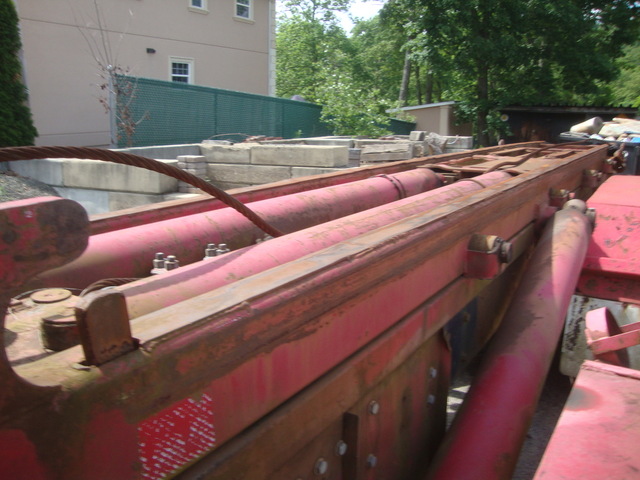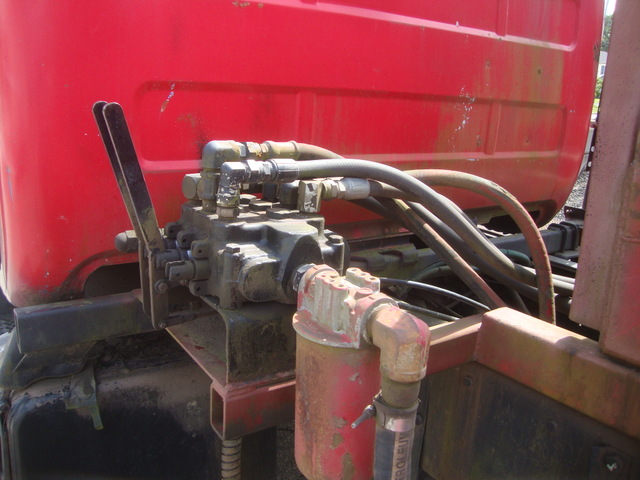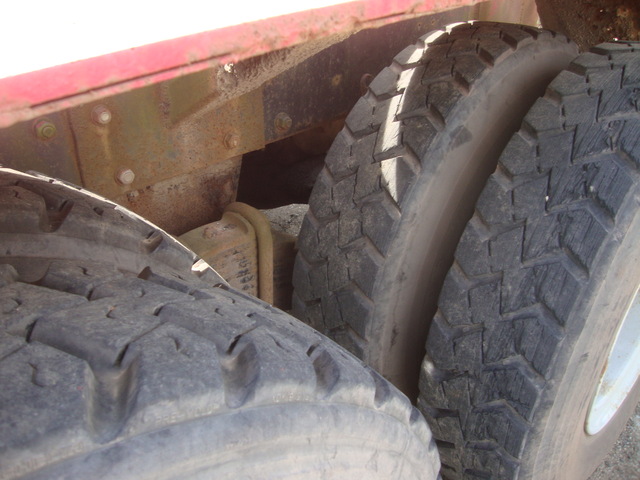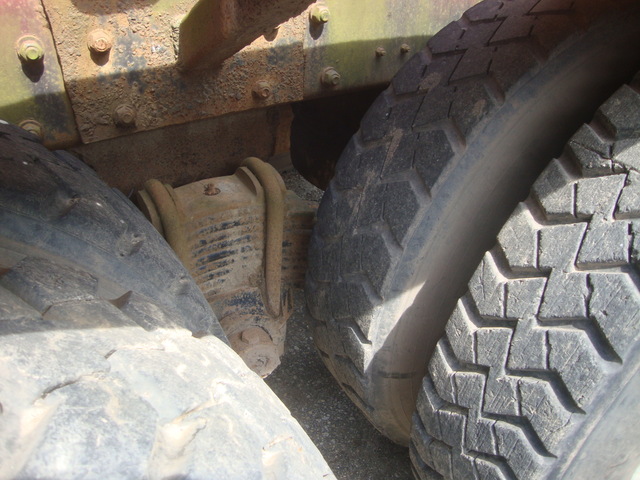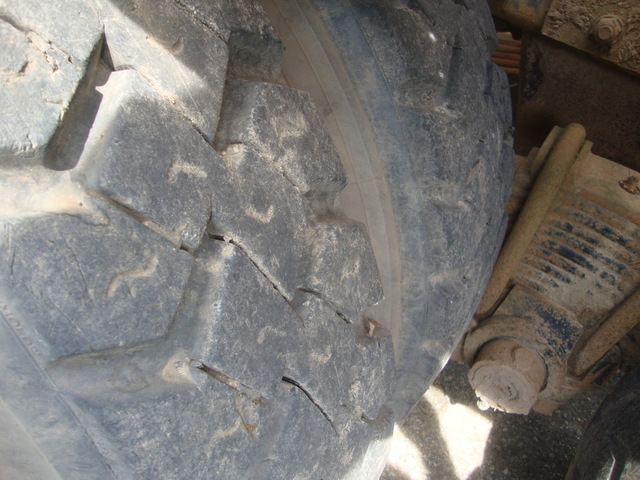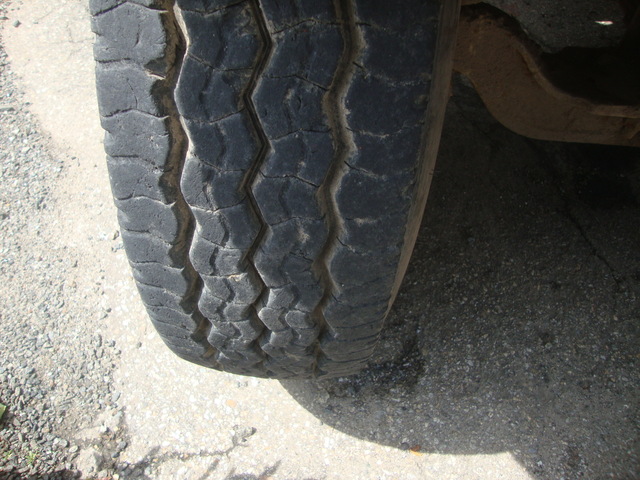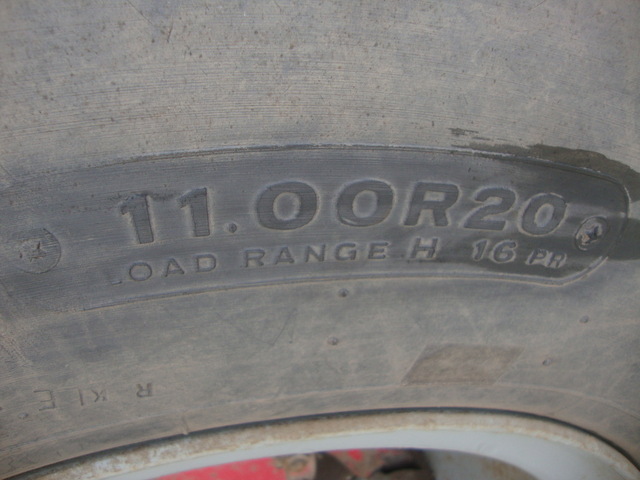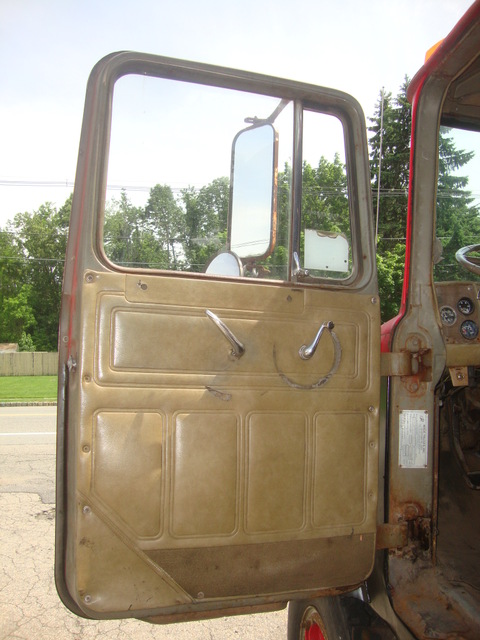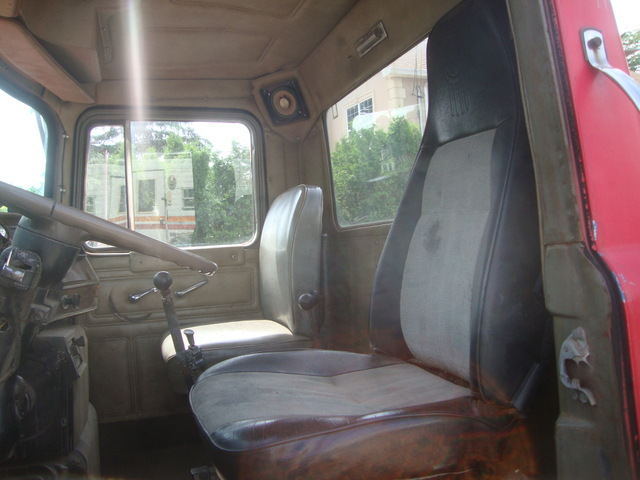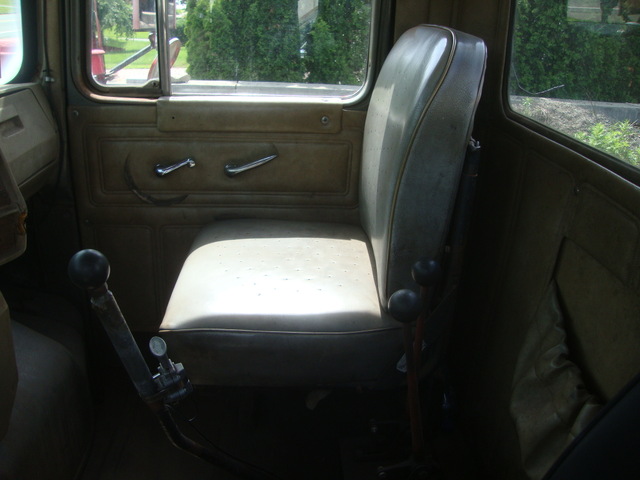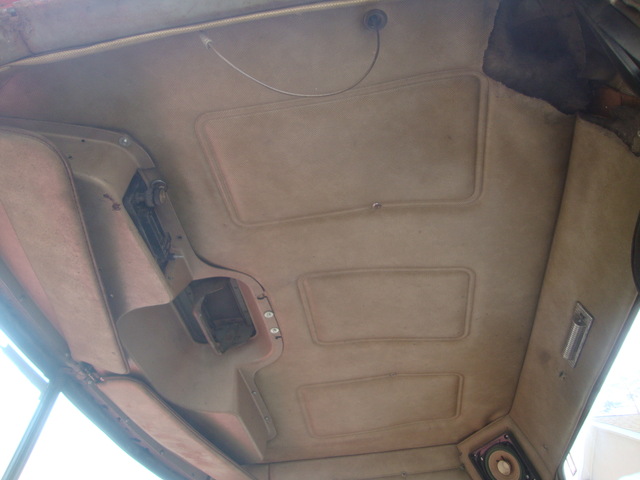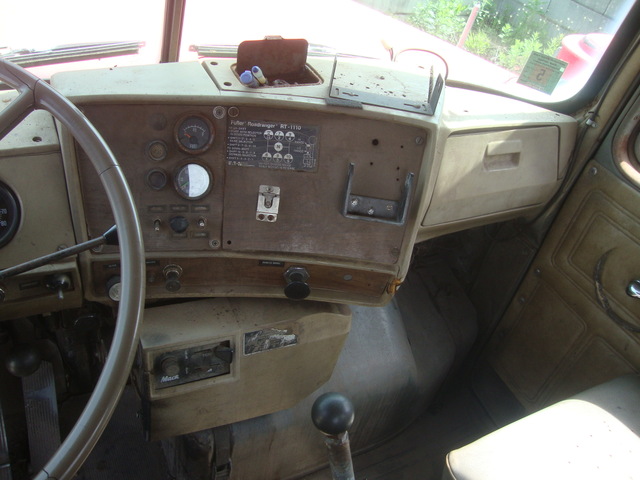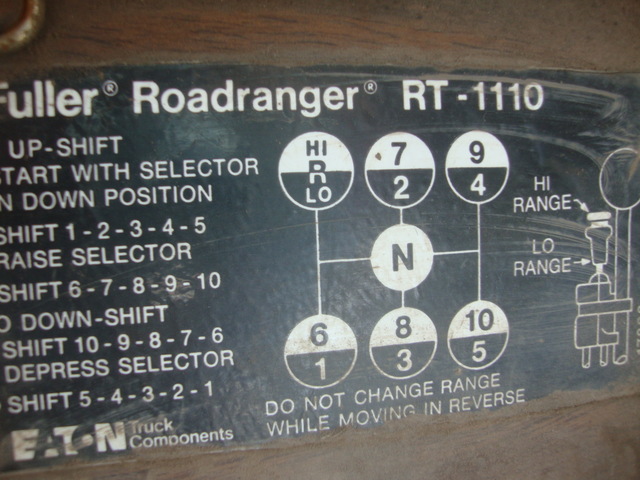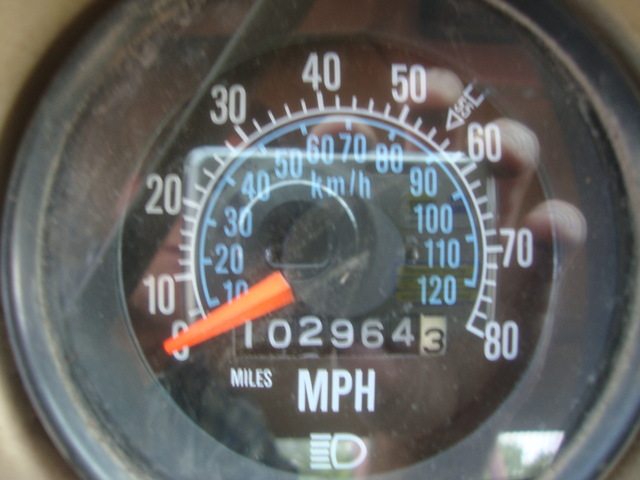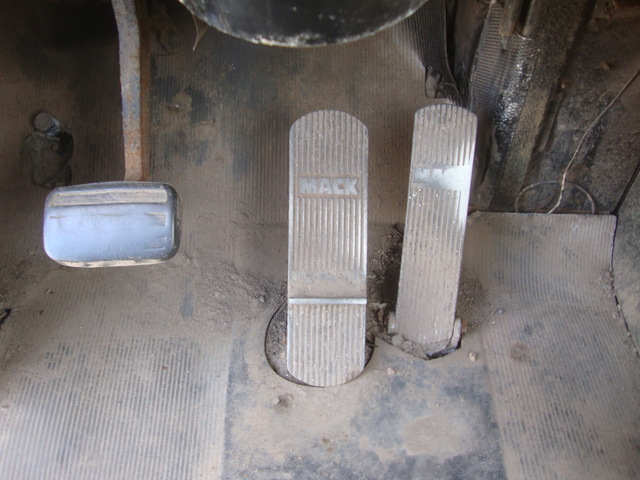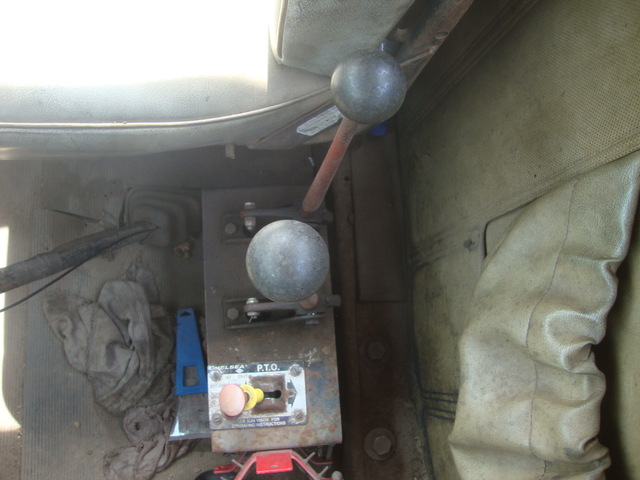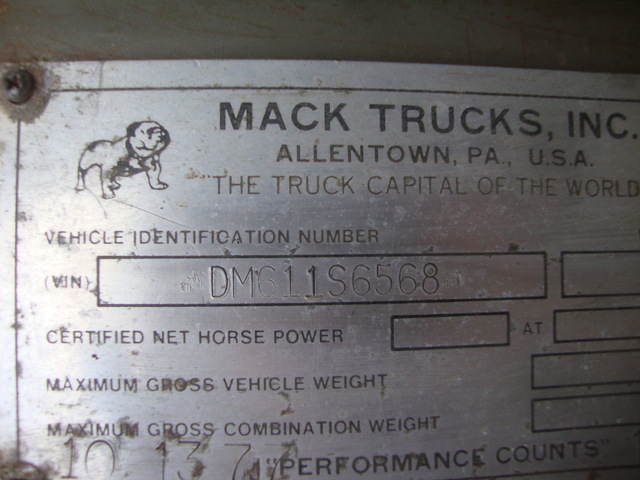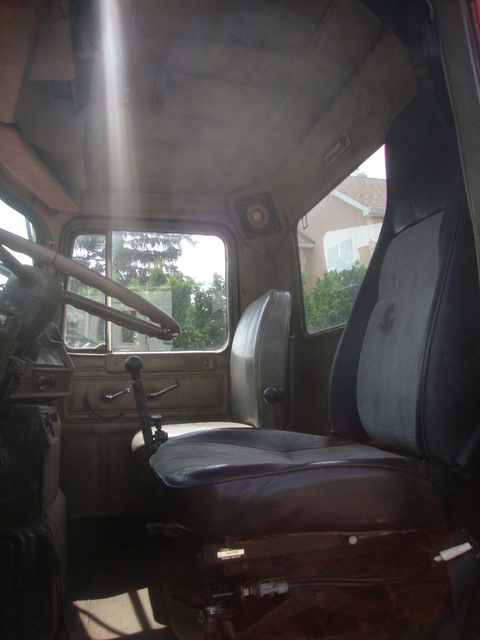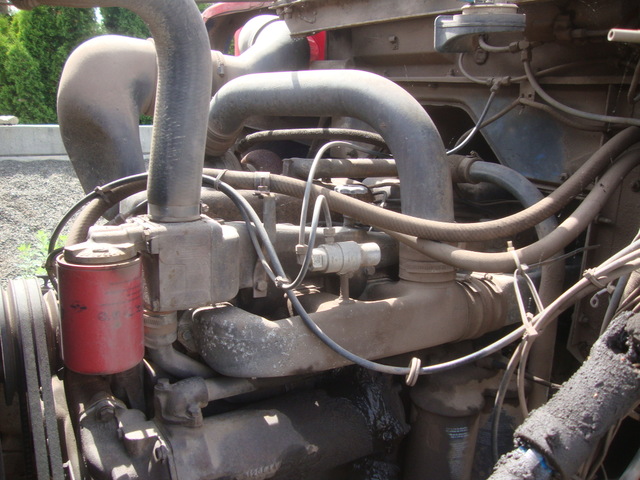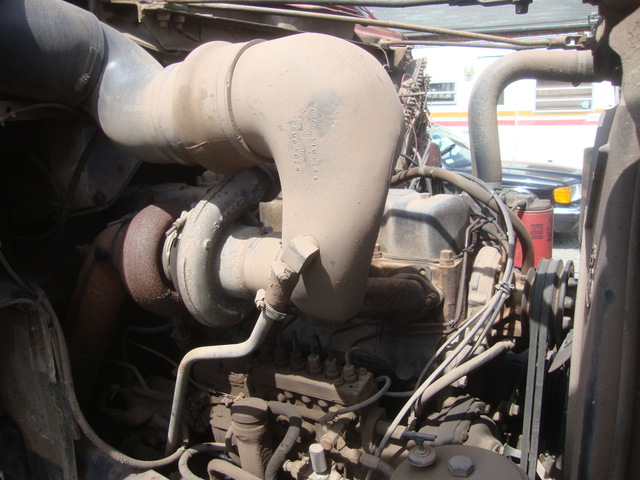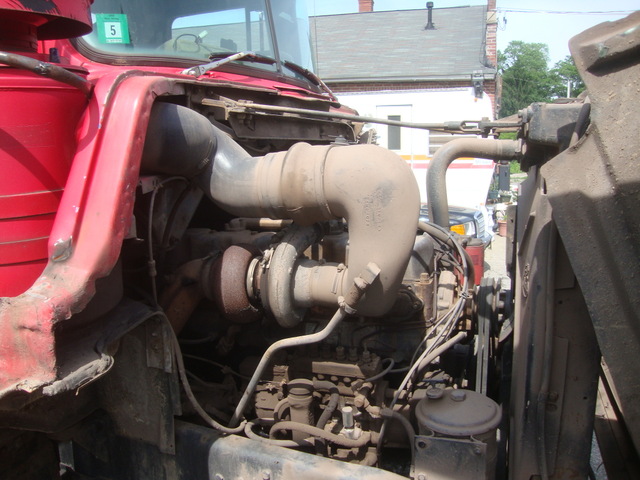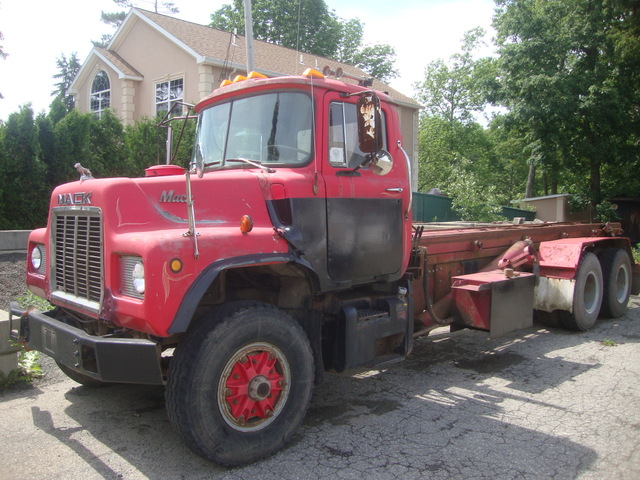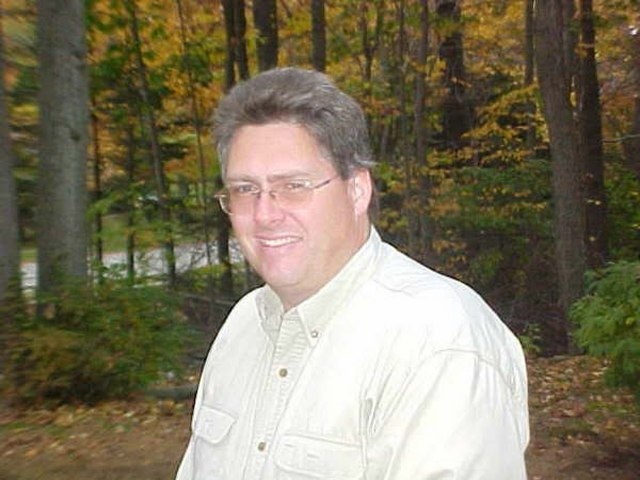 Call Me
973-886-3020
Jay Trevorrow
jay@ironmartonline.com
Best Time to Reach Me
Monday ~ Saturday
8:00 am to 5:30 pm ~Dinner~ 9:00 pm to 12:00 pm
Sunday 12 to 10 pm