Crushed Car Hauler for sale JMH | used car carrier trailer |Crushed Car Trailer Monster CCH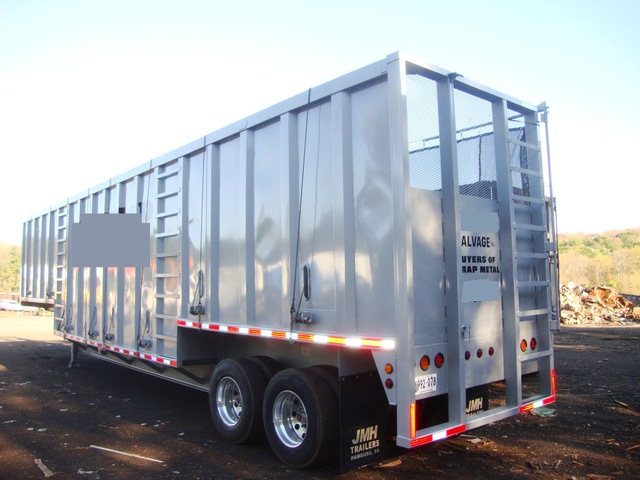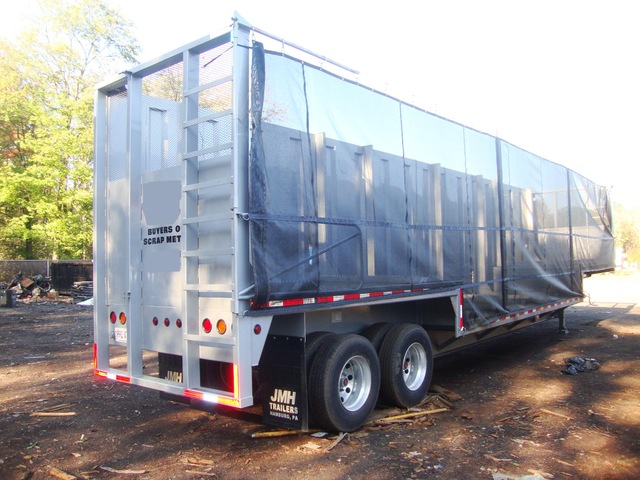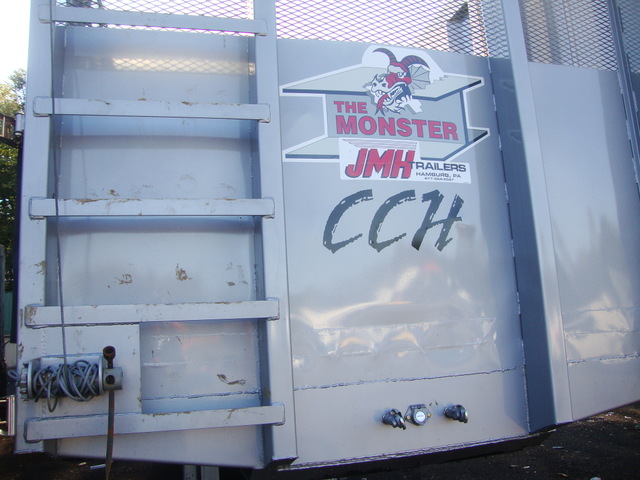 crushed car trailer
~ The JMH CCH Monster ~
New For 2011!
Single Drop Crushed Car Hauler
This heavy-duty crushed car hauler
is the latest in the series
is the latest in the series
"JMH Trailers Inc"
Making a Big Impact on
The crushed car recycling industry
So Big
Their is Currently a 16 week wait for this trailer
Don't Wait
You Can have it Now !!
Also you will Save Some money with This One

Some Great features Include:
shower curtain sides for easy loading
containment system for capturing oil and fluids,
with additional capturing bin options available
constructed with highest quality steel
The world's most durable and efficient crushed car trailer
heavy-duty ratcheting cable system
makes strapping down loads
Easier faster and safer...
The heavy-duty Hutch suspension
provides superior load capacity handling
comes standard with high quality steel rims
This Trailer Has Upgraded Alcoa Aluminum Wheel
Mounted with Yokohama Tires
Everything come to Except from JHM
JMH Trailers have set the industry standard
In the crushed car and heavy hauling industry

BUY IT NOW !!

This Trailer is Located in Rockaway,NJ 07866

Please understand I don't own this Trailer personally
I am a full time broker selling for a customer
My goal is to bring the buyer and seller together
I do my very best to tell you what I know
I encourage and very much support a pre-buy inspection
Do You Need Help Marketing Your
Equipment, Boat, Plane, Car or Truck?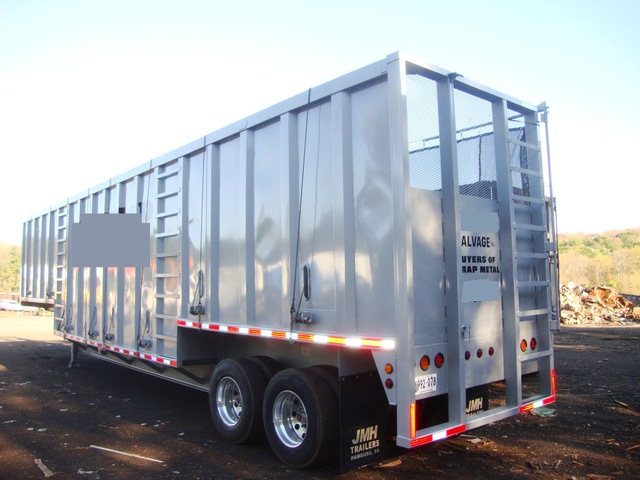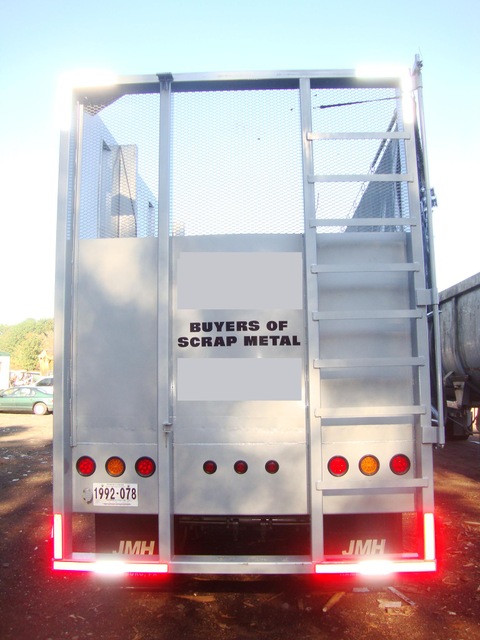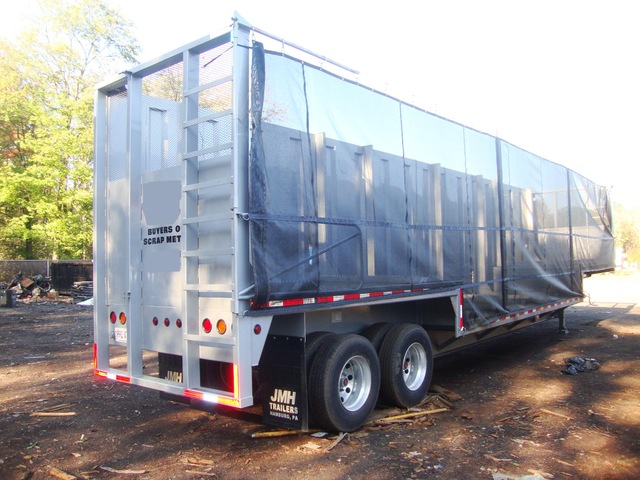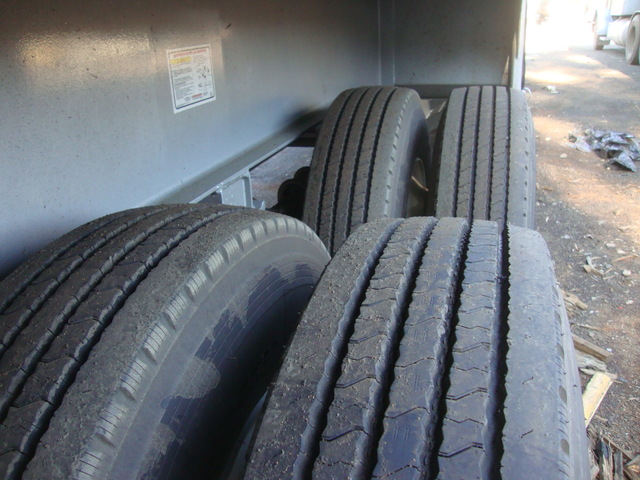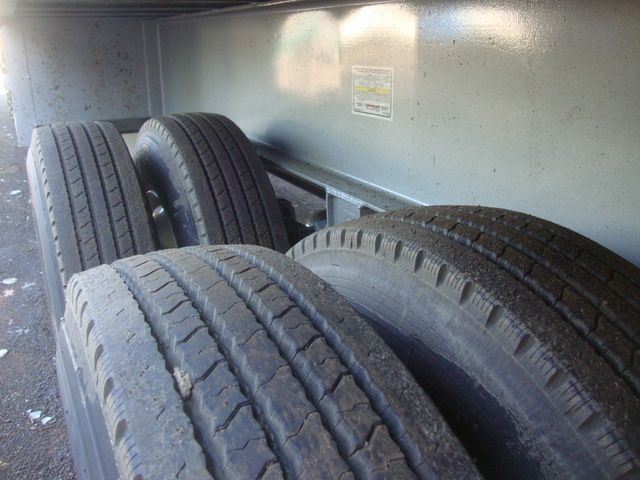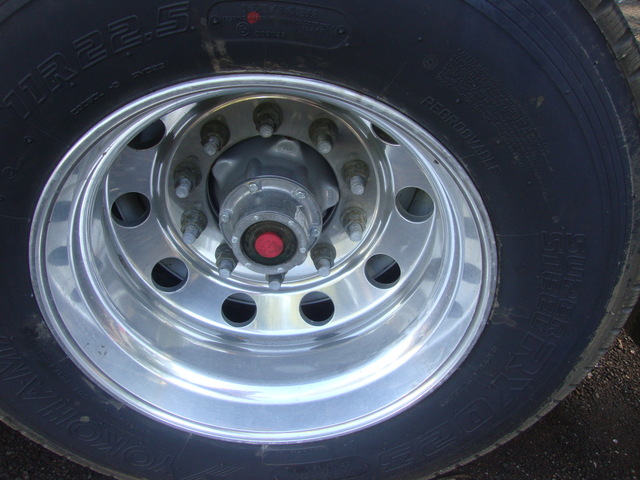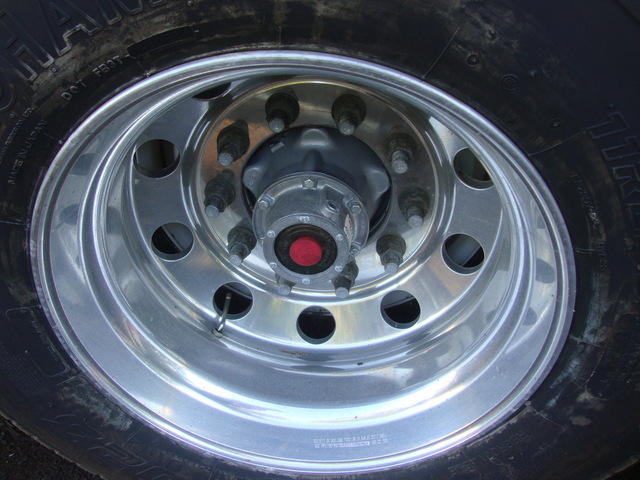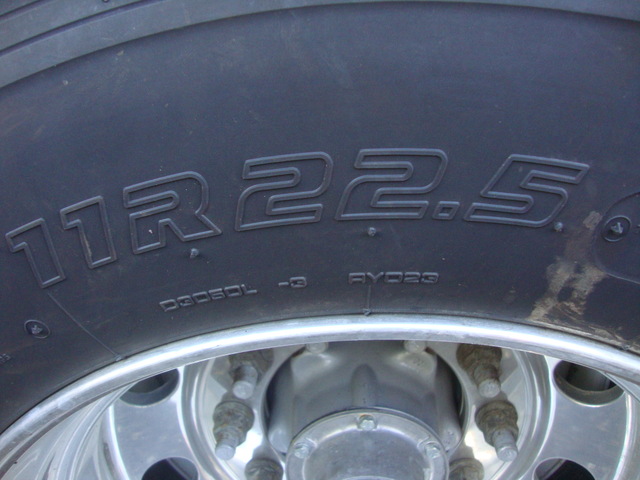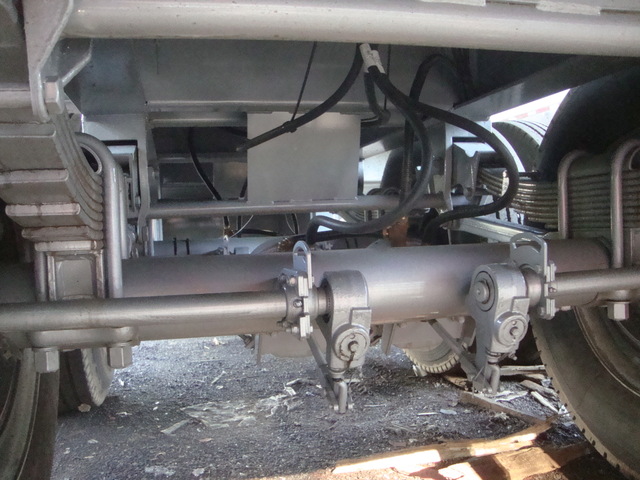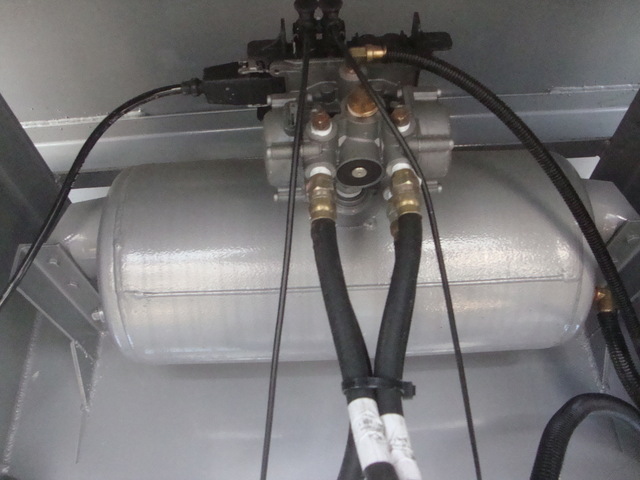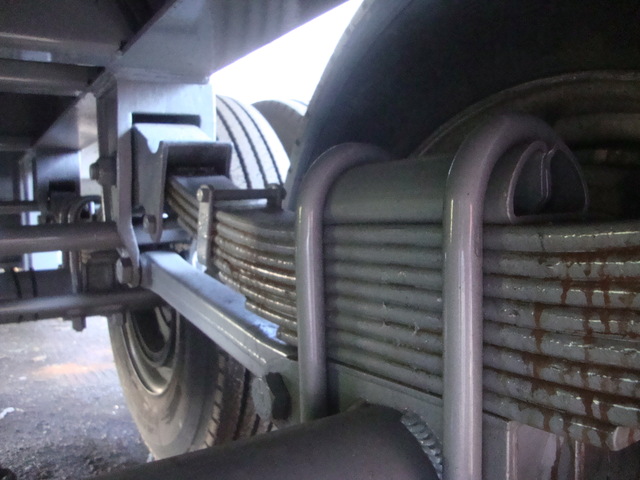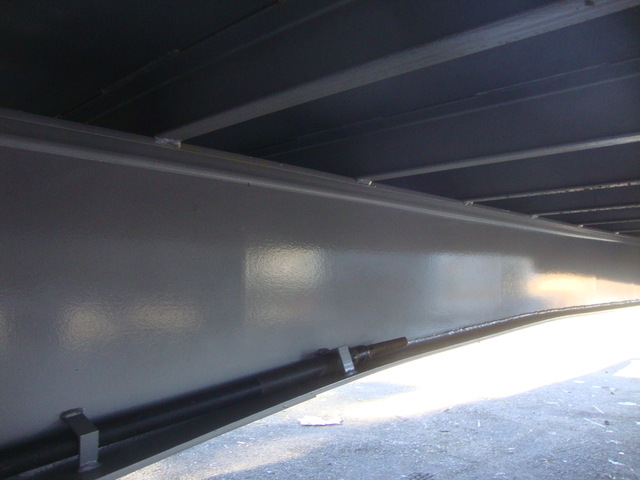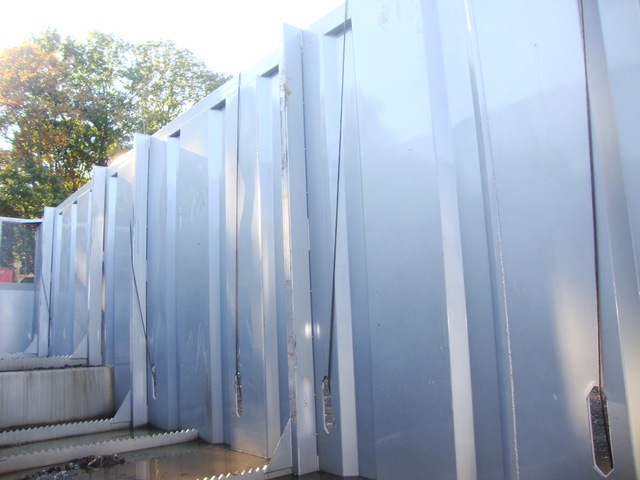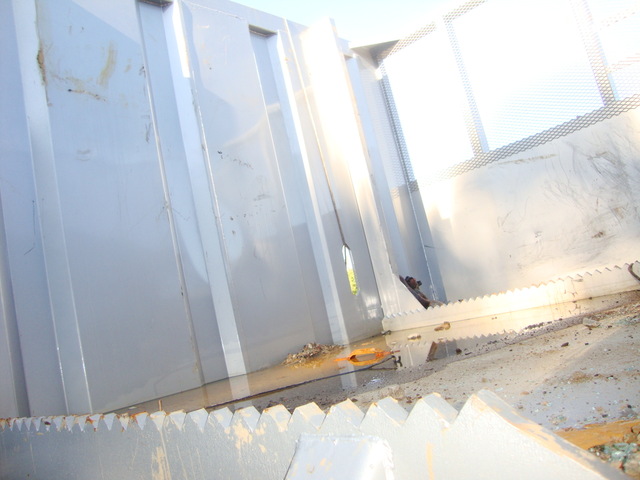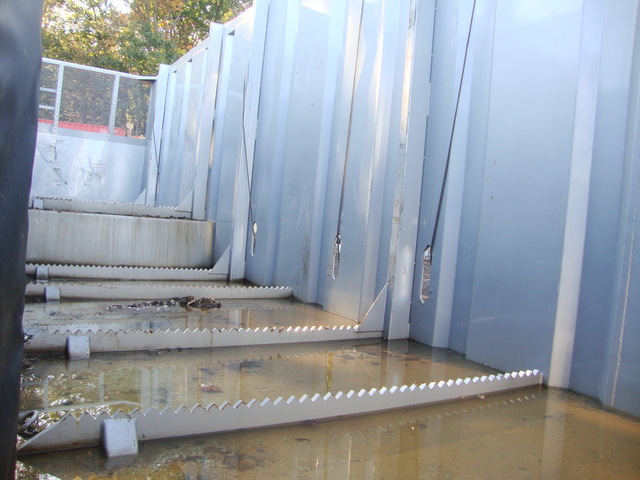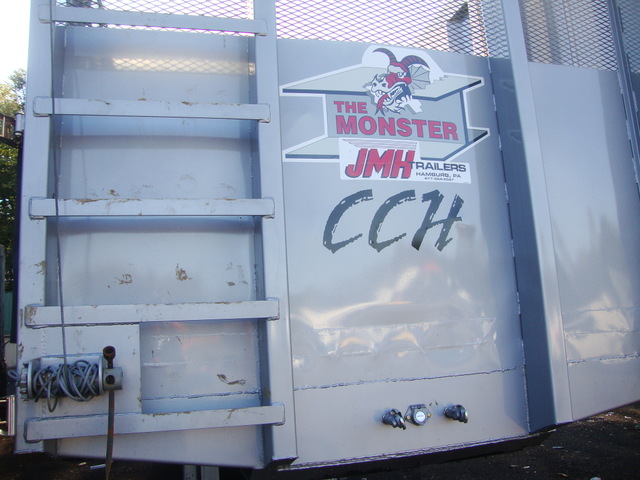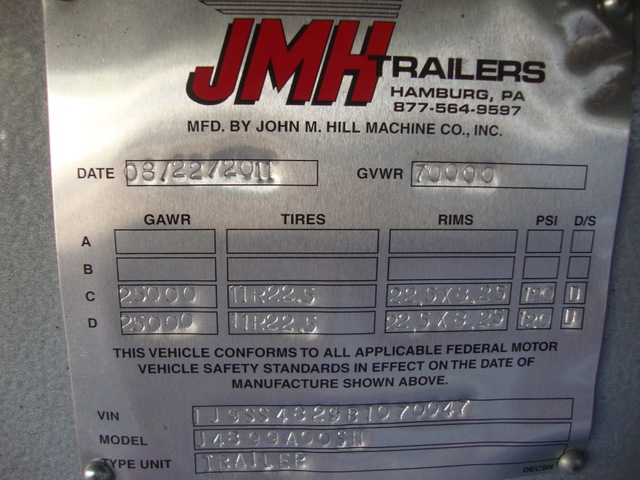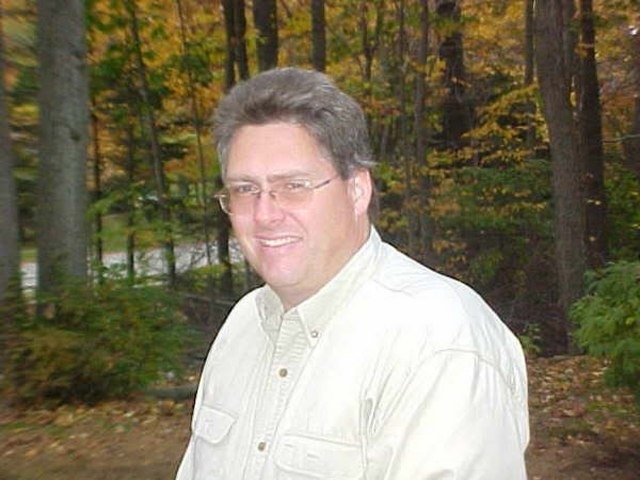 Jay on Face Book


Call Me
973-886-3020
Jay Trevorrow
jay@ironmartonline.com
Best Time to Reach Me
Monday ~ Saturday
8:00 am to 5:30 pm ~Dinner~ 9:00 pm to 12:00 pm
Sunday 12 to 10 pm