truck mounted trolley booms used for sale

For sale is a telescopic boom crane. It reaches its 6,000-pound lift capacity
at a height of only 20 feet. This feature makes the truck-mounted trolley
boom a favorite construction machine on job sites where heavy tree cover
or power lines make the operation of cranes difficult. Since the basic
function of a telescopic boom crane is the loading and unloading of heavy
loads, it eliminates the need for forklifts or the manual labor required to
stack pallets for future movement. Put your workers to good use at other
jobs and let the boom truck take care of the heavy lifting.

The most commonly seen loads handled by a truck-mounted trolley boom
consist of crates, construction site machinery and pallets stacked with
bricks. These functions have also begun to endear the telescopic boom
crane to warehouse owners. There, a truck-mounted trolley boom greatly
enhances the daily output of the venue with a minimum of required staff. In part, this is due to the 430-degree boom rotation that works via a rack
and pinion. With a 60-degree boom elevation, the machine even performs
well in tight indoor quarters.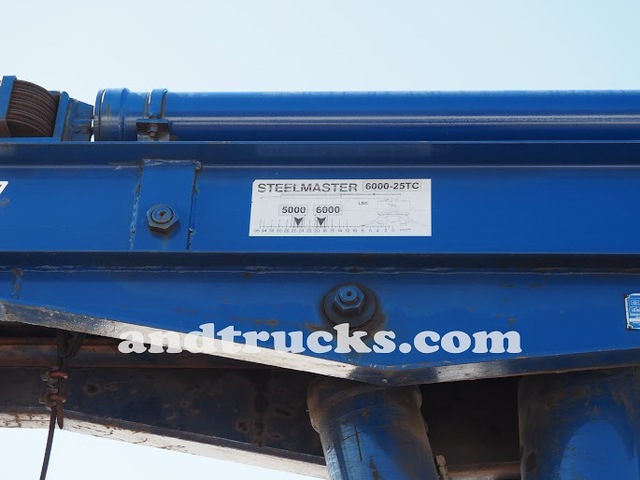 steelmaster telescoping trolley boom

Manufacturer : Steelmaster
Model: 6000 - 25TC
6000 Lb: Capacity at 20 feet
Telescoping : Boom
430 Degree Boom: Rotation via Rack and Pinon
60 Degree: Boom elevation
Exclusive Boom locking Device : no boom rest required
Radial Outriggers : 16 ft spread
Automatic Constant : Hook Level
Multi Function: Radio Remote
Hand Held Electric : Remote as backup
35 Gallon : Hydraulic Reservoir
Safety : Boom Alarm


Boom Truck

Safety is a big deal on the job site, and the telescopic boom crane delivers.
An exclusive boom-locking device keeps the machine safely paused
without the need for a separate boom rest. The absence of this support
hardware ensures that safety does not call for additional procedures,
which greatly eliminates human error. A boom alarm as well as a hand-held
electric remote as back-up round out the safety features that make the
truck-mounted trolley boom a safe part of your job site machinery.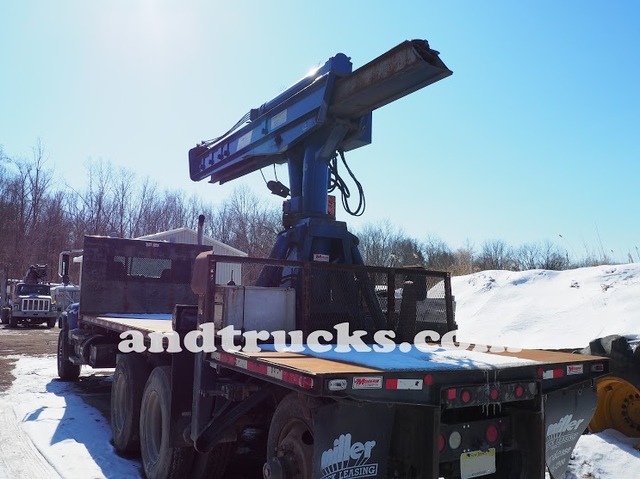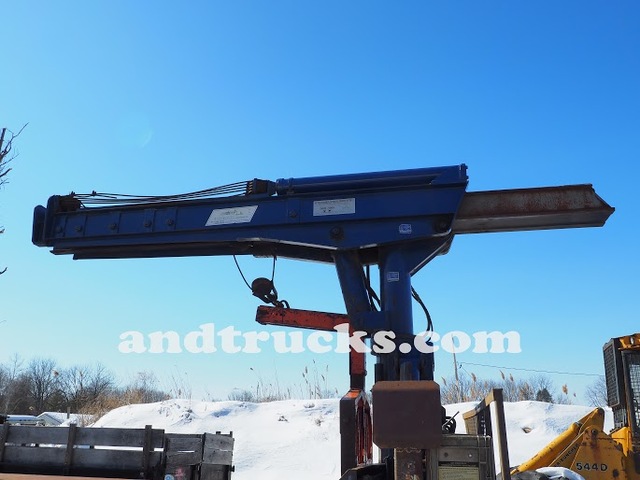 Radial outriggers with a 16-foot spread show that this truck-mounted
trolley boom is sufficiently nimble to fit right almost anywhere. The
automatic constant hook level promises steady and uniform performance,
which eliminates mistakes in the loading or unloading process. The latter
take up valuable time when a spilled load calls for emergency shut-off of
the machines and a reloading with the help of available staff. The 35-gallon
hydraulic reservoir of the boom truck promises continuous operations
throughout the workday. It is no wonder that this boom truck will be quick
to become your favorite machine.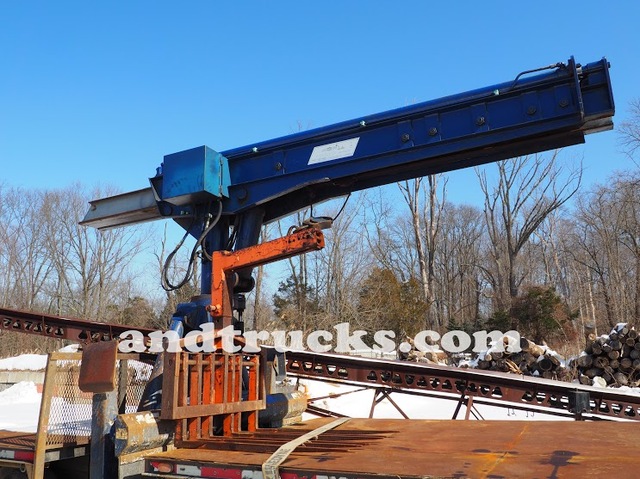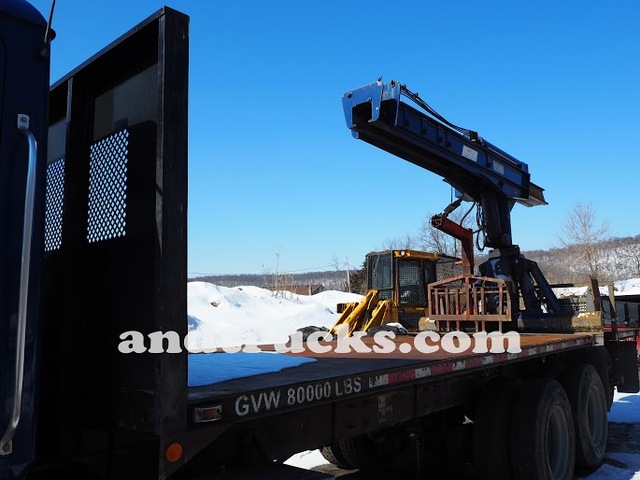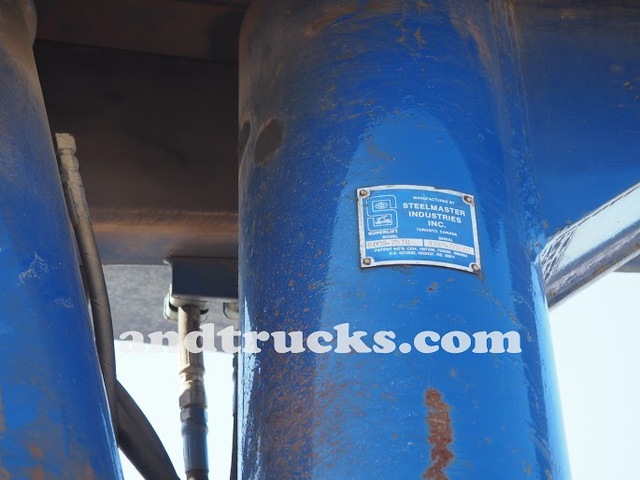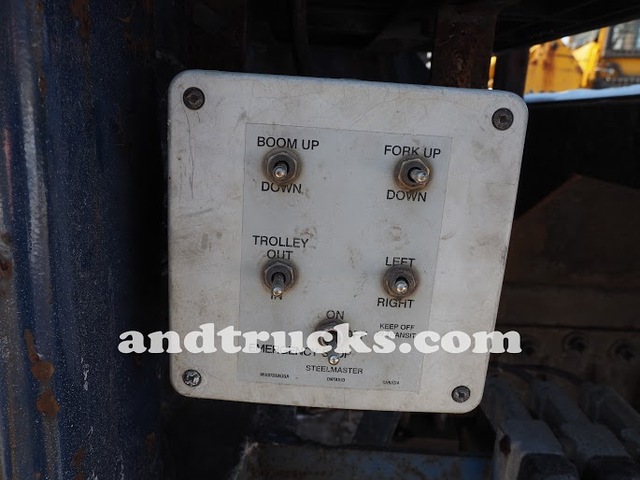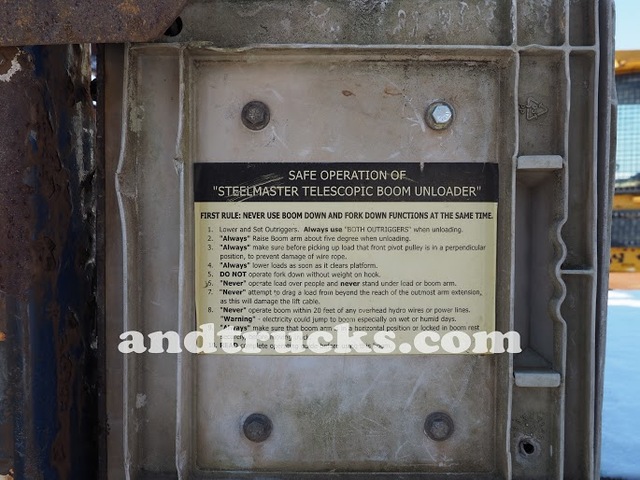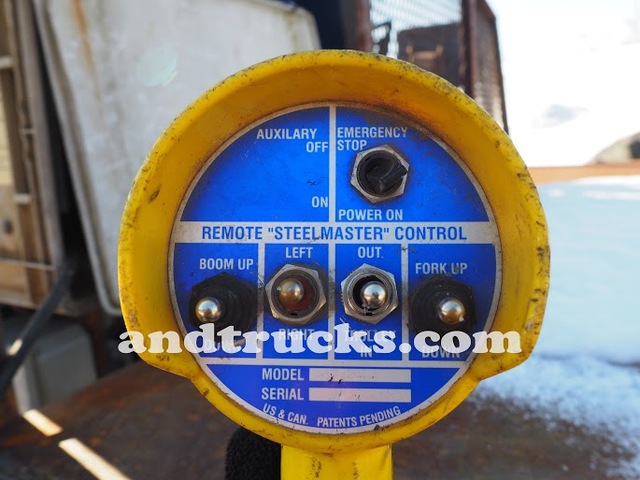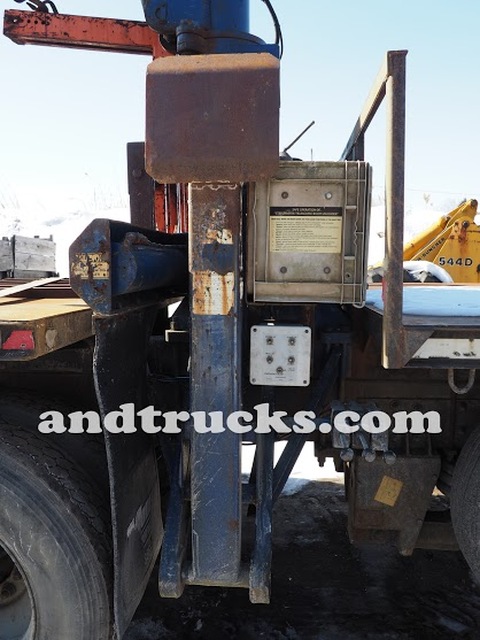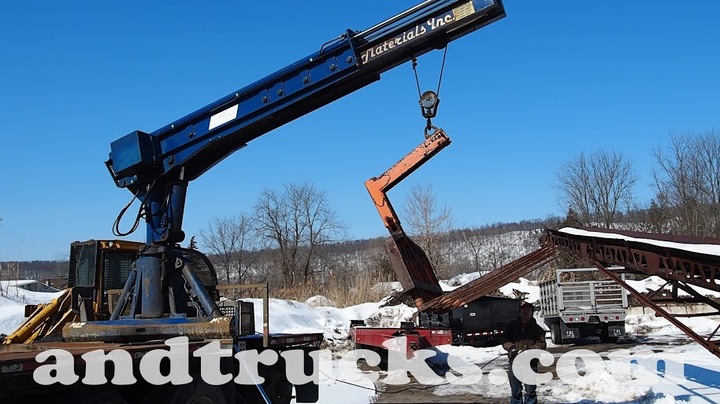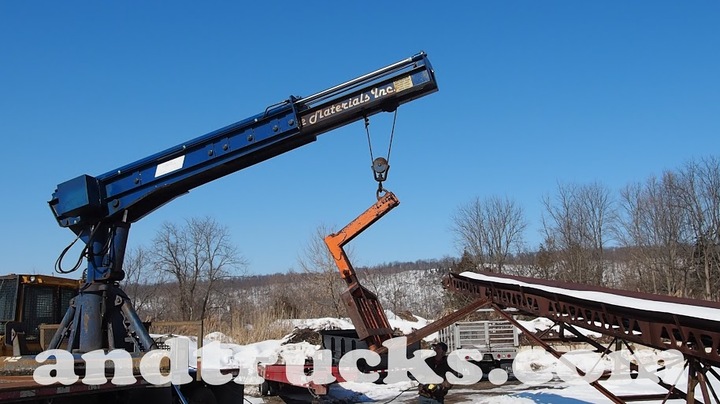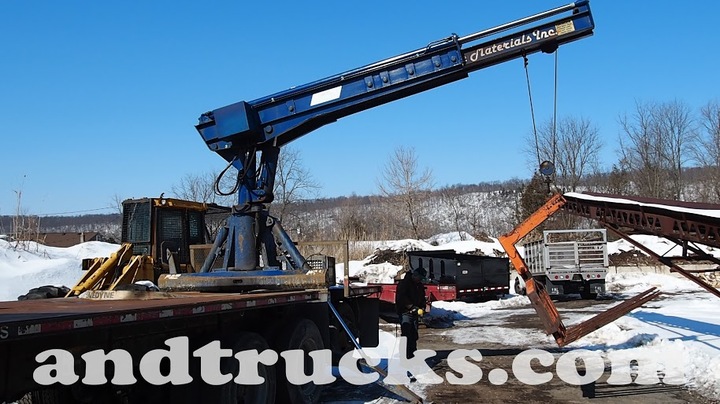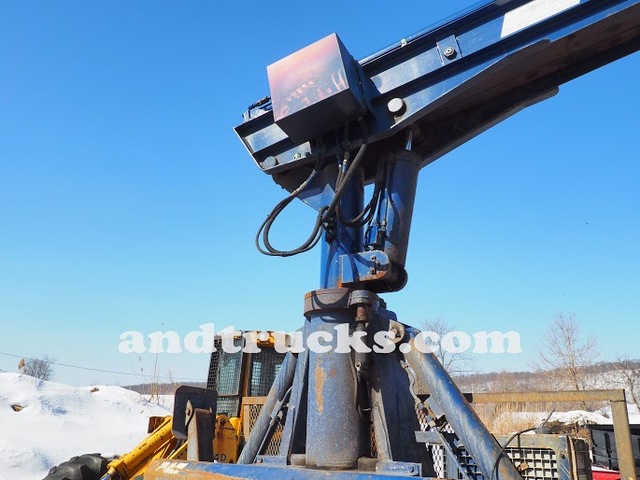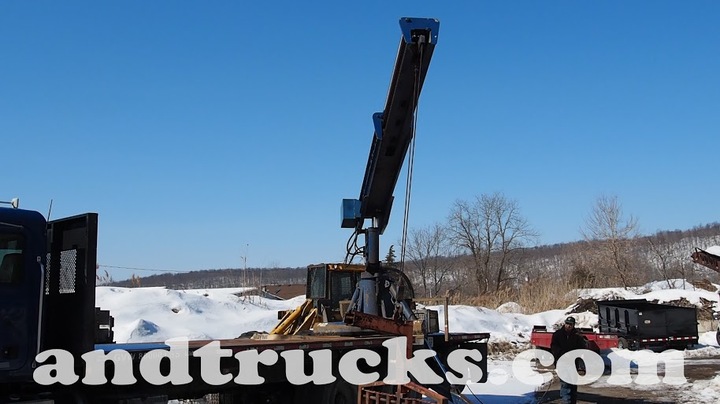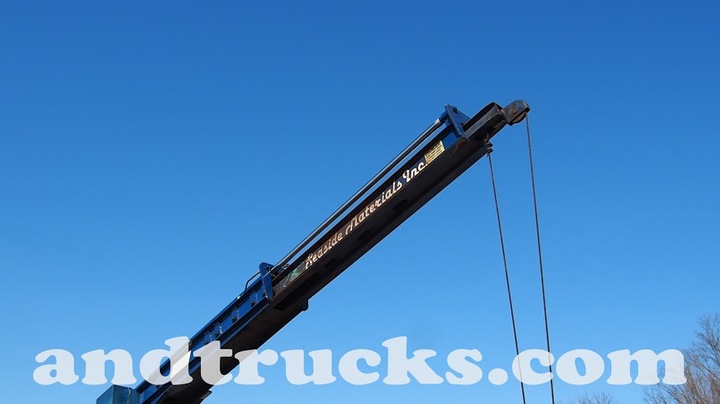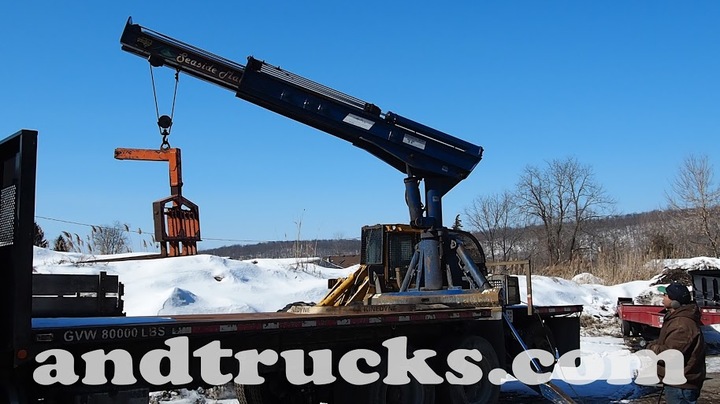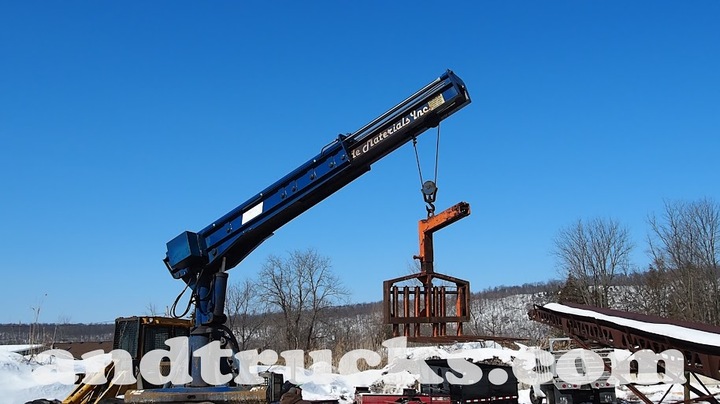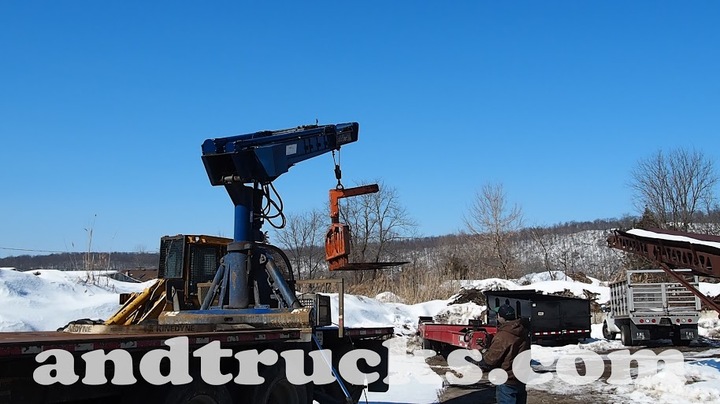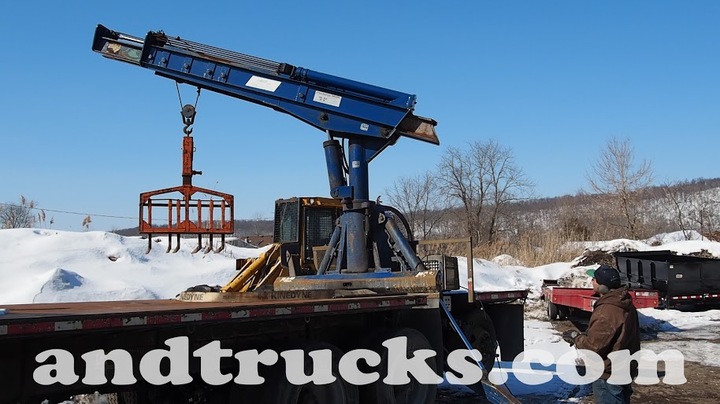 BUY IT NOW !!

This steelmaster telescoping trolley boom is Located in Great Meadows, NJ 07838.
We do make every effort to accurately represent the condition
of all items advertised and or represented.


This steelmaster telescoping trolley boom is sold on an as-is basis,
with no warranty, express or implied.
(Standard selling Practice for the industry)
For this reason, we strongly encourage and support
a prebuy inspection of any item
before you purchase it.
Please understand I don't own this steelmaster telescoping trolley boom personally
I am a full time broker selling for a customer
My goal is to bring the buyer and seller together
I do my very best to tell you what I know
Do You Need Help Marketing Your
Equipment, Boat, Plane, Car or Truck?
Your Questions and Comments Welcome 24/7
Contact Jay Trevorrow
Voicemail or Text: 973-886-3020
Email: jay@ironmartonline.com
Please Leave a Detailed Email or Voicemail