Mack Trucks for Sale

Construction companies routinely ask us if we have any Mack trucks
for sale. Famous for their sturdy frames and systems longevity,
construction managers prefer this brand over some of the others on
the market. The 427 hp Mack Truck is no exception. The dump truck
brings a 15.5-foot hard-wearing aluminum bed to the job site. It
hauls large loads and does not crack under the occasional boulder
that is emptied into it. Aluminum wheels that support 24.5-inch tires
make maneuvering even on soft soils a snap.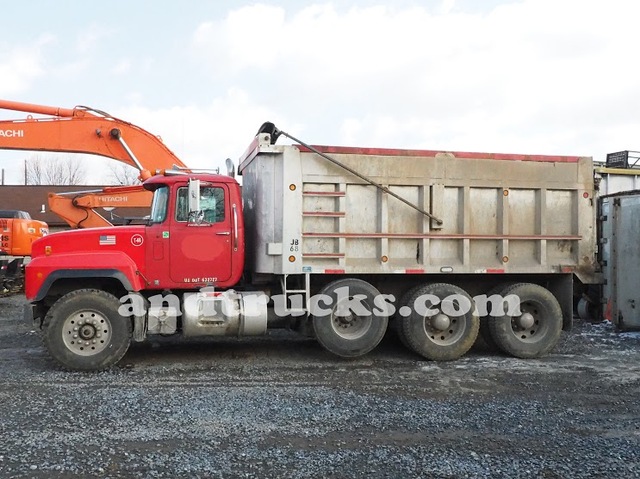 1998 350 hp R-Model Mack Tri Axle Dump Truck


Mack 427hp Tri Axle Dump Truck

When construction companies invest in Mack trucks for sale, they
know that they are getting top of the line products. For example, the
427 hp Mack Truck offers tri-axle weight distribution that makes the
vehicle suitable for driving on virtually all surface streets. The
distribution sends 16,500 pounds to the front axle, 44,000 pounds to
the rear axle and another 18,000 pounds to the drop axle. When
other trucks may have to look for detours, this vehicle keeps on going.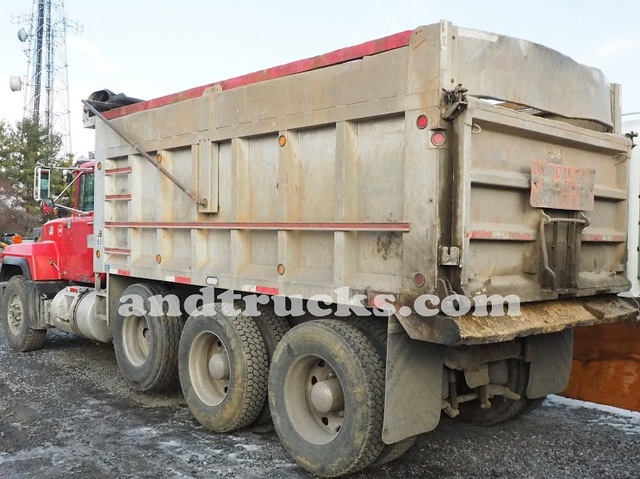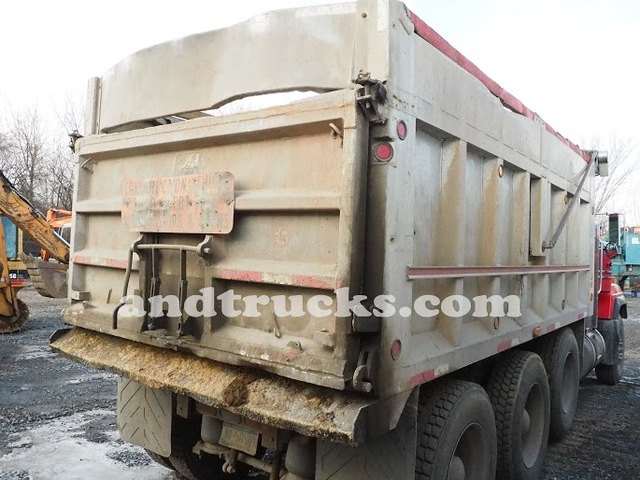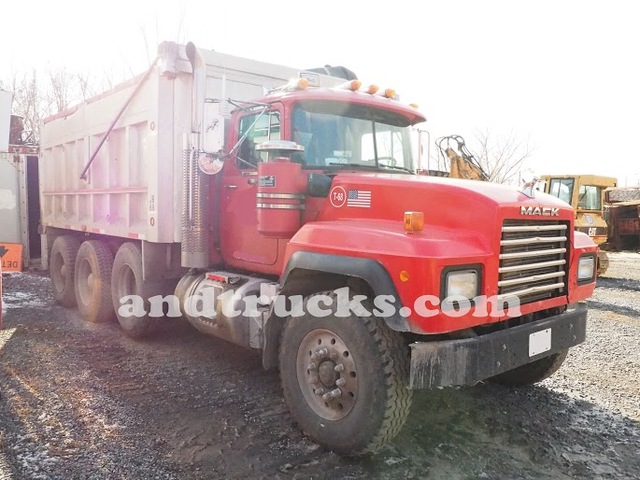 Safety is a major concern for the manufacturer. When designing the
427 hp Mack Truck , the company added an Eaton Full 8LL
transmission and a Jake brake. Of all the Mack trucks for sale at this
time, this is one of the easiest to maneuver. Whether you have a
crew of seasoned operators or are working with a large number of
new-hires, give our Mack trucks for sale a closer look and ask to see
the. A short time in the driver's seat is sure to convince you of its
superior construction and suitability for your job sites.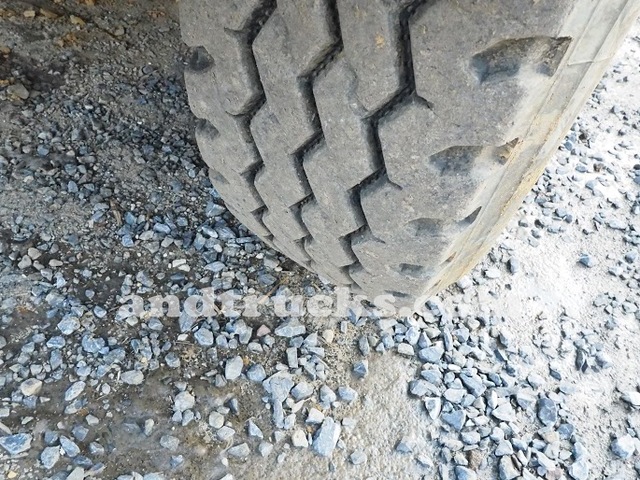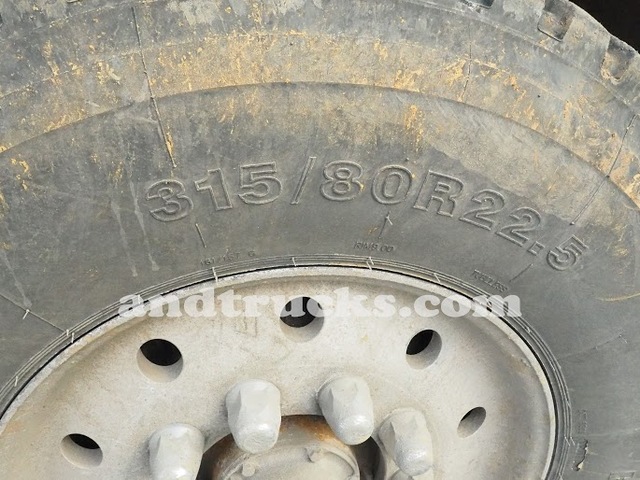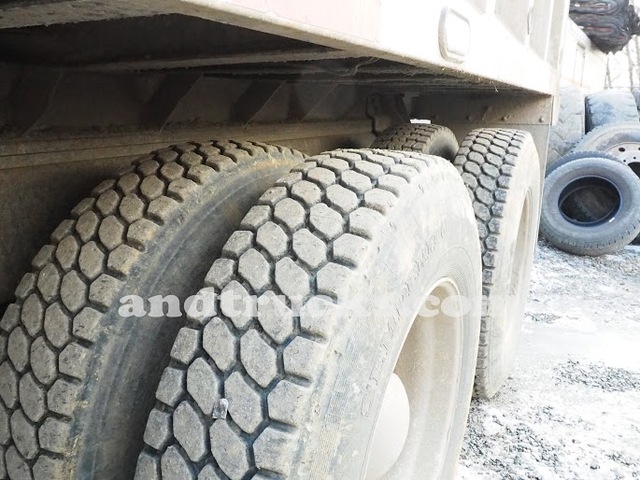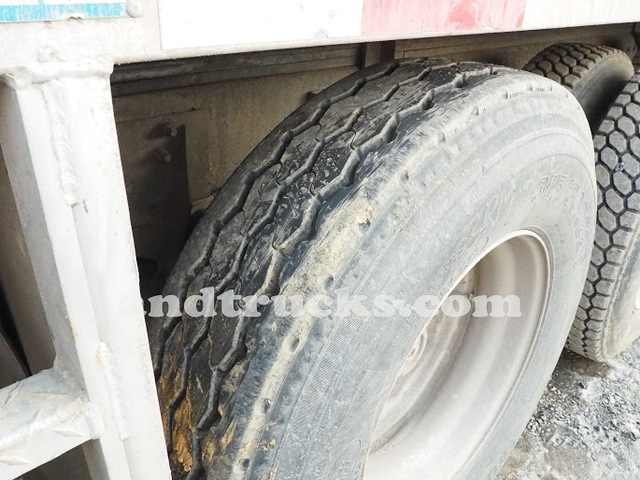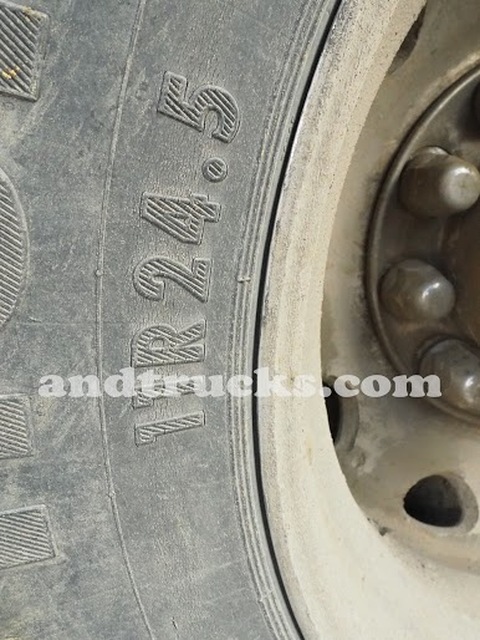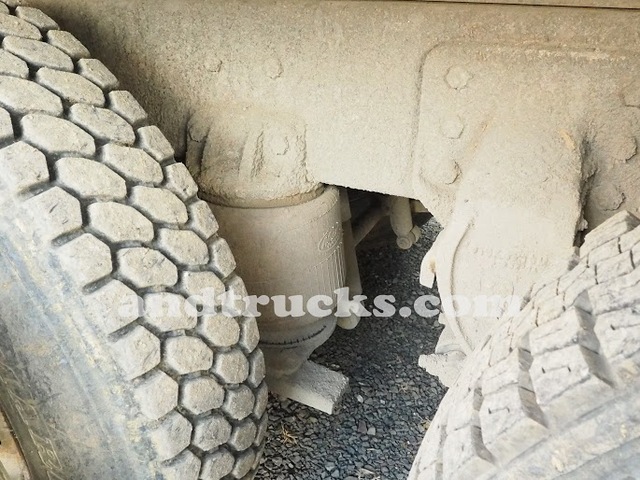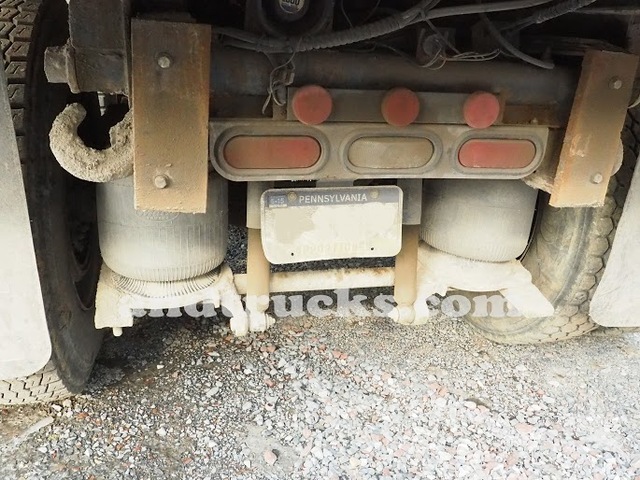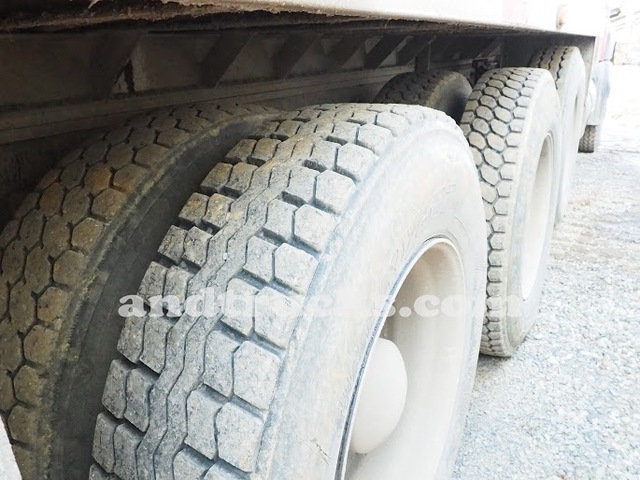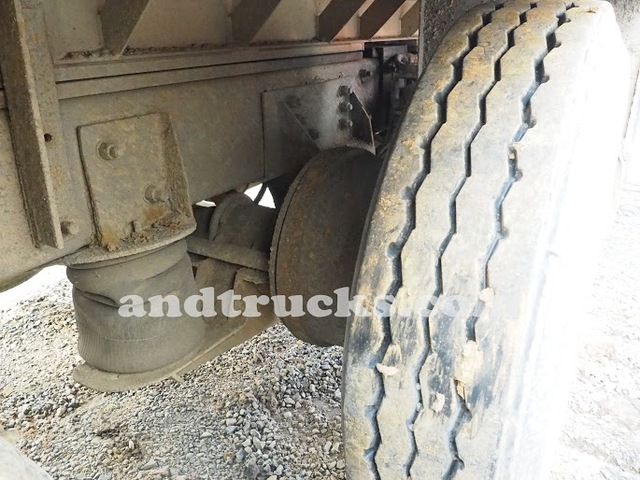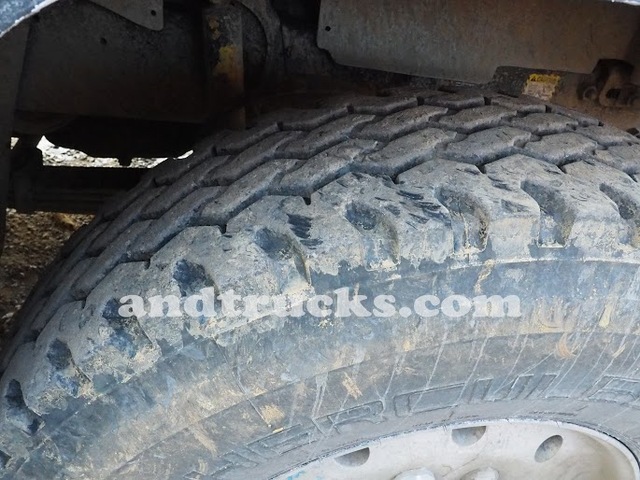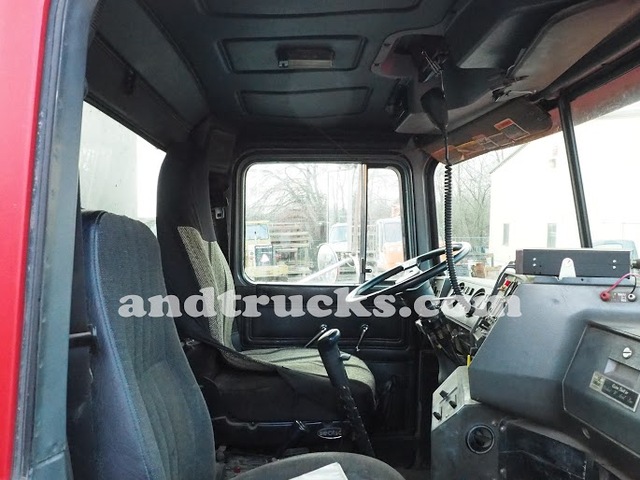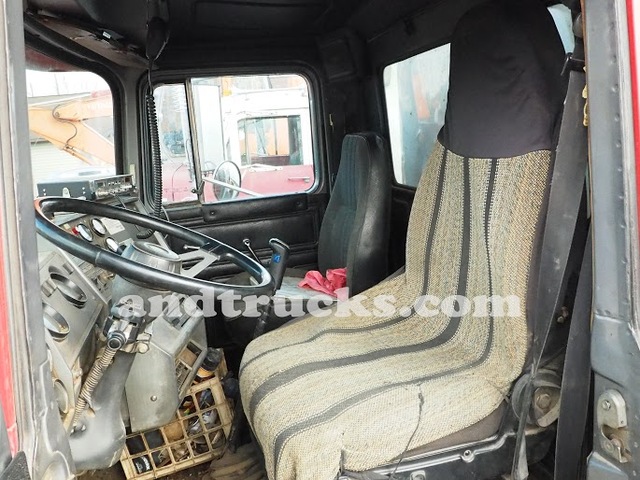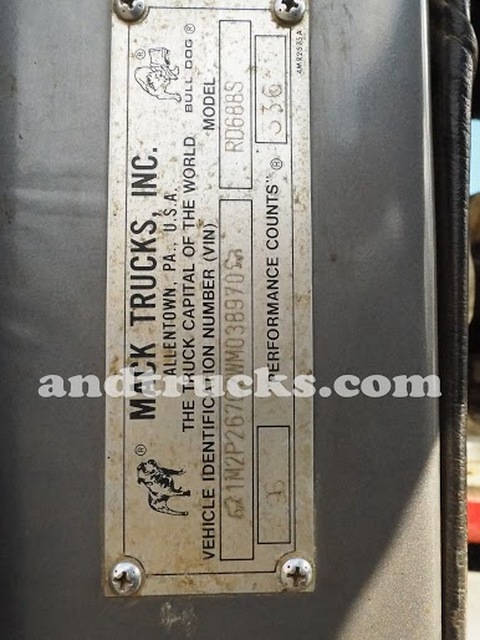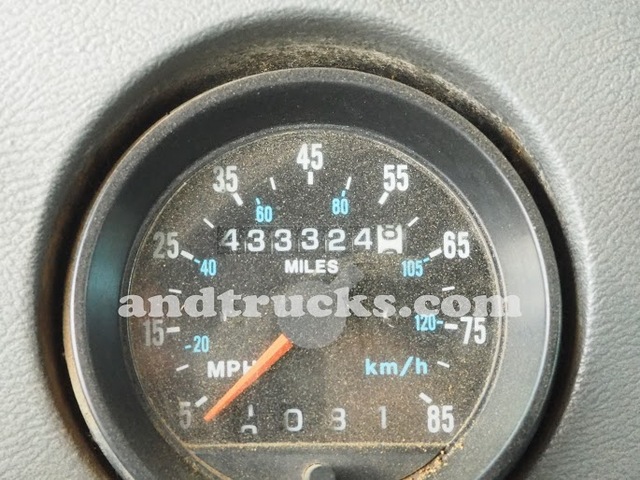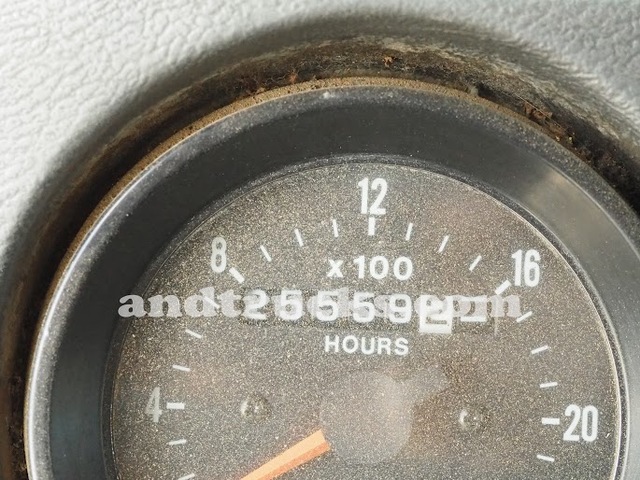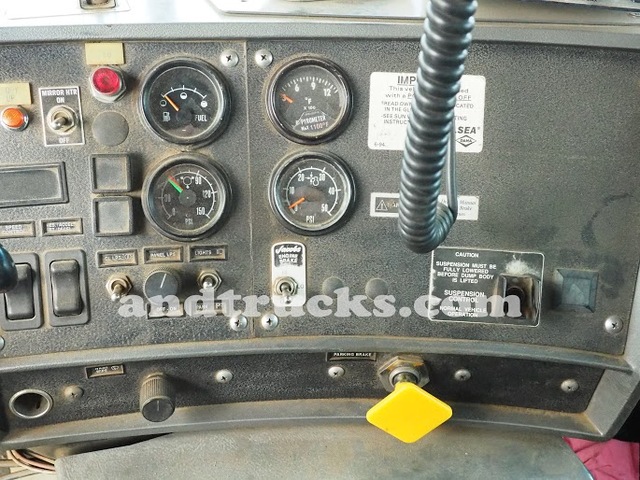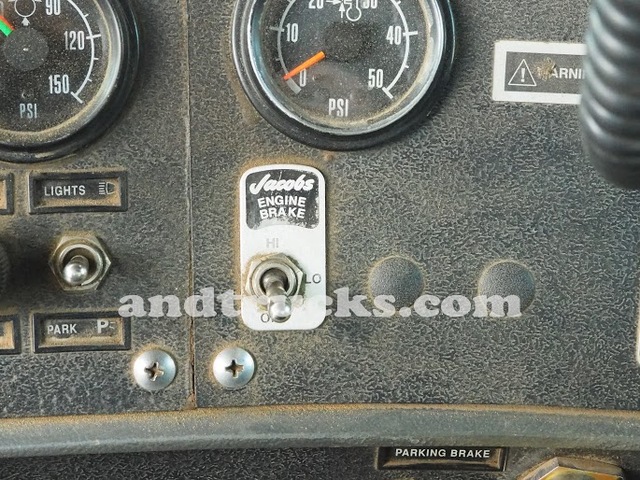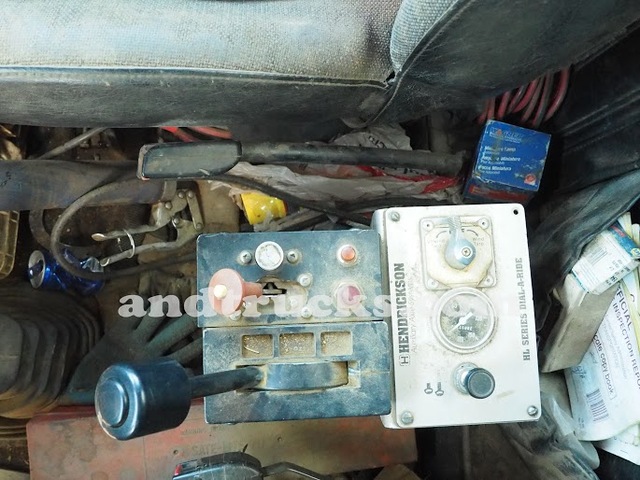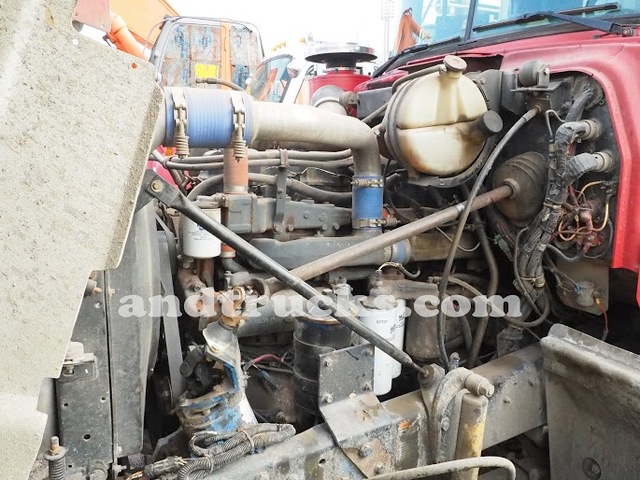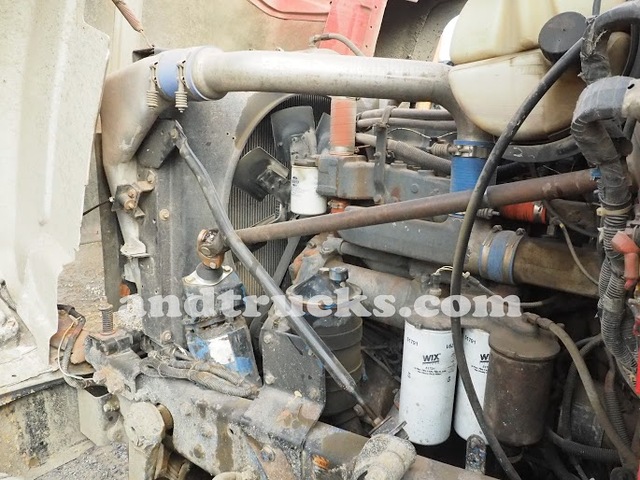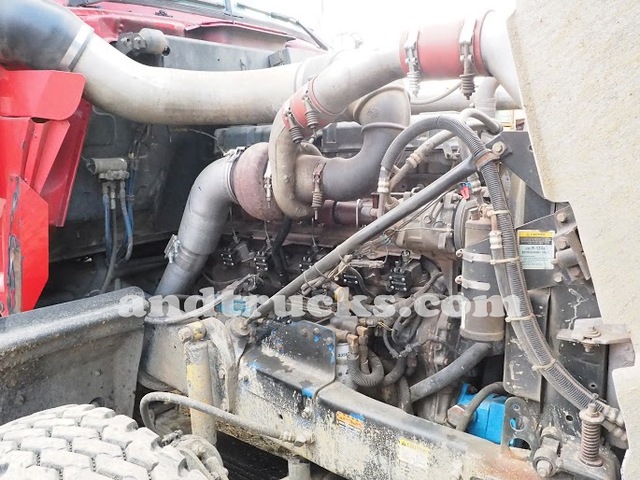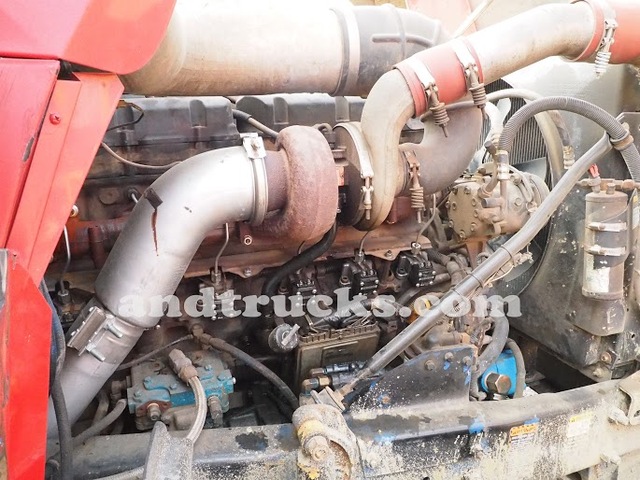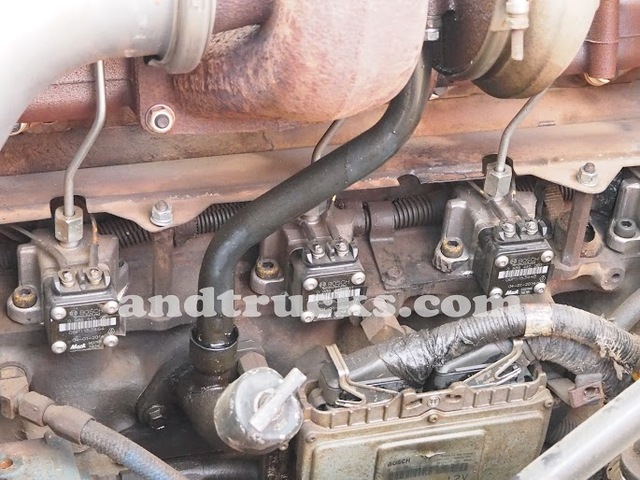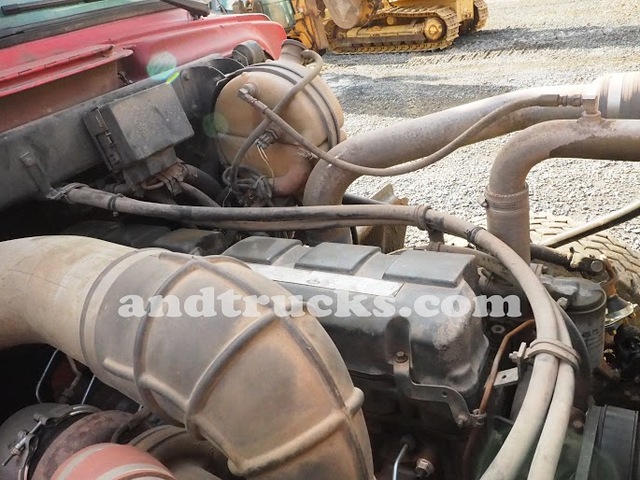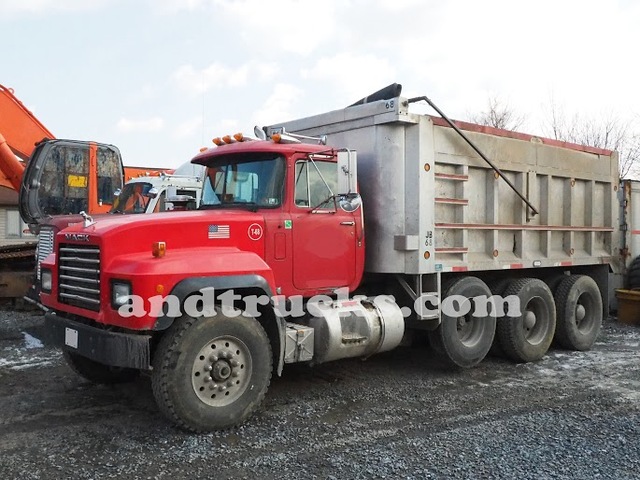 BUY IT NOW !!

This 427 hp R-Model Mack Truck tri axle dump truck is Located in.
We do make every effort to accurately represent the condition
of all items advertised and or represented.
This R-Model Mack Truck is sold on an as-is basis,
with no warranty, express or implied.
(Standard selling Practice for the industry)
For this reason, we strongly encourage and support
a prebuy inspection of any item
before you purchase it.
Please understand I don't own this Tri axle dump truck personally
I am a full time broker selling for a customer
My goal is to bring the buyer and seller together
I do my very best to tell you what I know
Do You Need Help Marketing Your
Equipment, Boat, Plane, Car or Truck?
Your Questions and Comments Welcome 24/7
Contact Jay Trevorrow
Voicemail or Text: 973-886-3020
Email: jay@ironmartonline.com
Please Leave a Detailed Email or Voicemail