Mack Tri Axle Dump Trucks for Sale

Finding the right Mack tri axle dump trucks for sale can be a
rewarding experience. When you are looking for superior quality
without the new truck price tag, a used vehicle is just the right
selection. Case in point is the RD 350 hp Mack Truck . This RD
model is a common sight where new housing developments are
being built. Builders appreciate the opportunity to remove large
quantities of loose soil, gravel and similar materials from the
emerging subdivisions. In addition, when it comes time to put in
the landscaping, soil and mulch can also be brought in with these Mack Tri Axle's.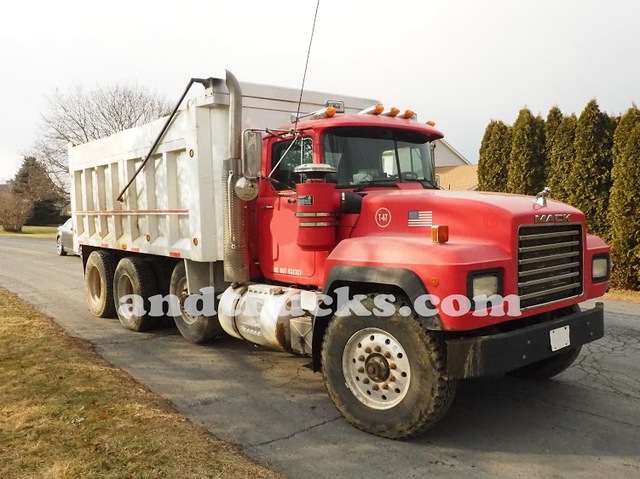 1998 350 hp R-Model Mack Tri Axle Dump Truck


Engine 350hp Mack
Vin # 1M2P267C0WM038966
Model RD688S
Trans Eaton Fuller 8LL
Dump Body 15 1/2 ft Aluminum
Front Tires Floater 31/80/22.5
Tire size 24.5, Wheels aluminum
Suspension air ride - Jake brake

Mileage 4298463
Hours 256139
RD Tri Axle Dump Truck

On other construction sites, the equipment hauls in sand and fill
dirt. Among our Mack tri axle dump trucks for sale, theRD 350 hp
Mack Truck stands out because of its 15.5-foot solid aluminum
dump bed. Whereas other models present with smaller dump
beds, this one is large enough to cut down on the number of loads
you have to pay someone to haul. Another feature that makes it
stand out is the Eaton Fuller 8LL transmission. Known in the
construction industry for being virtually indestructible, it deftly
handles the movement of the 24.5-inch tires on aluminum wheels.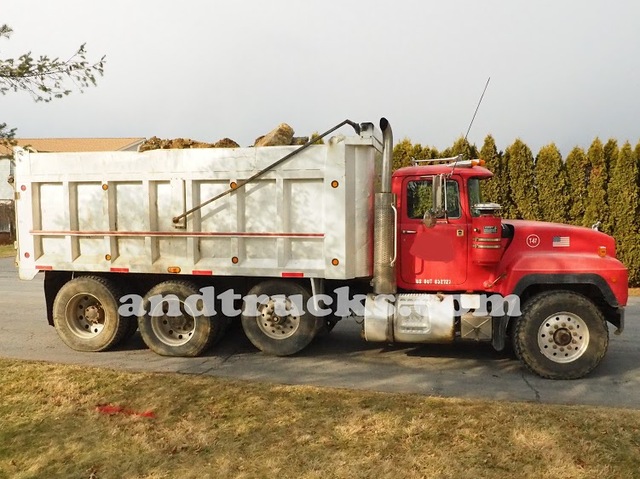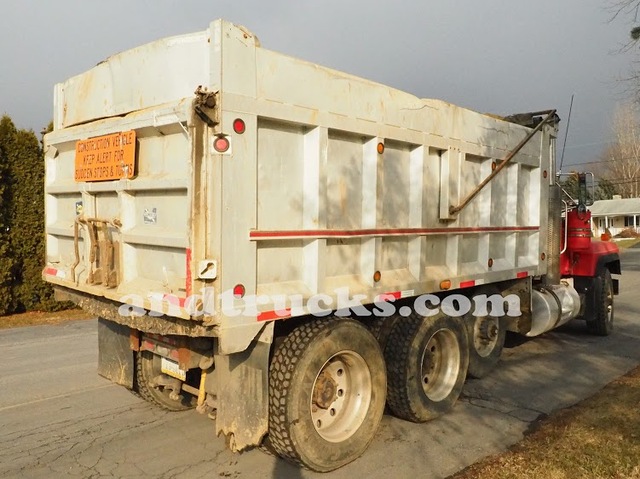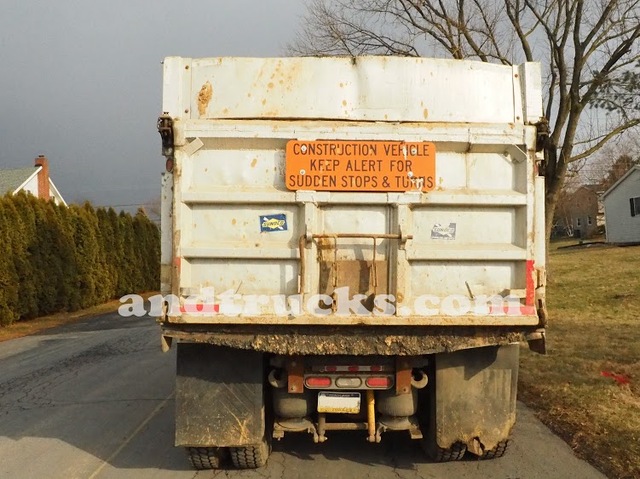 As is the case with all Mack tri axle dump trucks for sale, the
design allows you to take your loads safely over the roads. Since
municipalities regulate the weight of the trucks that travel on the local.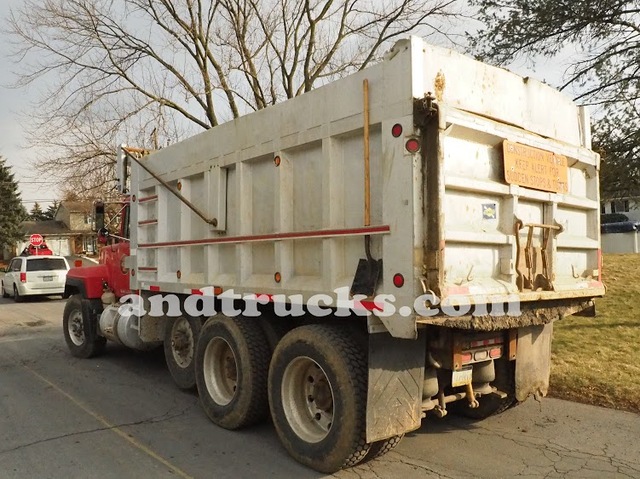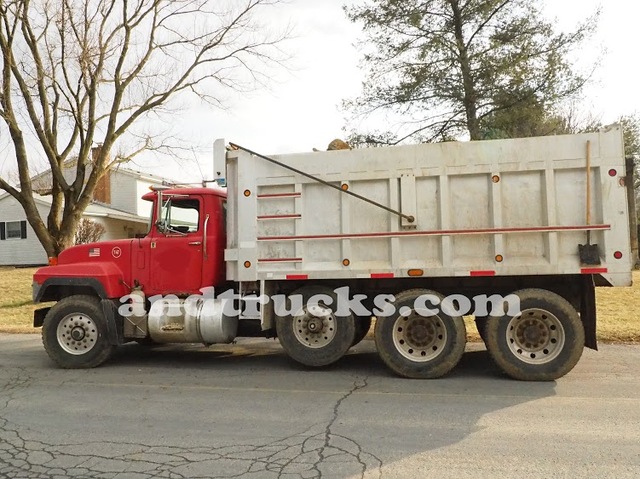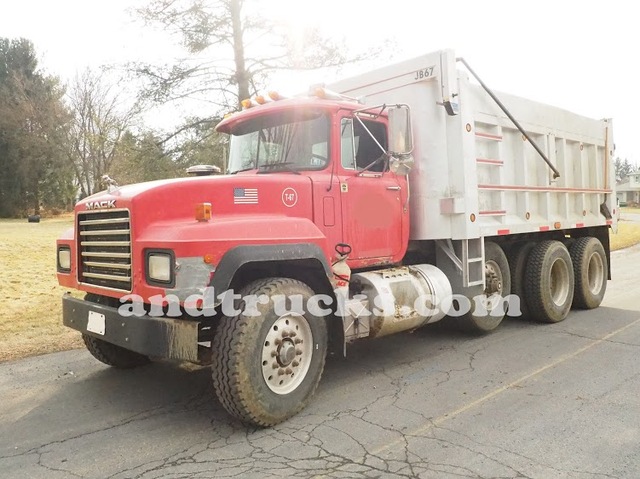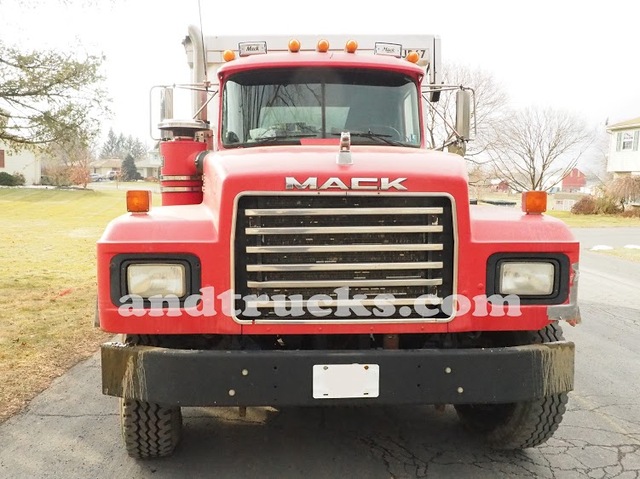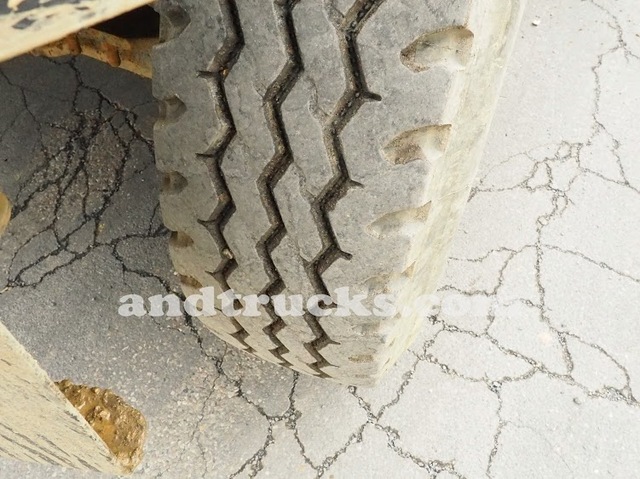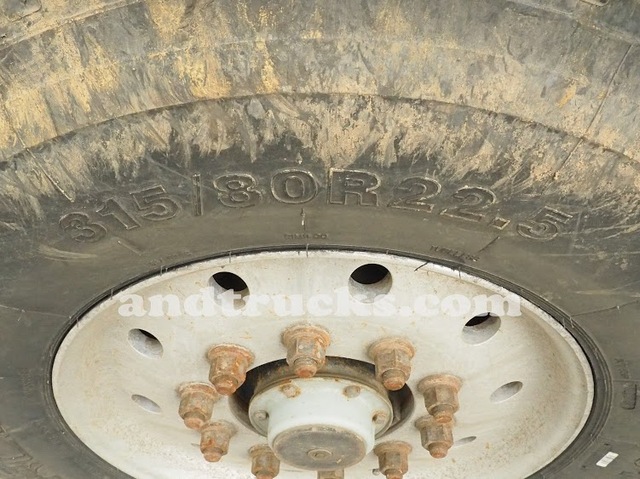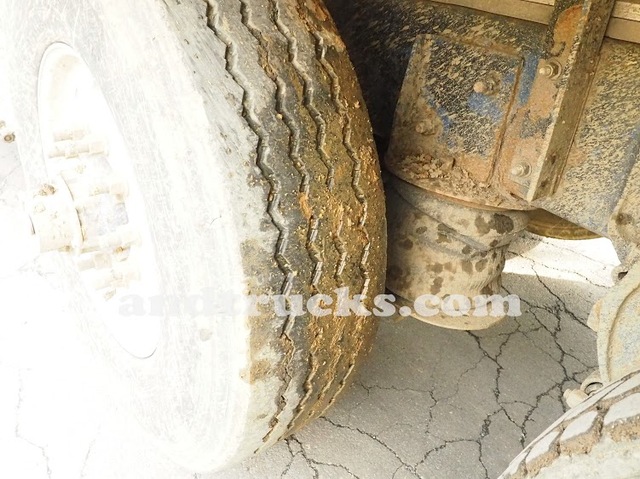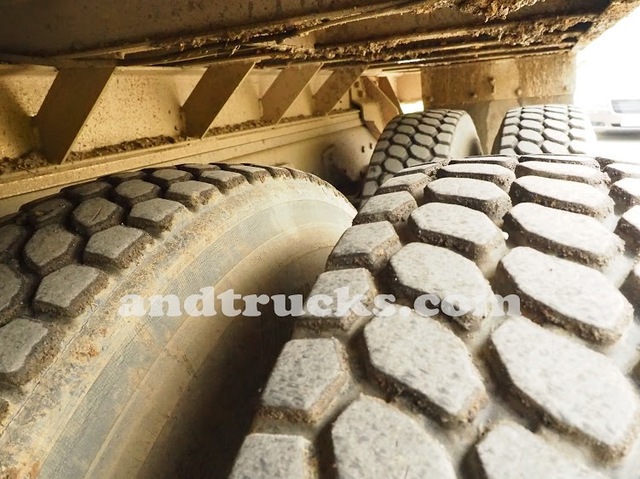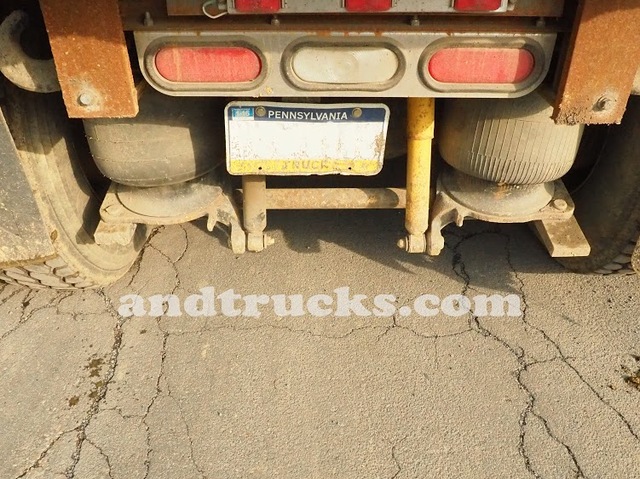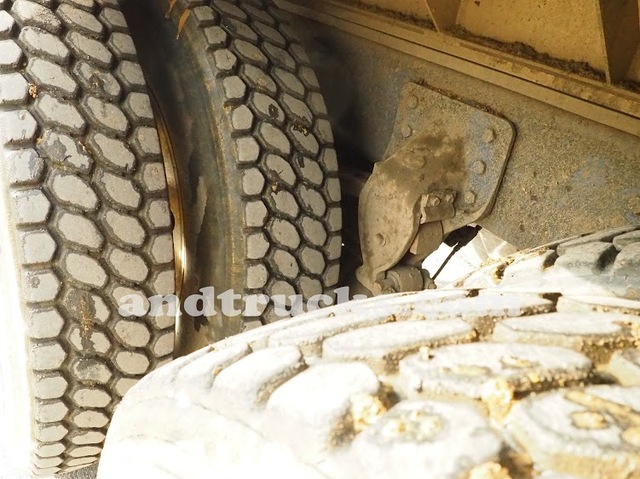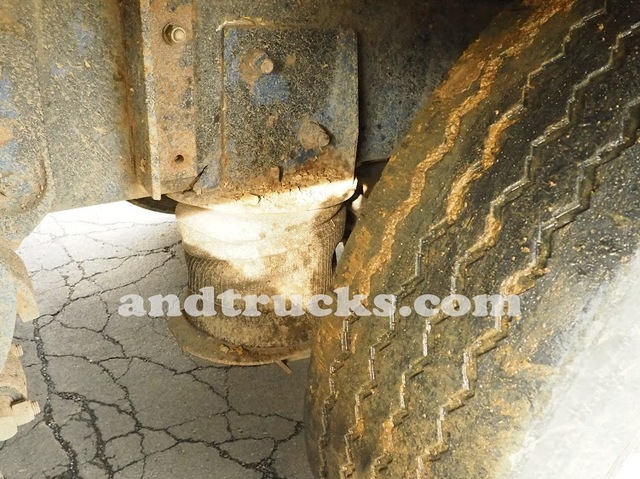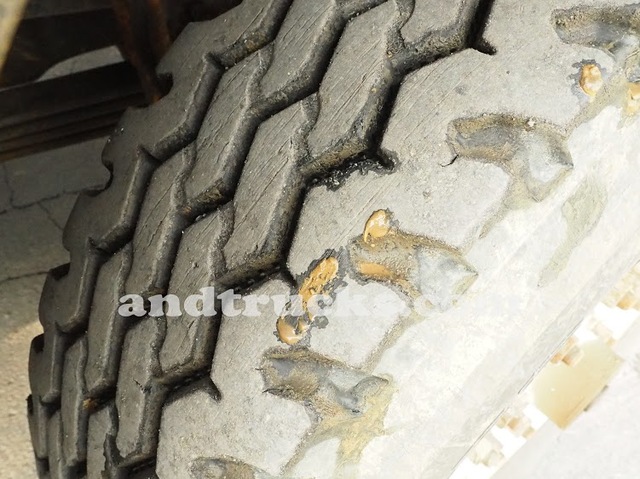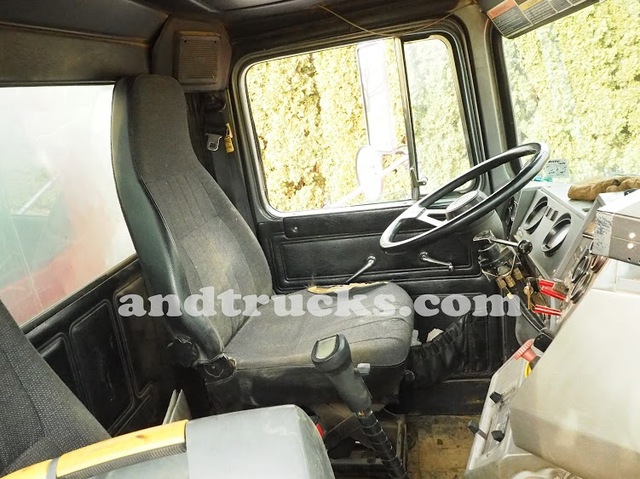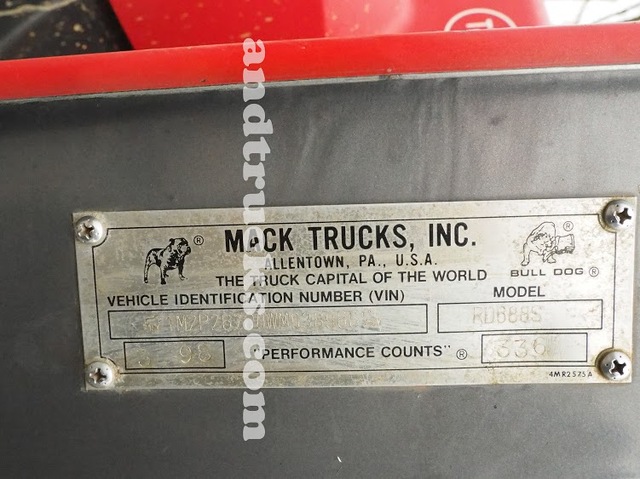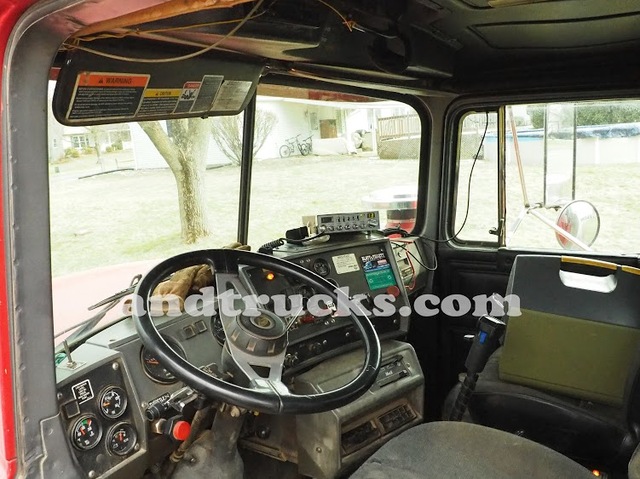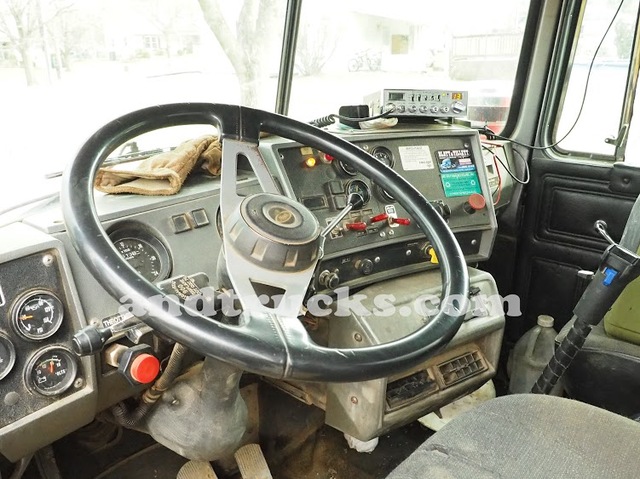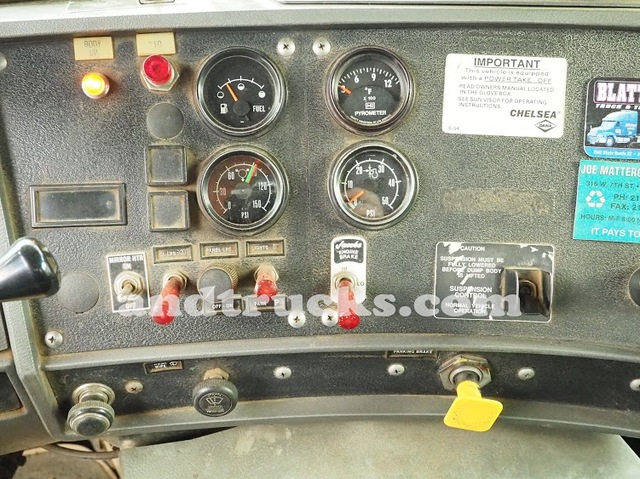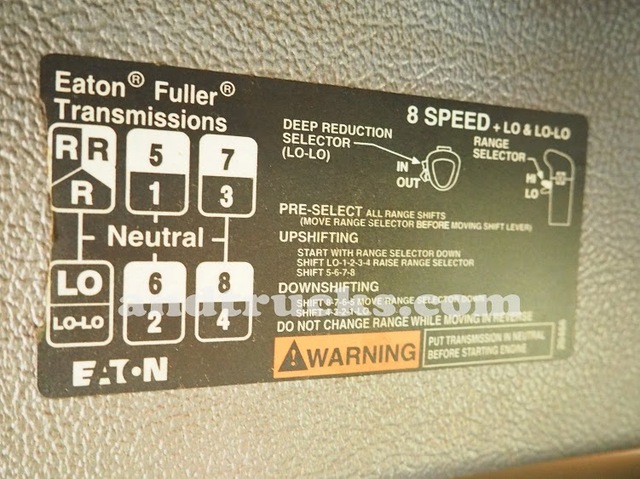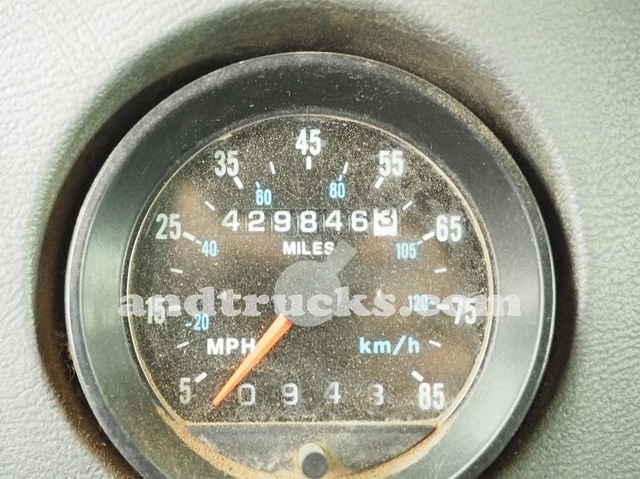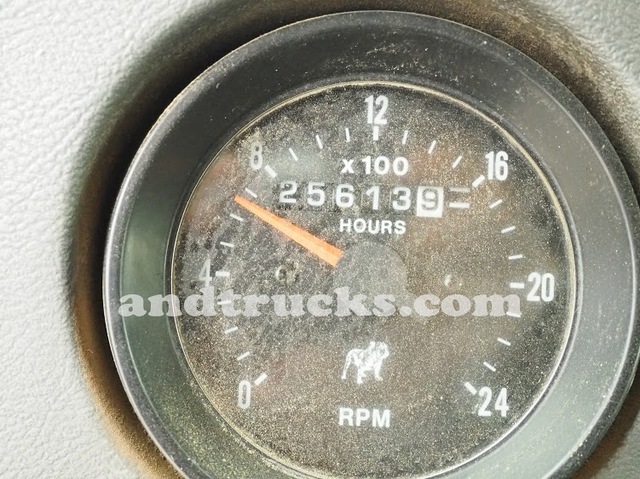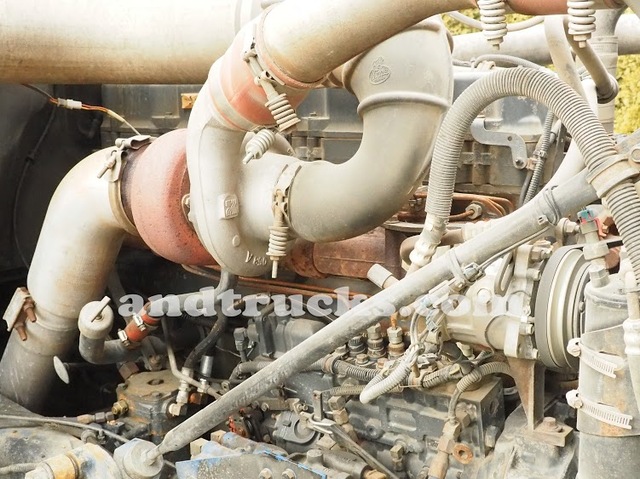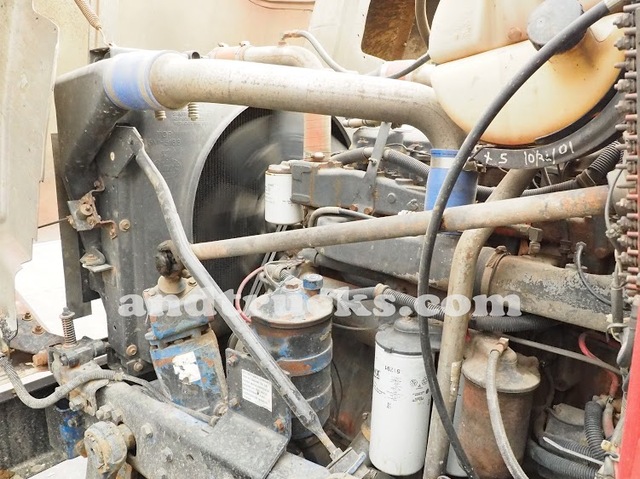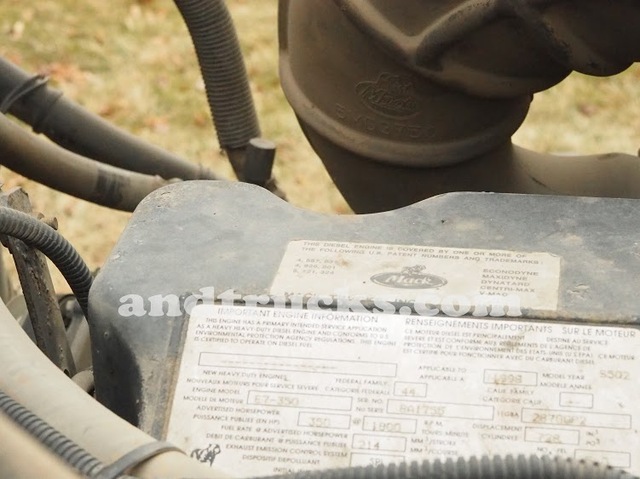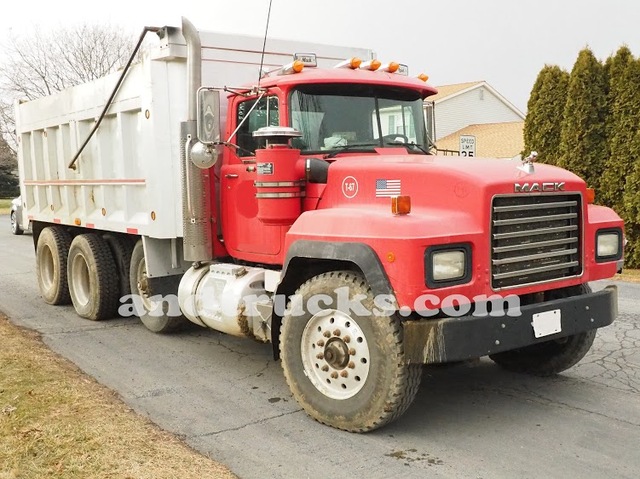 BUY IT NOW !!

This R-Model Mack Tri Axle Dump Truck is Located in Bethlehem, PA 18015.
We do make every effort to accurately represent the condition
of all items advertised and or represented.
This Mack Tri Axle Dump Truck is sold on an as-is basis,
with no warranty, express or implied.
(Standard selling Practice for the industry)
For this reason, we strongly encourage and support
a prebuy inspection of any item
before you purchase it.
Please understand I don't own this Mack Tri Axle Dump Truck personally
I am a full time broker selling for a customer
My goal is to bring the buyer and seller together
I do my very best to tell you what I know
Do You Need Help Marketing Your
Equipment, Boat, Plane, Car or Truck?
Your Questions and Comments Welcome 24/7
Contact Jay Trevorrow
Voicemail or Text: 973-886-3020
Email: jay@ironmartonline.com
Please Leave a Detailed Email or Voicemail