articulated dump | heavy dump truck | big dumper truck | ironmartonline.com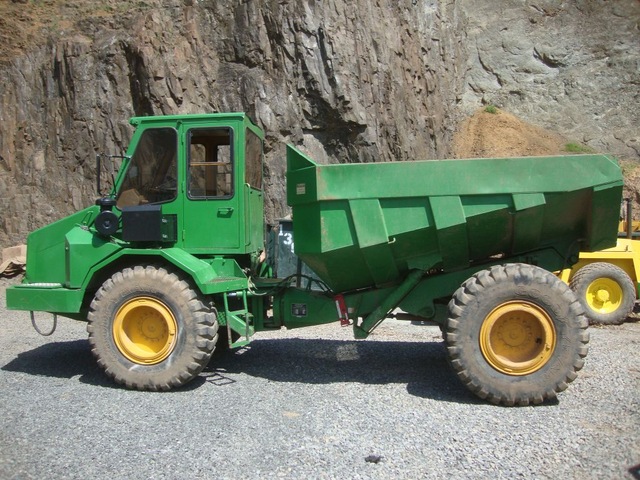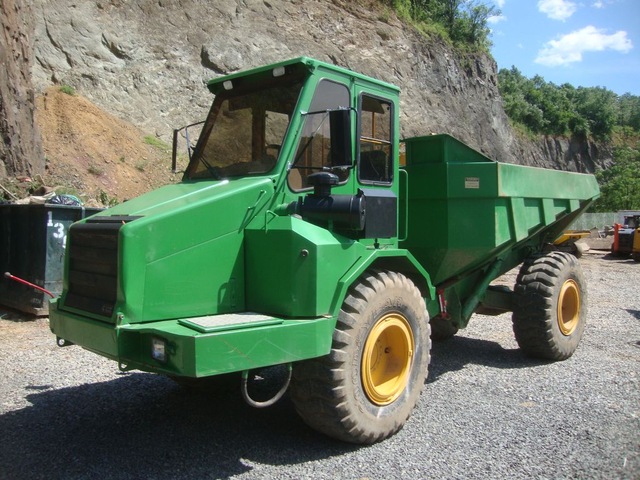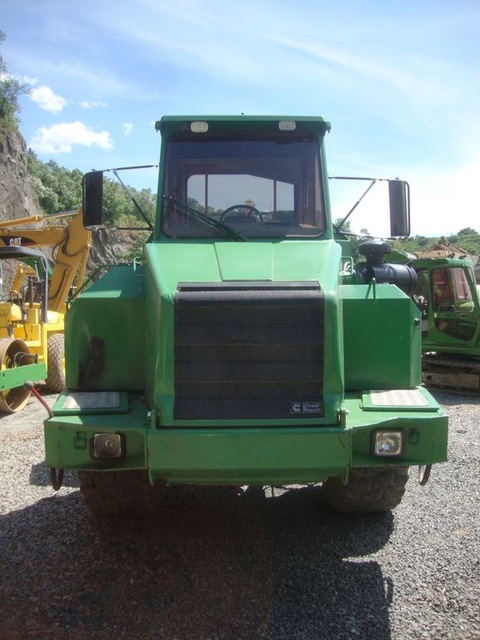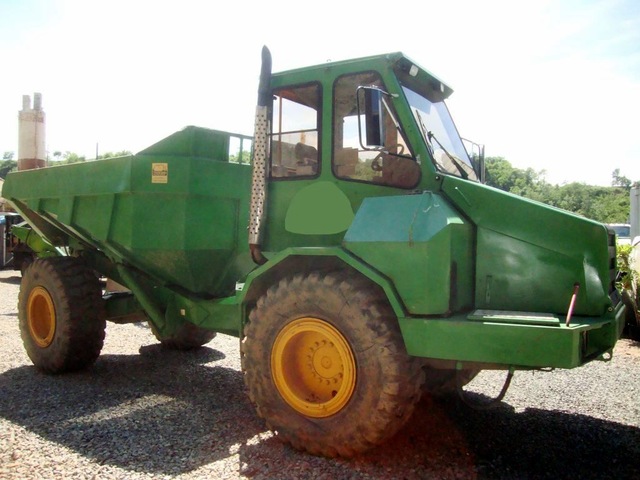 Articulated Dump Trucks
DDT Engineering was a short-lived company
that arose from Brown Anglo Scan Equipment in 1994.
Six years later, their machines
were incorporated into a variety of brands,
including Case, Bell, and Hitachi,
while Caterpillar was thought
to have used a number of DDT's design innovations outright
in their own machines.
During the years that the company was active,
they built a number of well-regarded
articulated dumps and ejector body dumps
that remain popular in both construction and mining applications.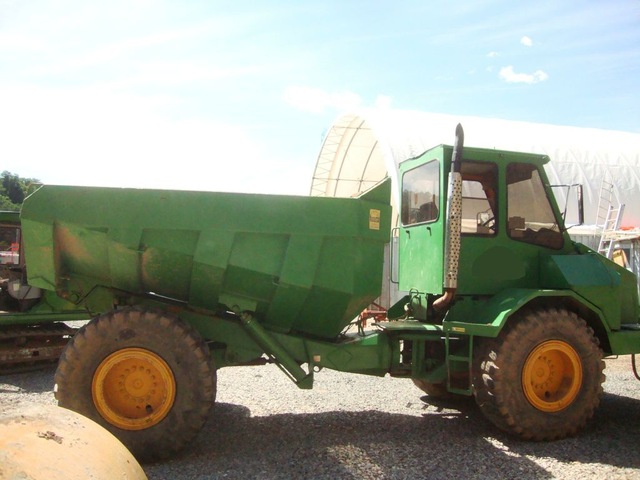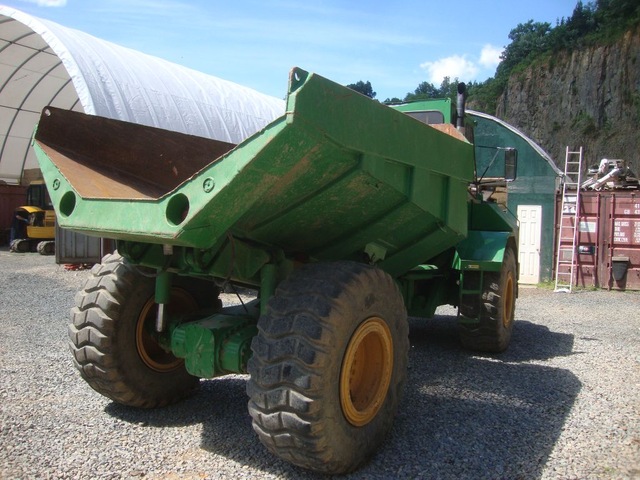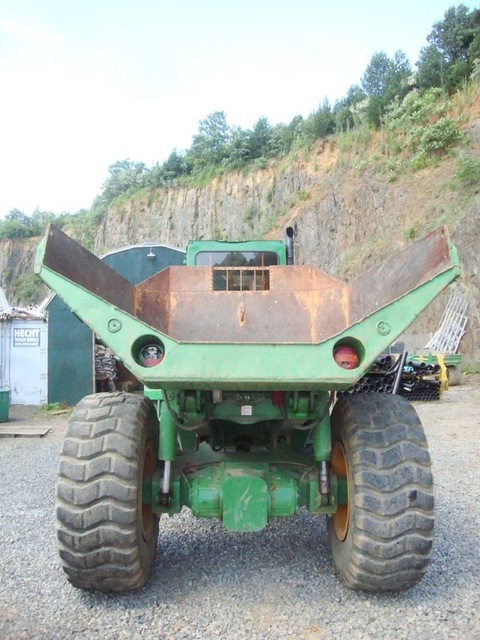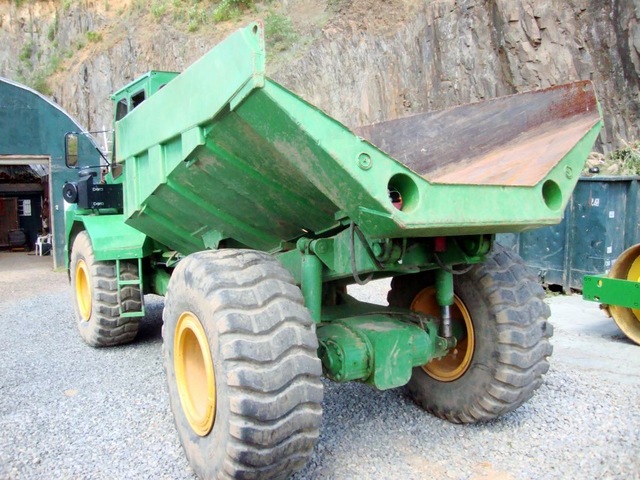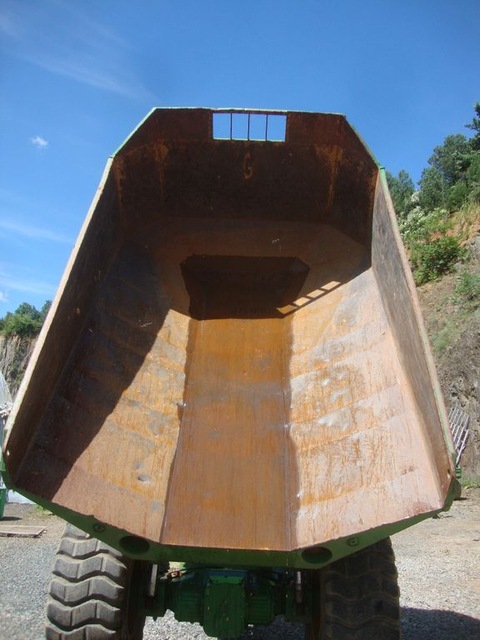 This 1998 T416B
is an articulated 16 metric ton hauler.
It measures 23'8"x8'3"x10'6" (LxWxH)
and weighs 17,000 lbs.
The front and rear axles
are each rated at 12,500 kg (25,000 lbs.)
It's powered by a Cummins Diesel.
As you can tell from the photos,
this "little" guy has been very well-maintained,
and if you continue to do so,
this articulated hauler will serve you well
for many years to come.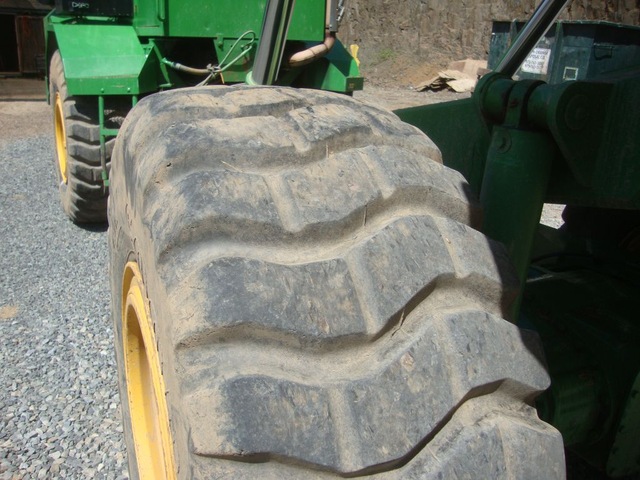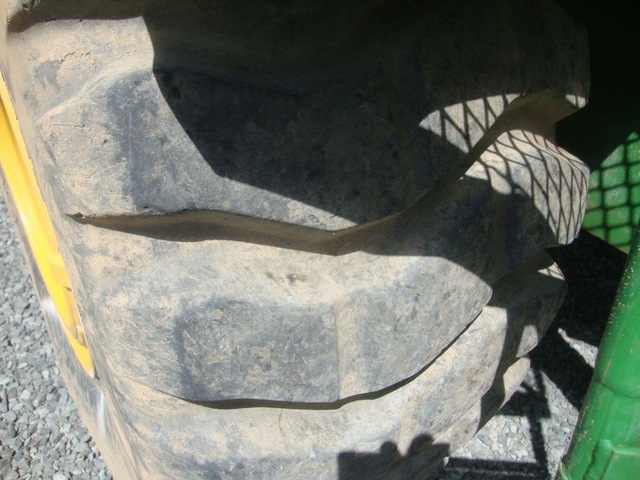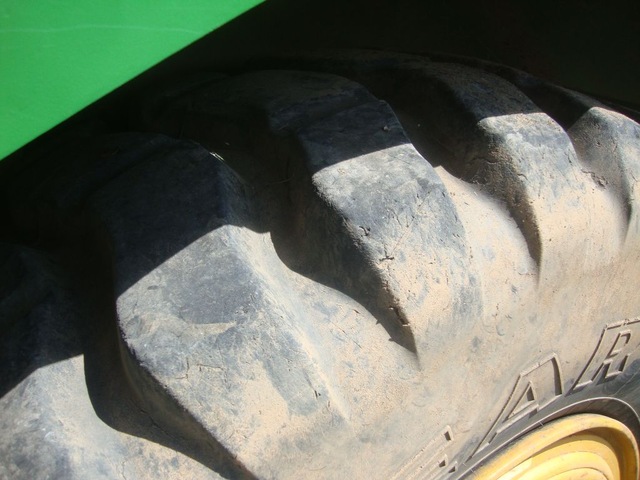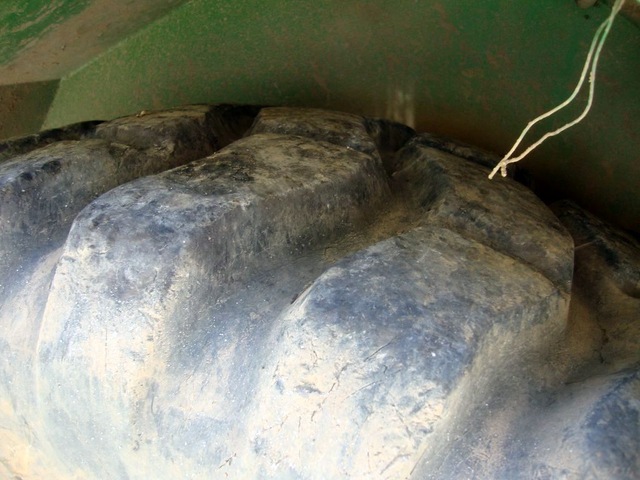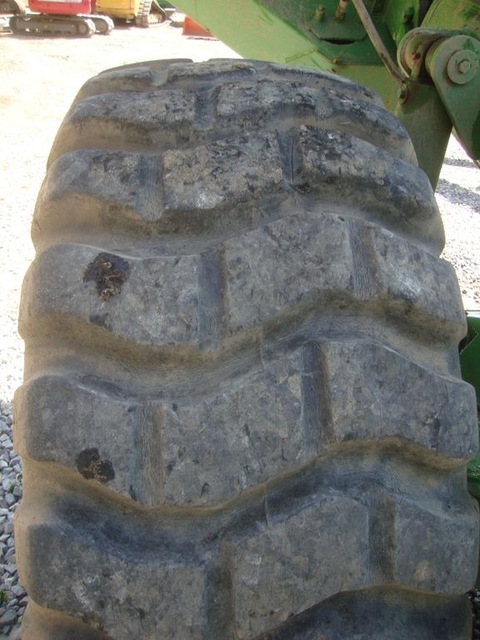 BUY IT NOW !!

This Paver is Located in Basking Ridge, NJ 07920

Please understand I don't own this LeeBoy personally
I am a full time broker selling for a customer
My goal is to bring the buyer and seller together
I do my very best to tell you what I know
I encourage and very much support a pre-buy inspection
Do You Need Help Marketing Your
Equipment, Boat, Plane, Car or Truck?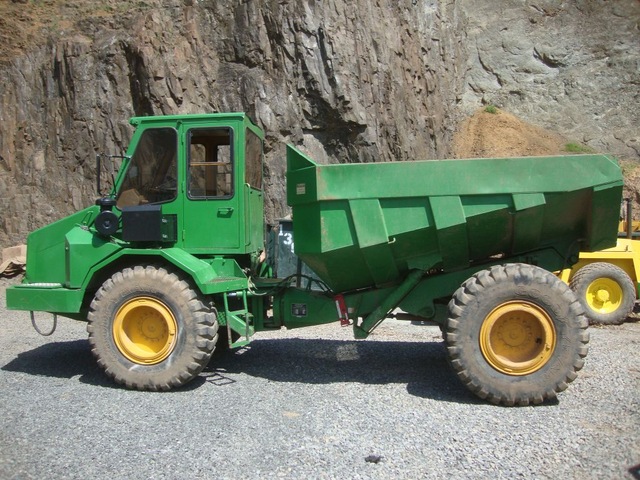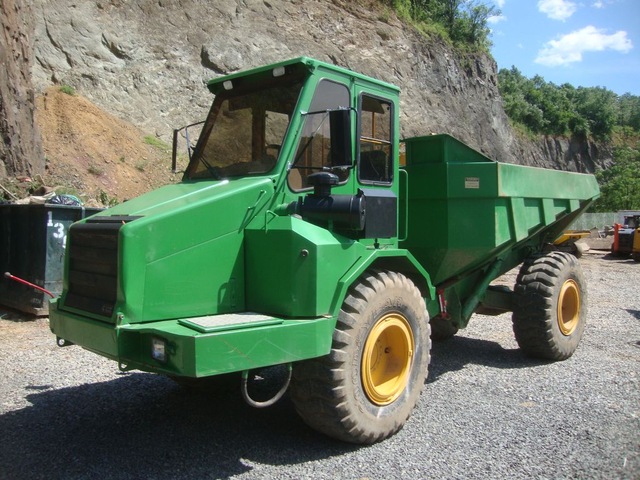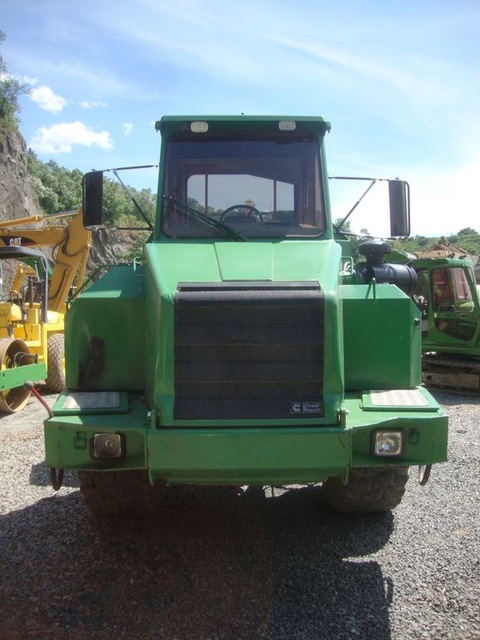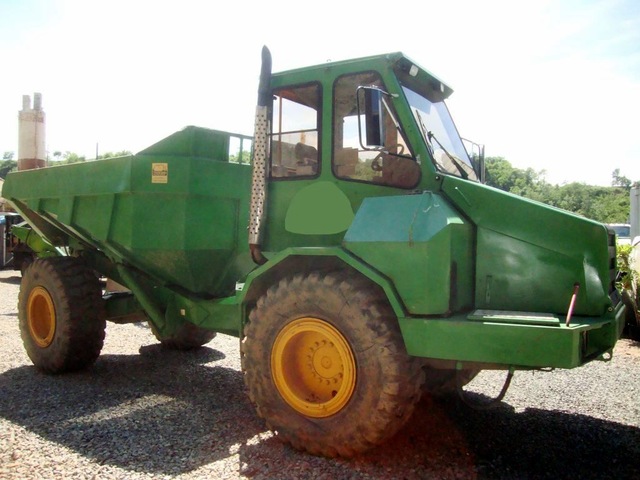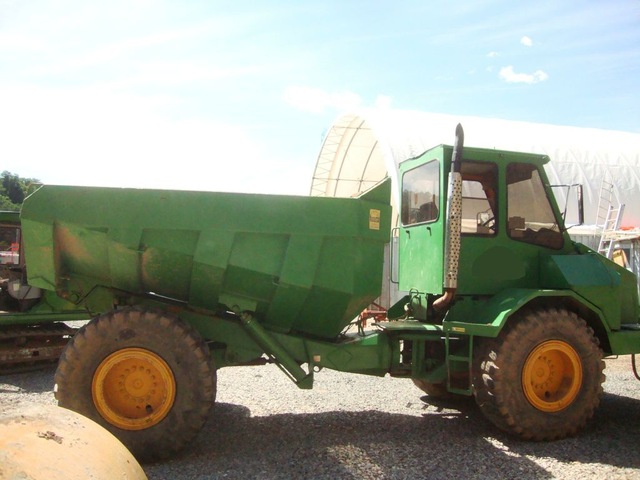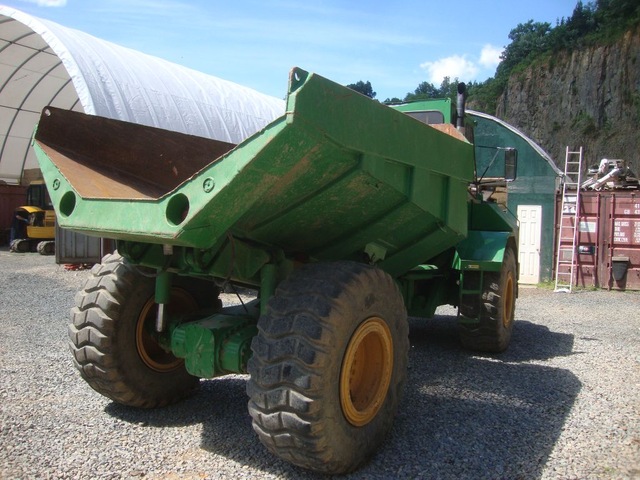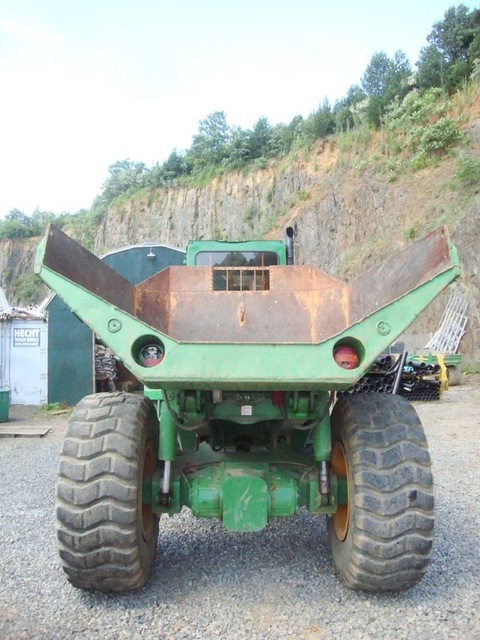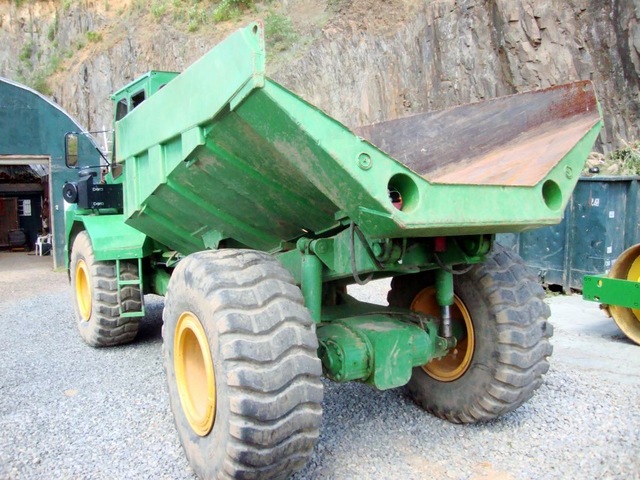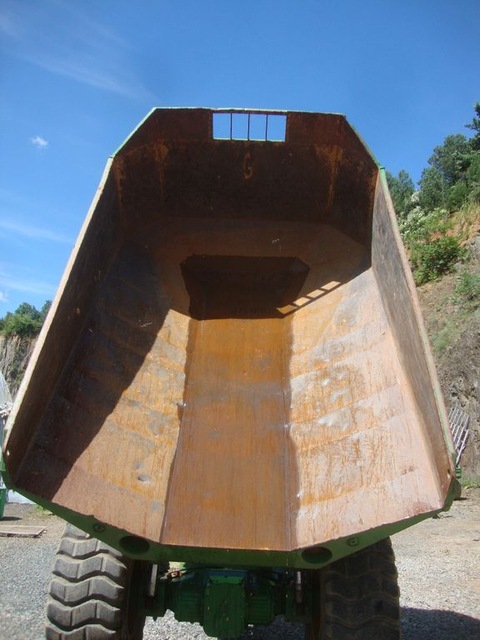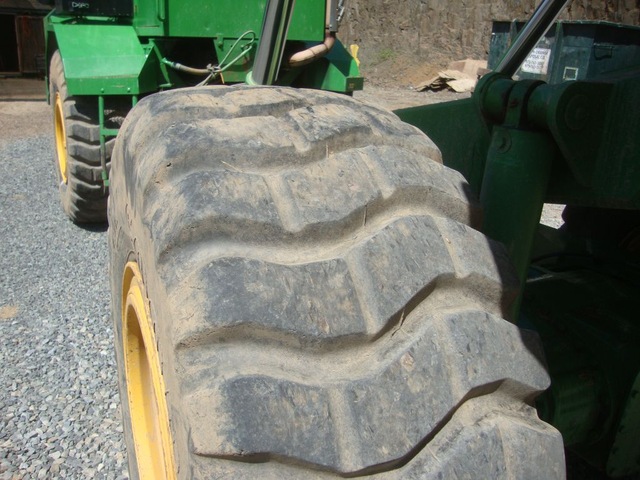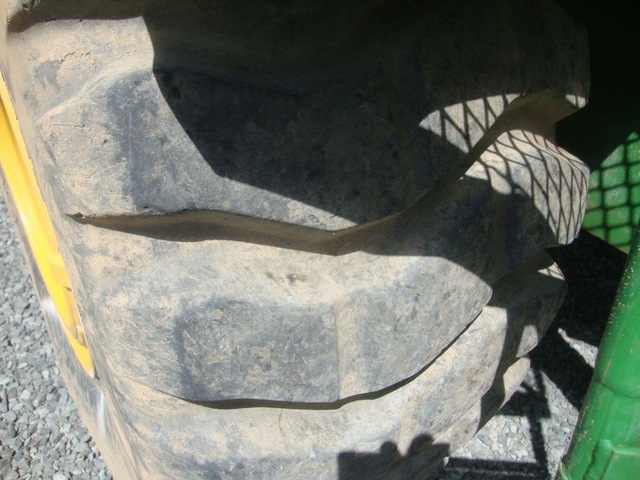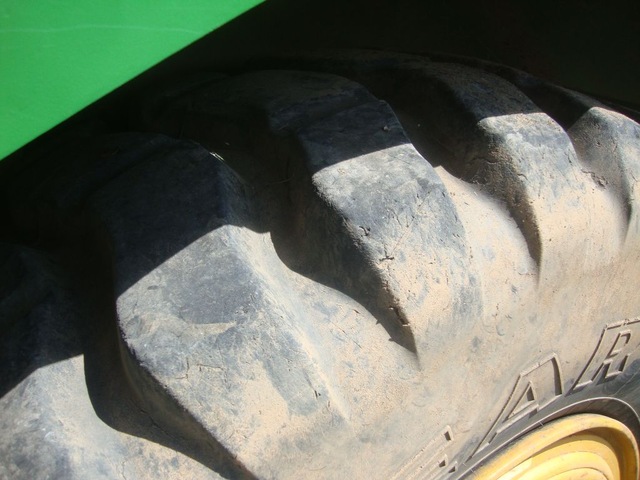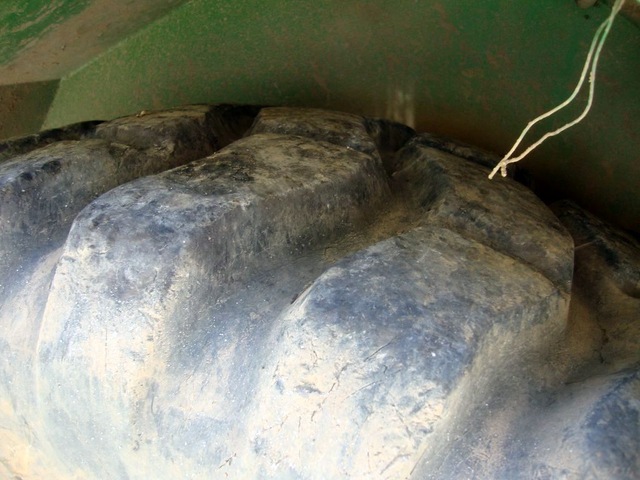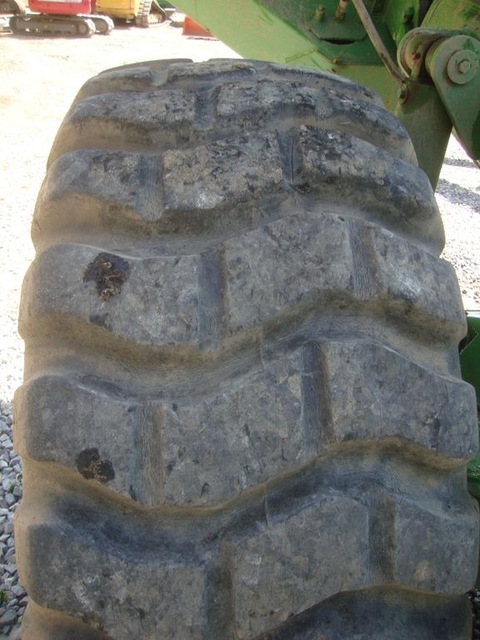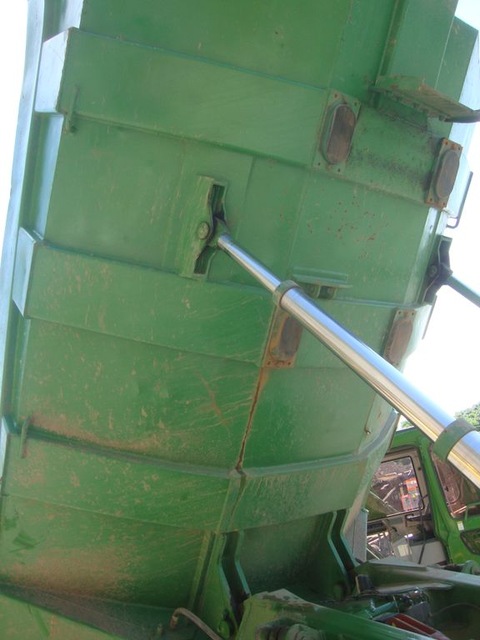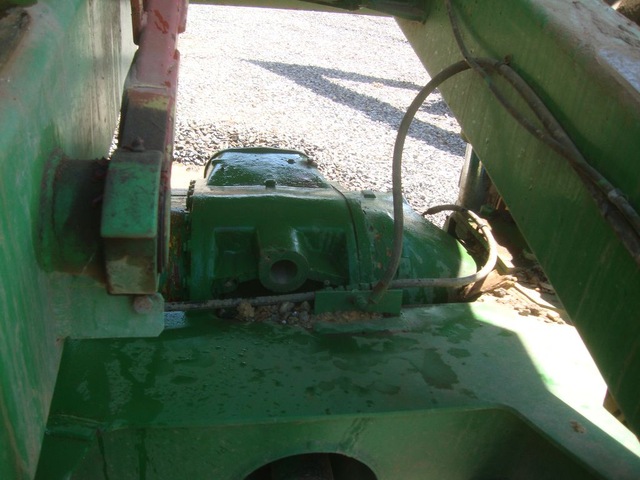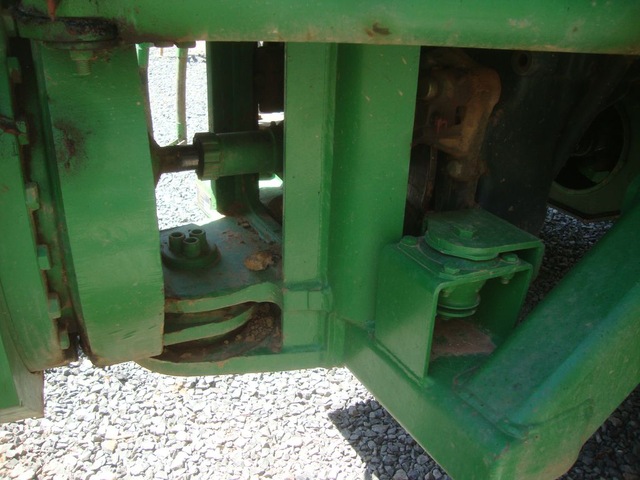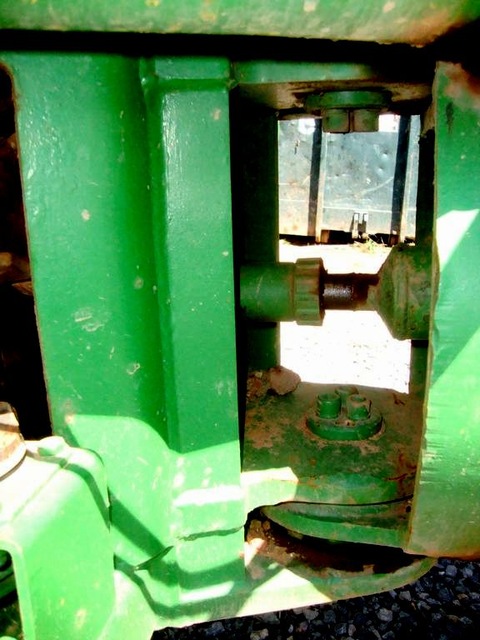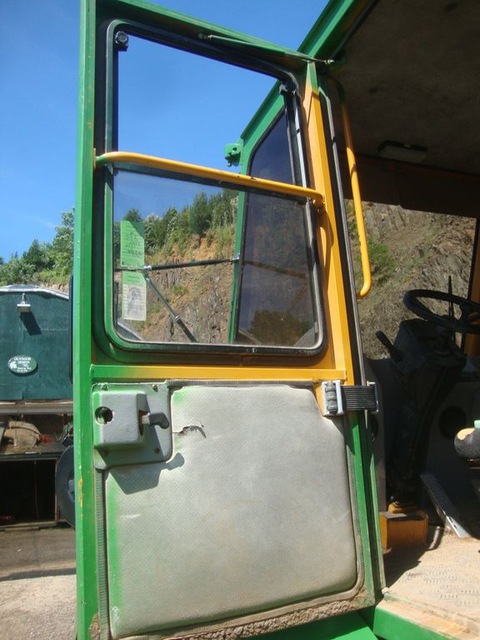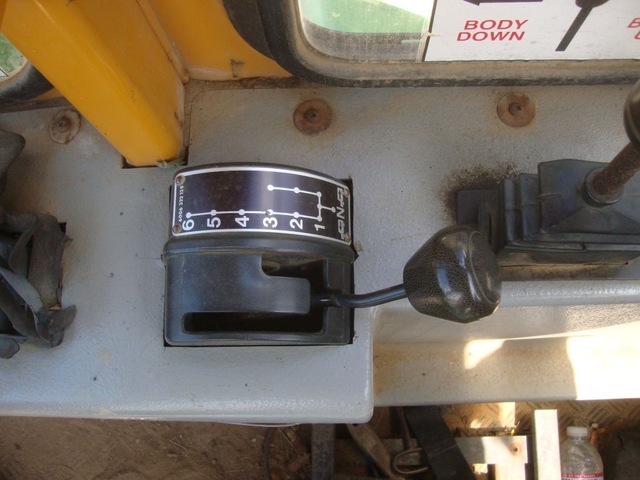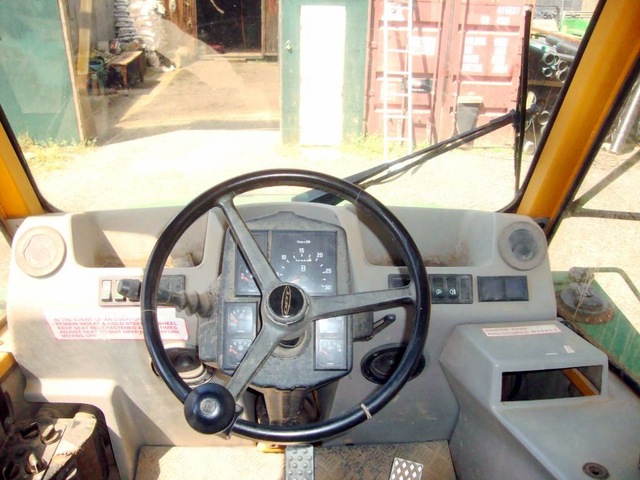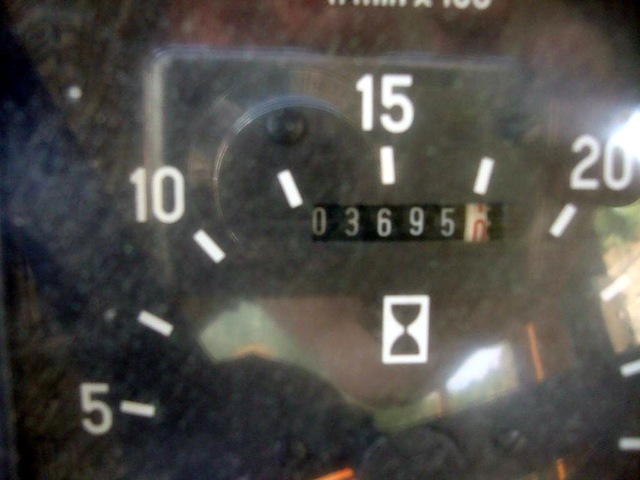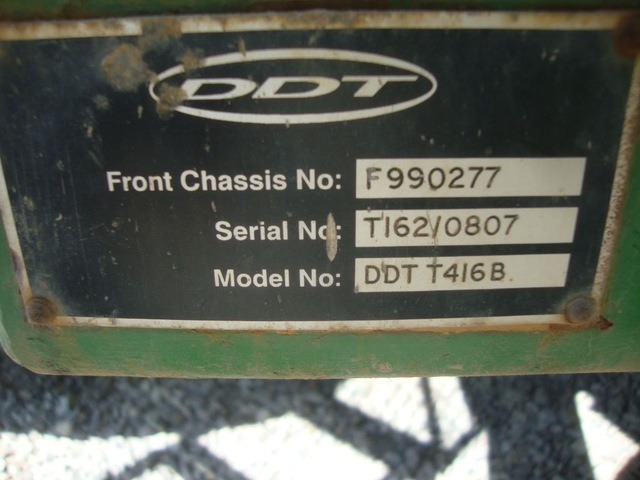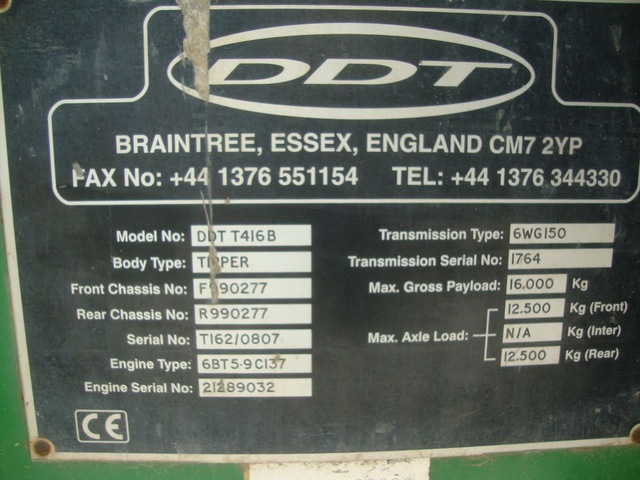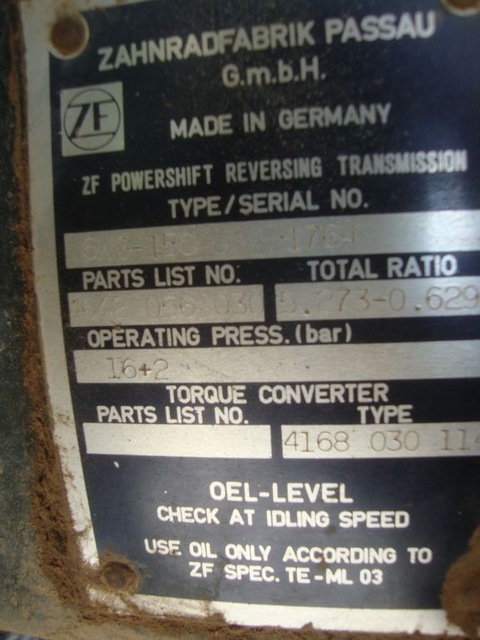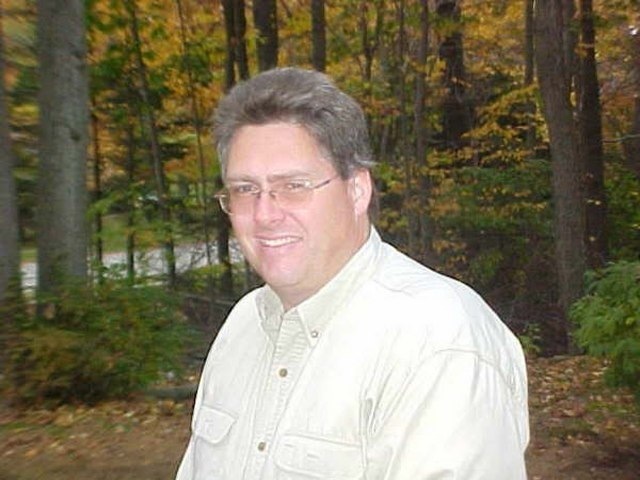 Your Questions and Comments Welcome 24/7
Contact Jay Trevorrow
Voicemail or Text: 973-886-3020
Email: jay@ironmartonline.com
Please Leave a Detailed Email or Voicemail