Popular Brands

1992 R Model Mack Roll-Off
Vin # :
1M2P268C1NM011594
Located :
Southampton NJ 08088
Product Description
mack roll off trucks for sale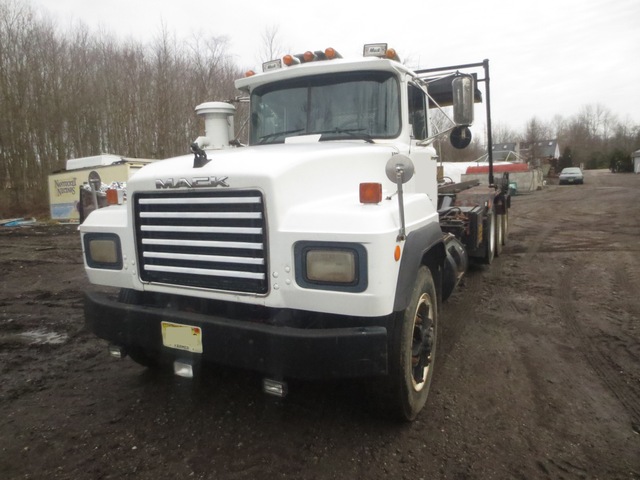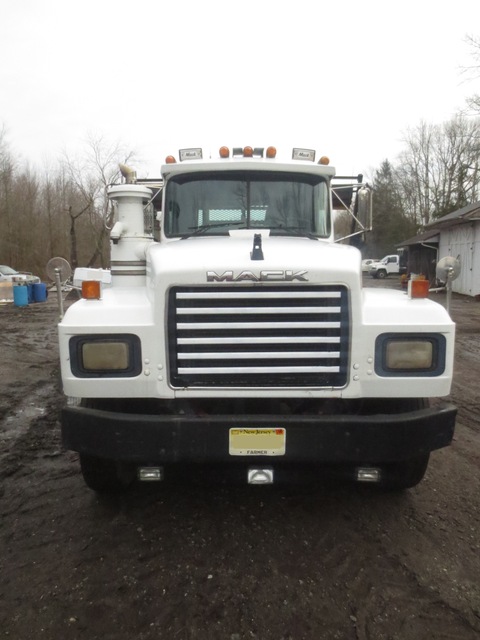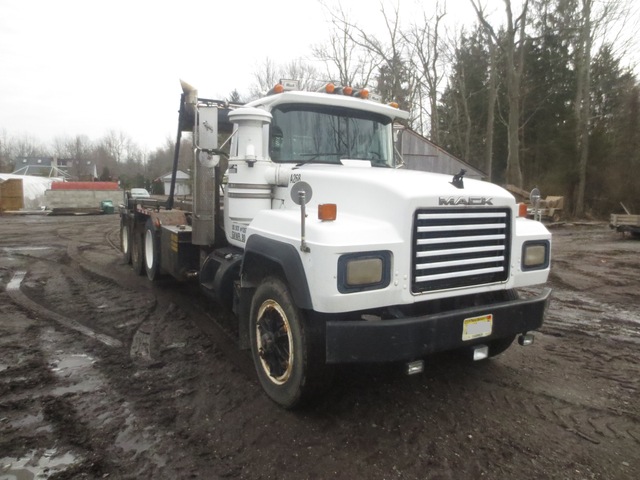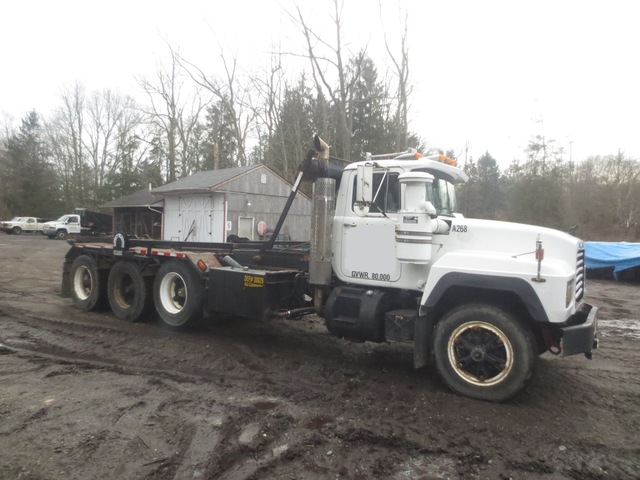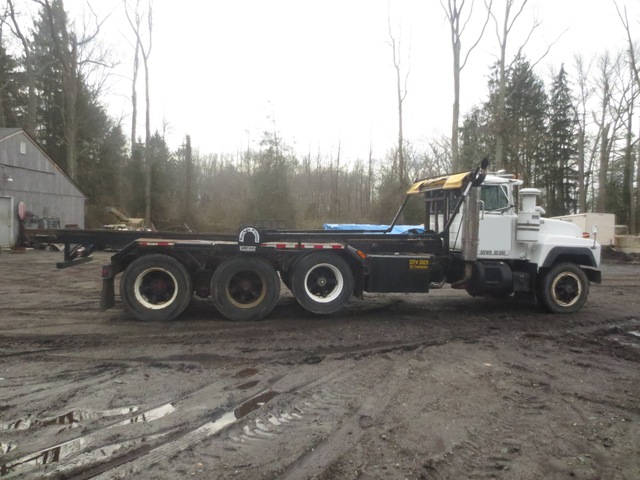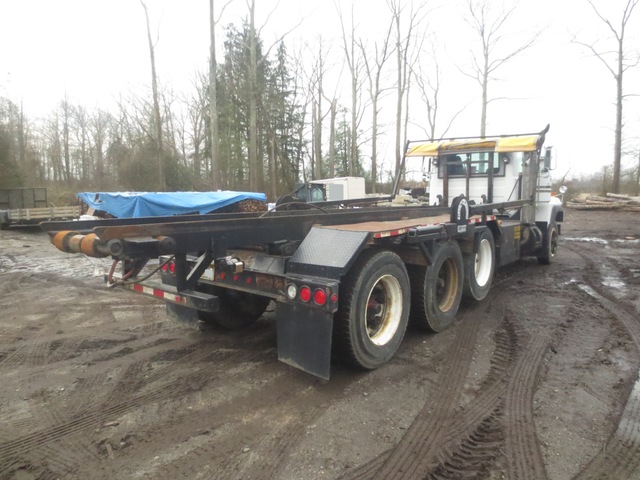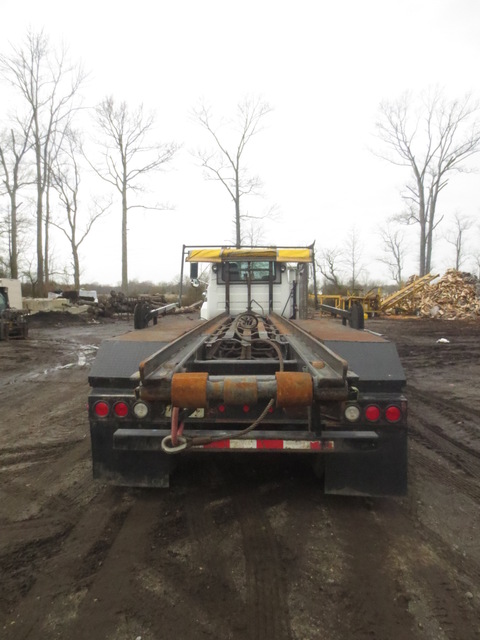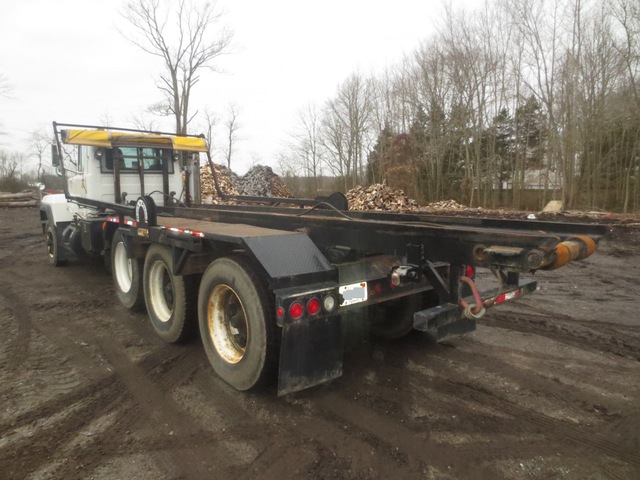 Roll off trucks for sale
Heavy Duty Spec's Only a Mack can Deliver
This is a 1992 Mack RD686SX
and it measures 35 feet long by 8'10" high.
With its 58,000lb rear and 18,000lb front axle,
double frame and a drop axle,
and 37,300lb tare weight, it practically defines "heavy duty".
This RD688SX is powered by an E7 350
that has 357,836 miles
and 5,397 engine hours.
The trans is an Eaton Fuller 8LL
that's still in good shape.
In fact, the truck runs well enough
that it's still in daily use.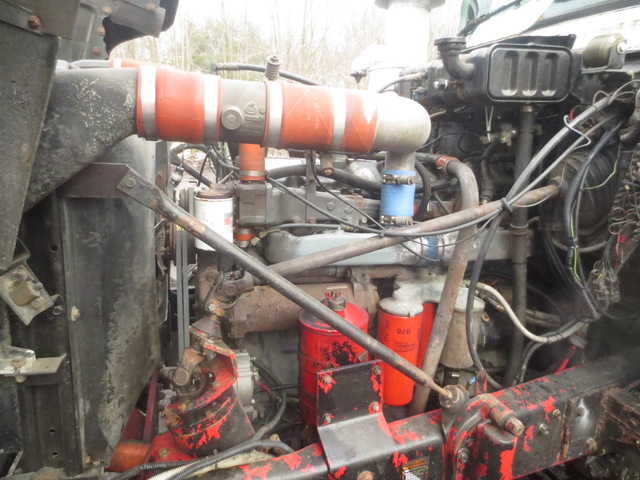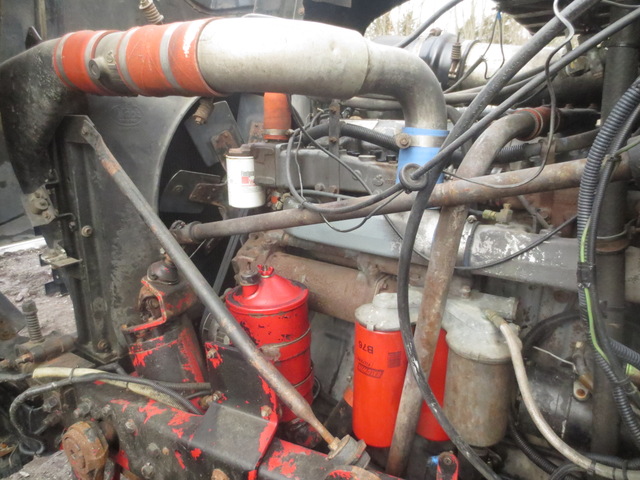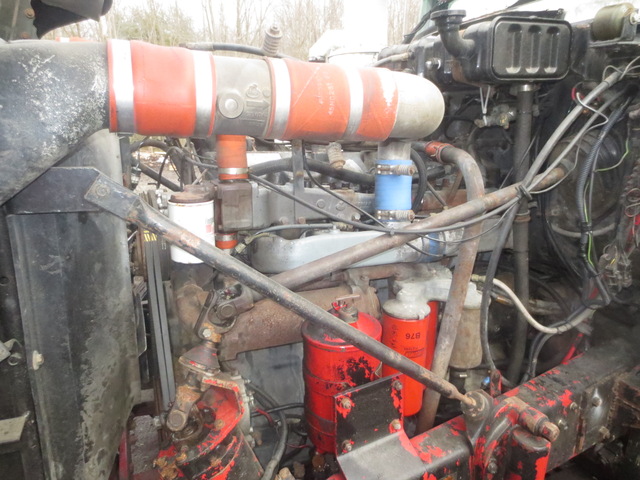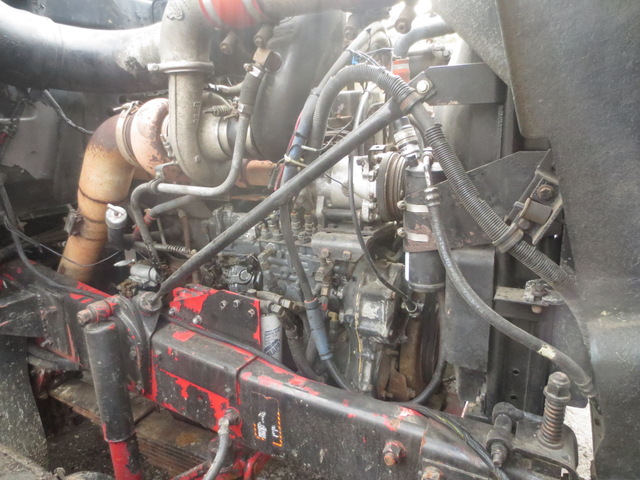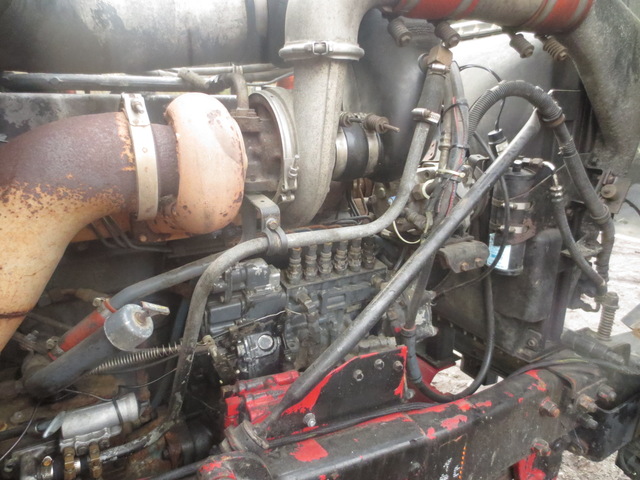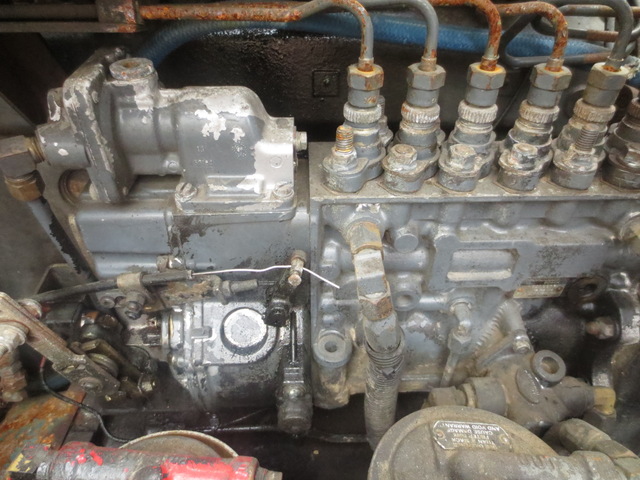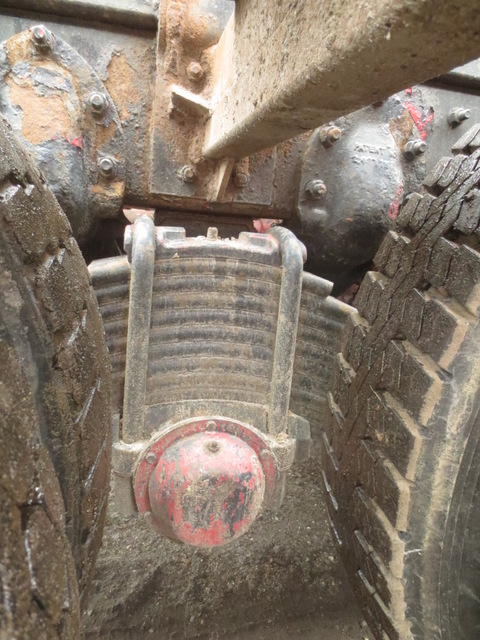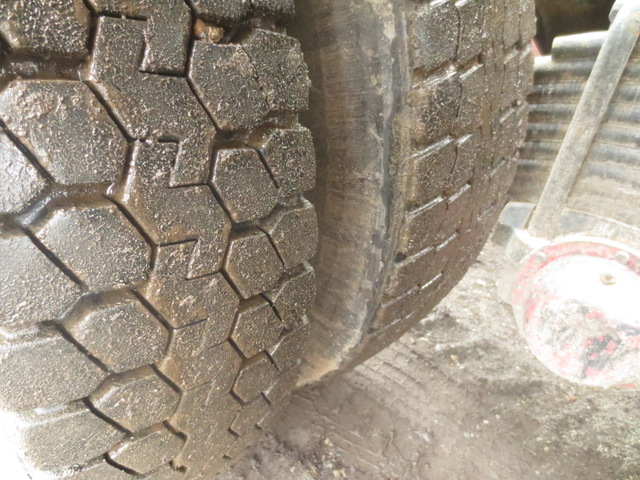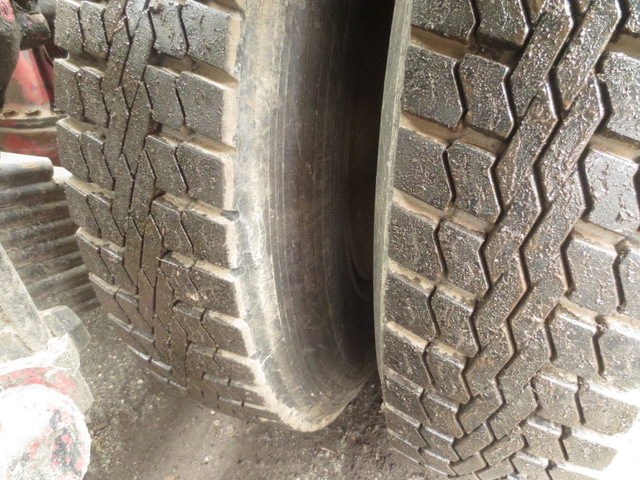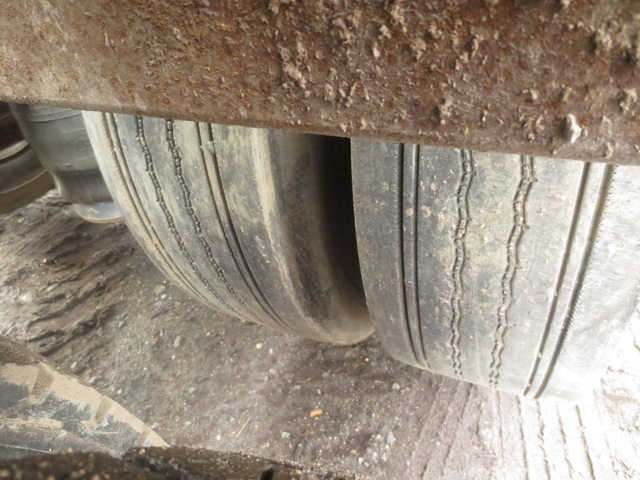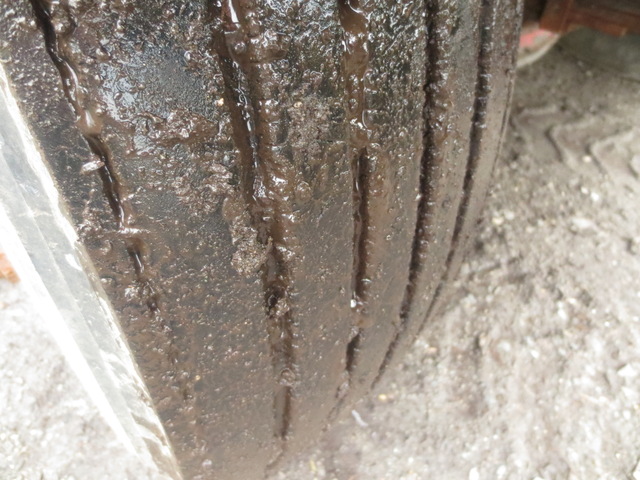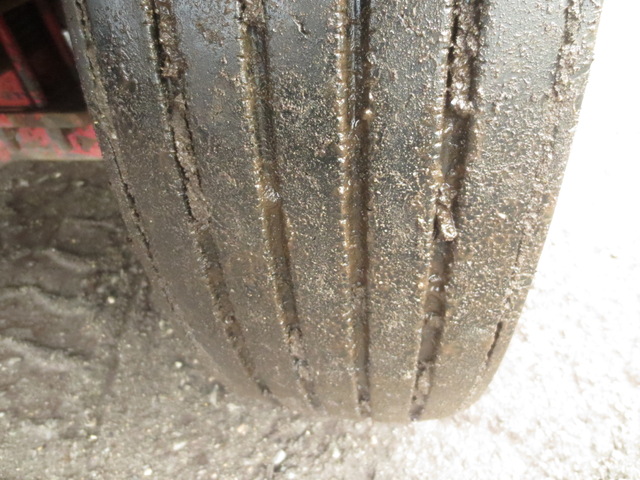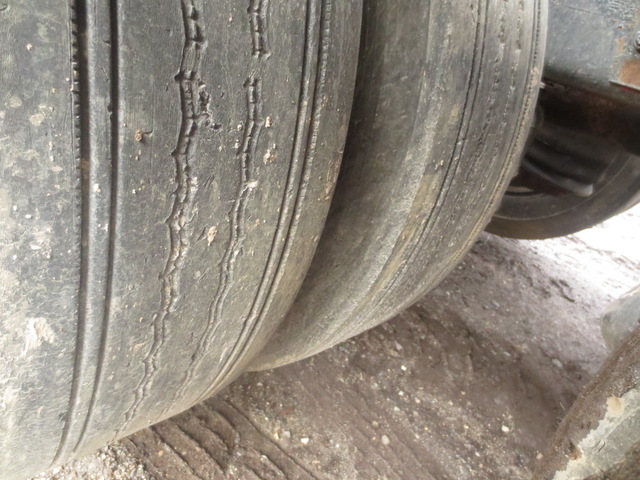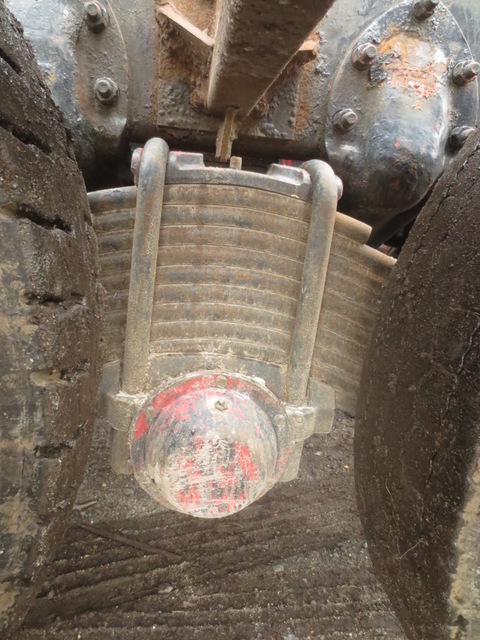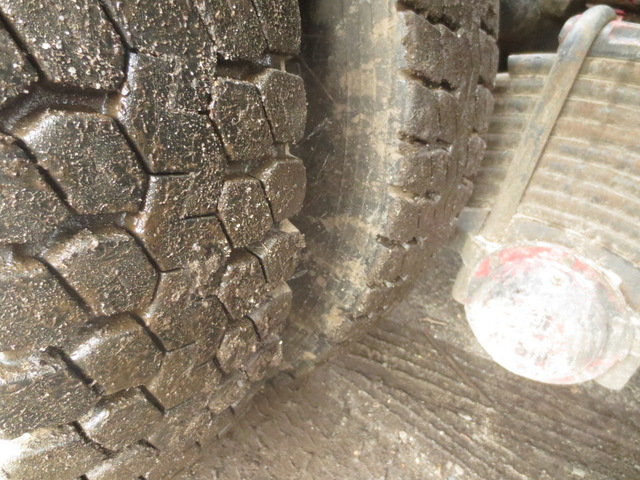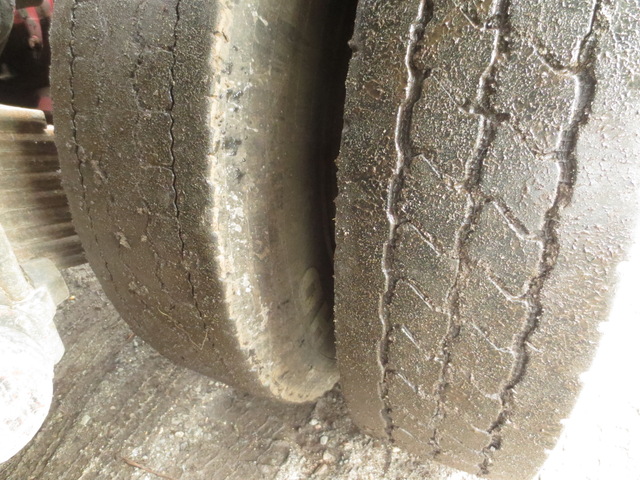 Mack Roll Off With Can
The 30-yard can in the photos
is being sold separate from the truck.
It has a 9 foot wide tarp.
The tare weight (with can) is 37,300 pounds.
The heavy-duty hoist has plenty of power to take on tough loads.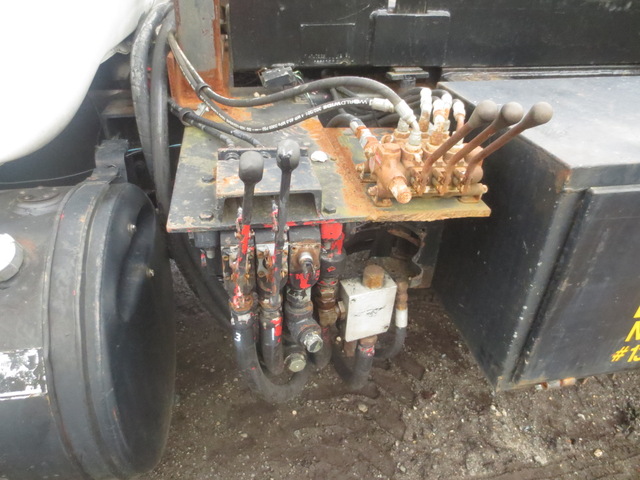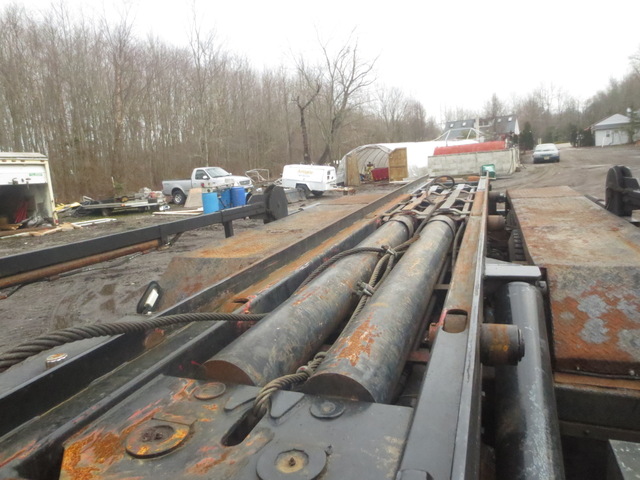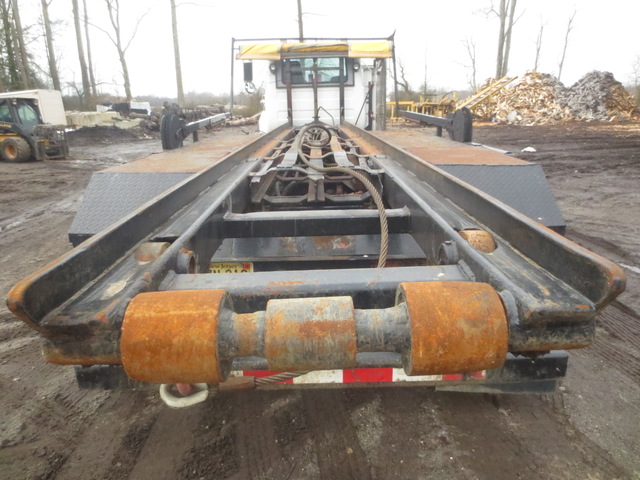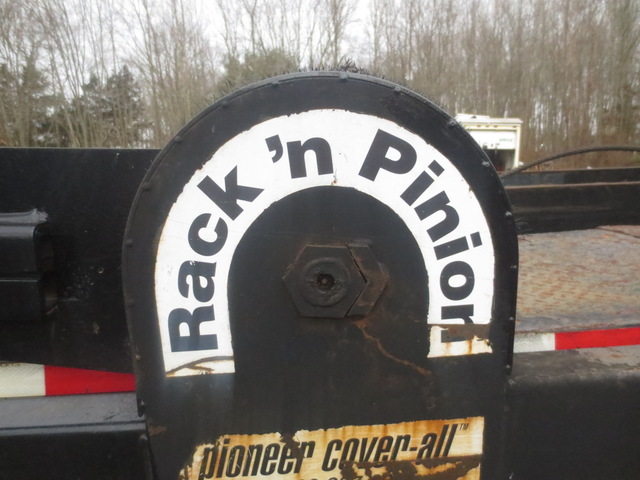 Mack Truck History
Mack has a century-long tradition
of power, innovation, quality and longevity.
That's why Mack trucks can still be spotted chugging along
sometimes held together with duct tape, bungee cord and prayers.
That bulldog may not be pretty,
but it's got a big heart that just won't quit.
The Mack R series,
introduced in 1966 as a replacement for the beloved B series,
culminated the experience
of producing tens of thousands of vehicles
for the Allied war effort in World War II,
and thousands more B-model Macks in the postwar years.
Those trucks cemented Mack's reputation
as a truly all-purpose vehicle.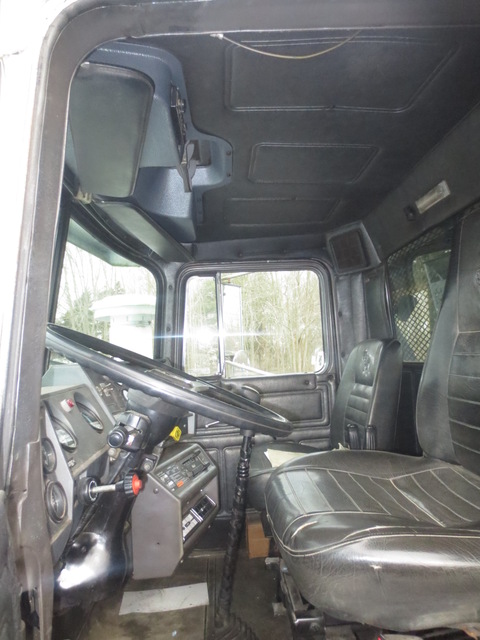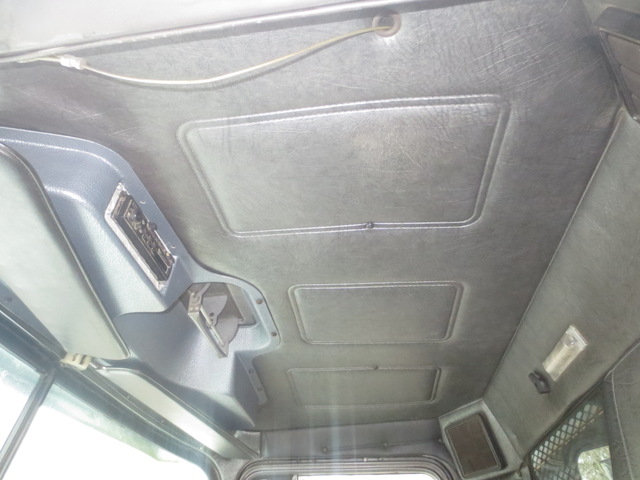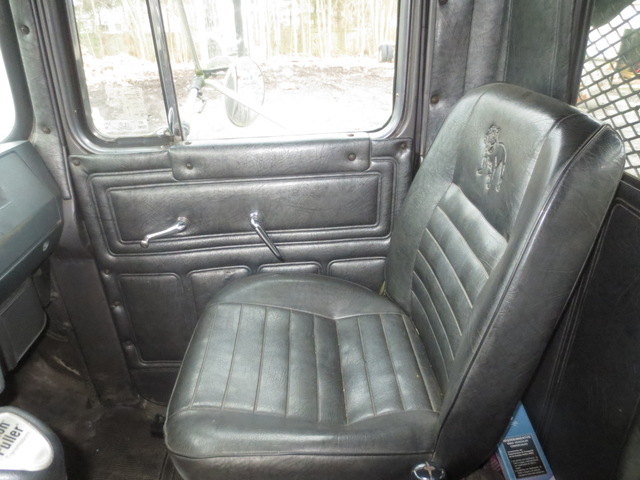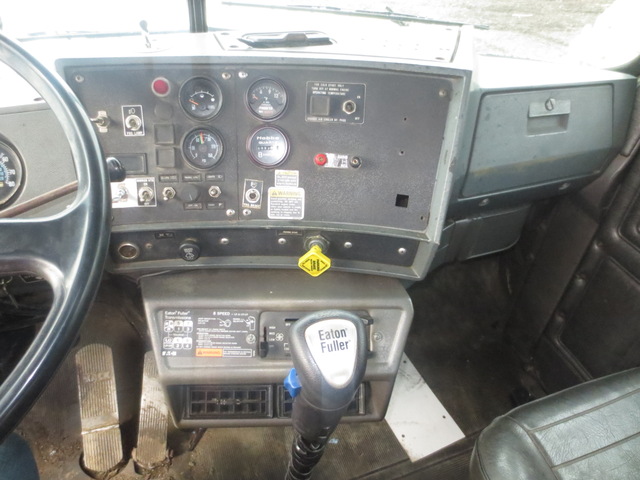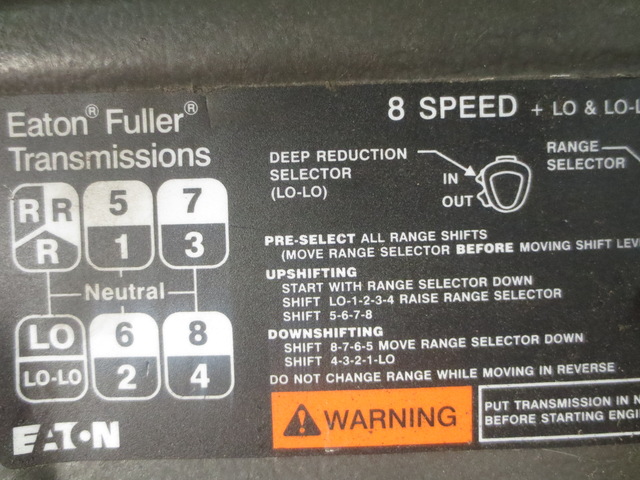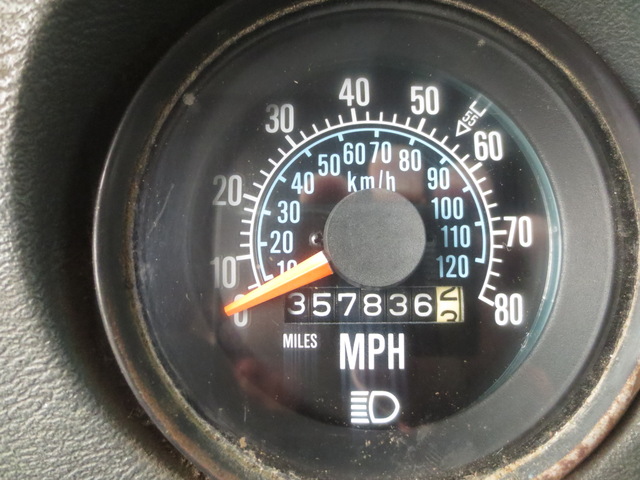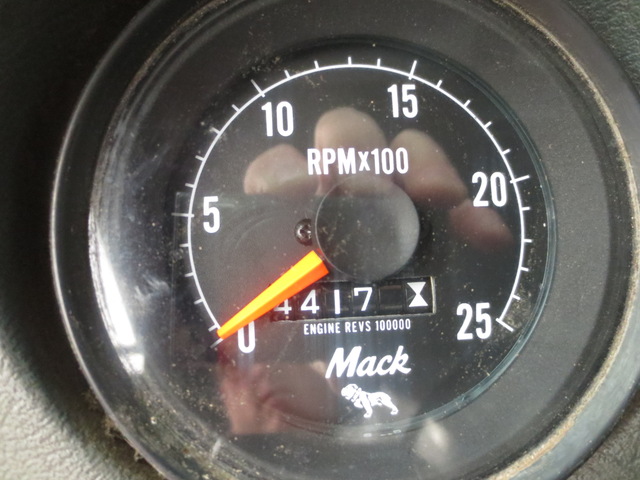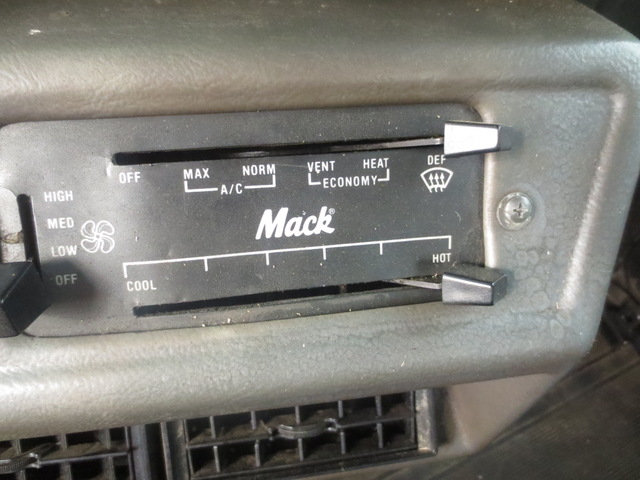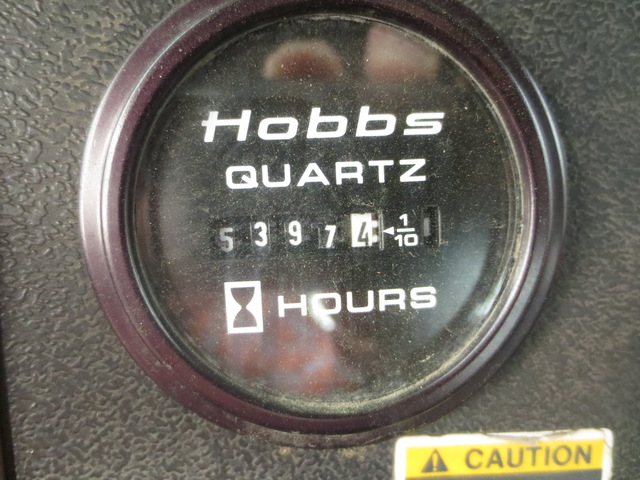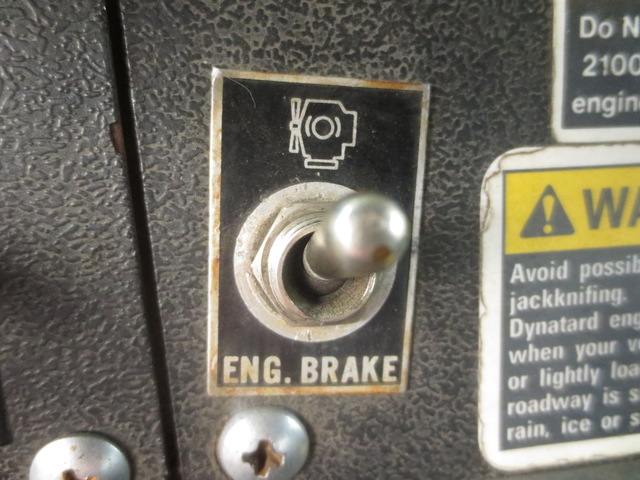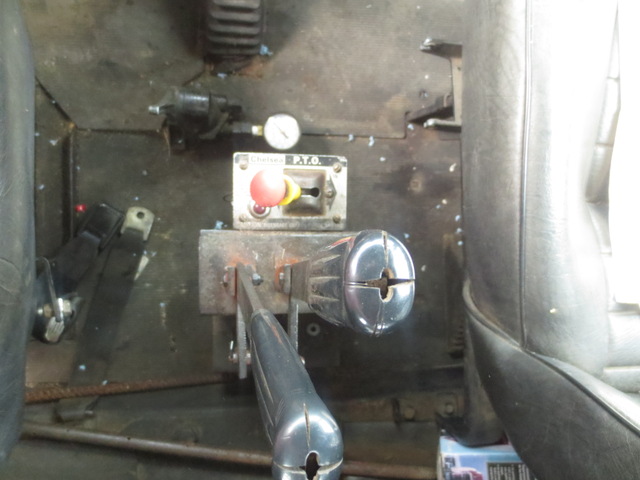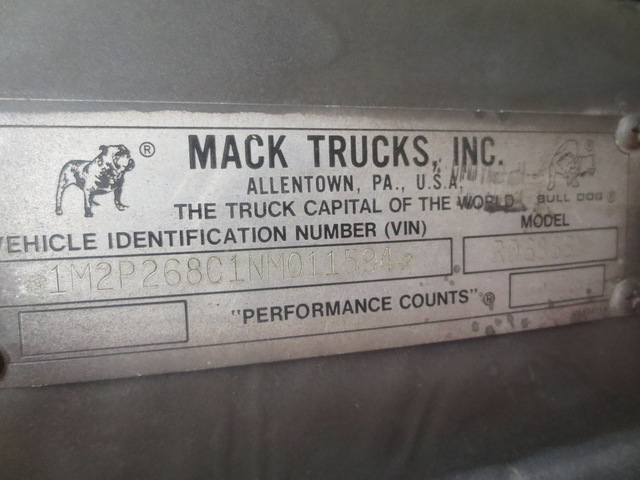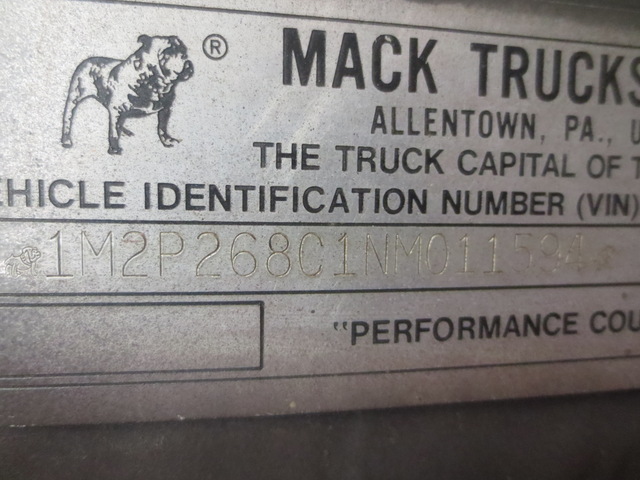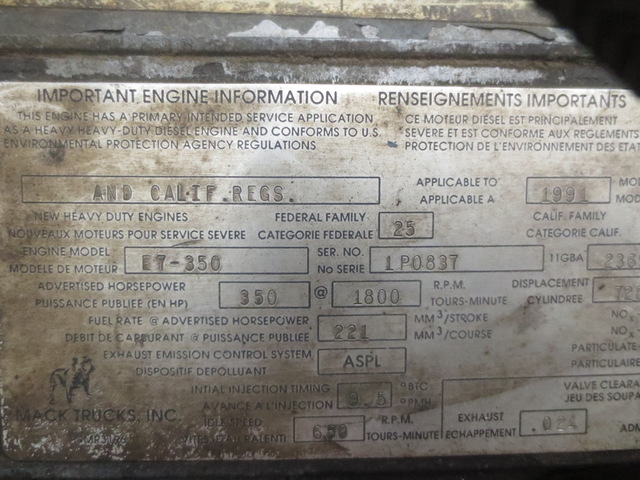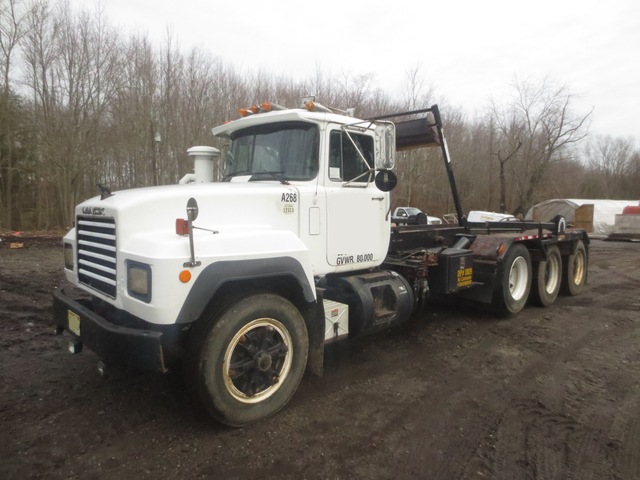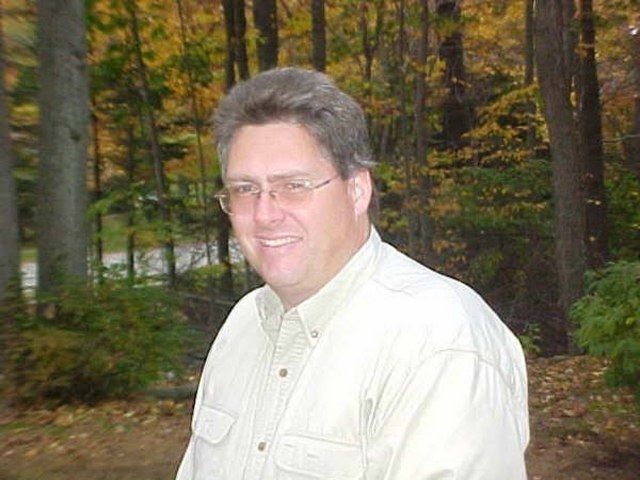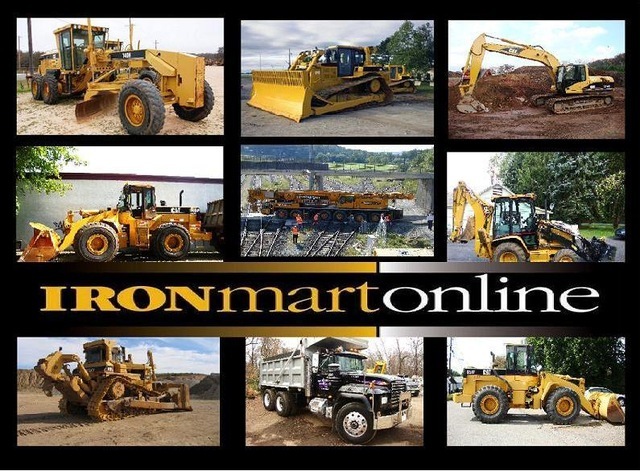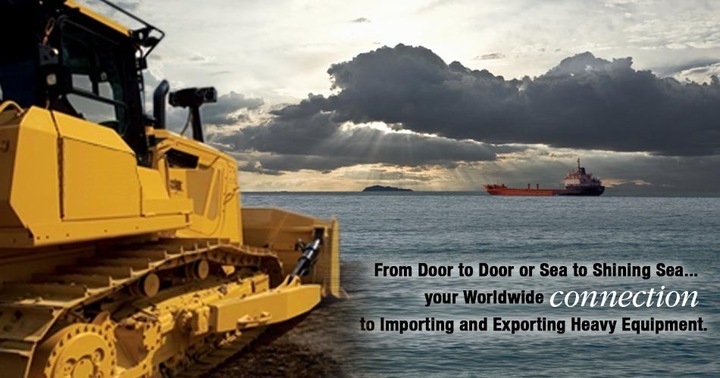 ---